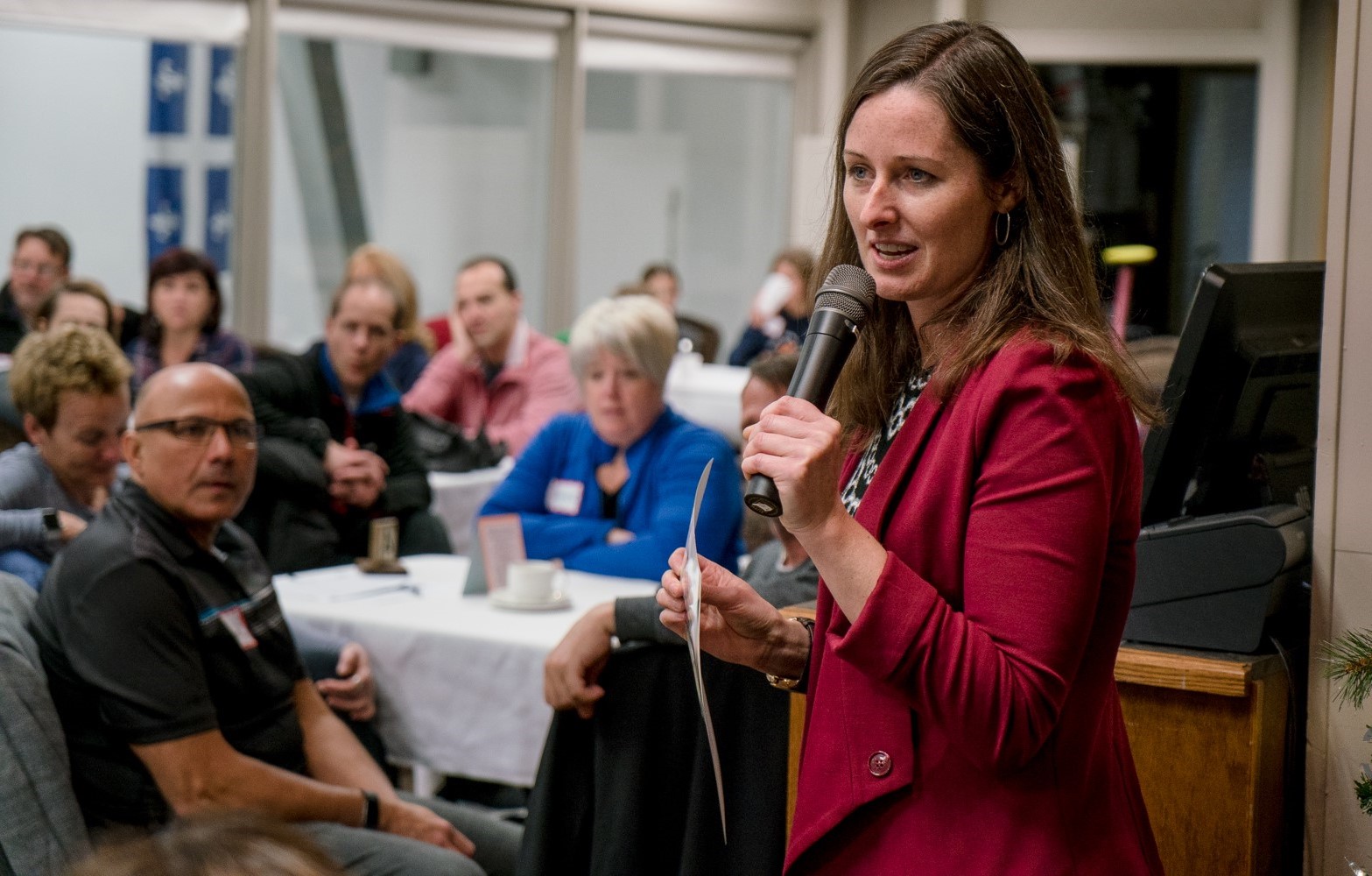 Ontario's hub for events and opportunities that promote global social justice and equity for all
The Ontario Council for International Cooperation (OCIC) is an expanding community of Ontario-based international cooperation and global citizenship-focused organizations, institutions, and individual associate members committed to working for global social justice, human dignity and participation for all.
OCIC recognizes and honours the Indigenous peoples who have historically, and do presently, live and work on the traditional, both treaty and unceded territories that we operate on. These include the Huron Wendat and Petun First Nations, the Seneca, the Haudenosaunee, the Anishnaabe, the Mississaugas of the Credit River First Nation, and many others. We acknowledge that our staff, Board, volunteers, members and broader community operate on the treaty and unceded territories of these and numerous other Indigenous peoples and nations.
As we reflect on our role within a settler-colonial context, we acknowledge the importance of naming the Indigenous peoples and nations on whose lands we live, work and play, and understand the importance of framing our engagement in the international cooperation sector and beyond through the lens of reconciliation and decolonization. We recognize that we have a responsibility to stand in solidarity with Indigenous peoples who have and continue to fight for social justice on their own lands.
Our Strategic Plan (2018-2023)
The overall OCIC Theory of Change represents an integration of individual Theories of Change for OCIC's three Strategic Directions, understood as interdependent domains of change in which OCIC operates.