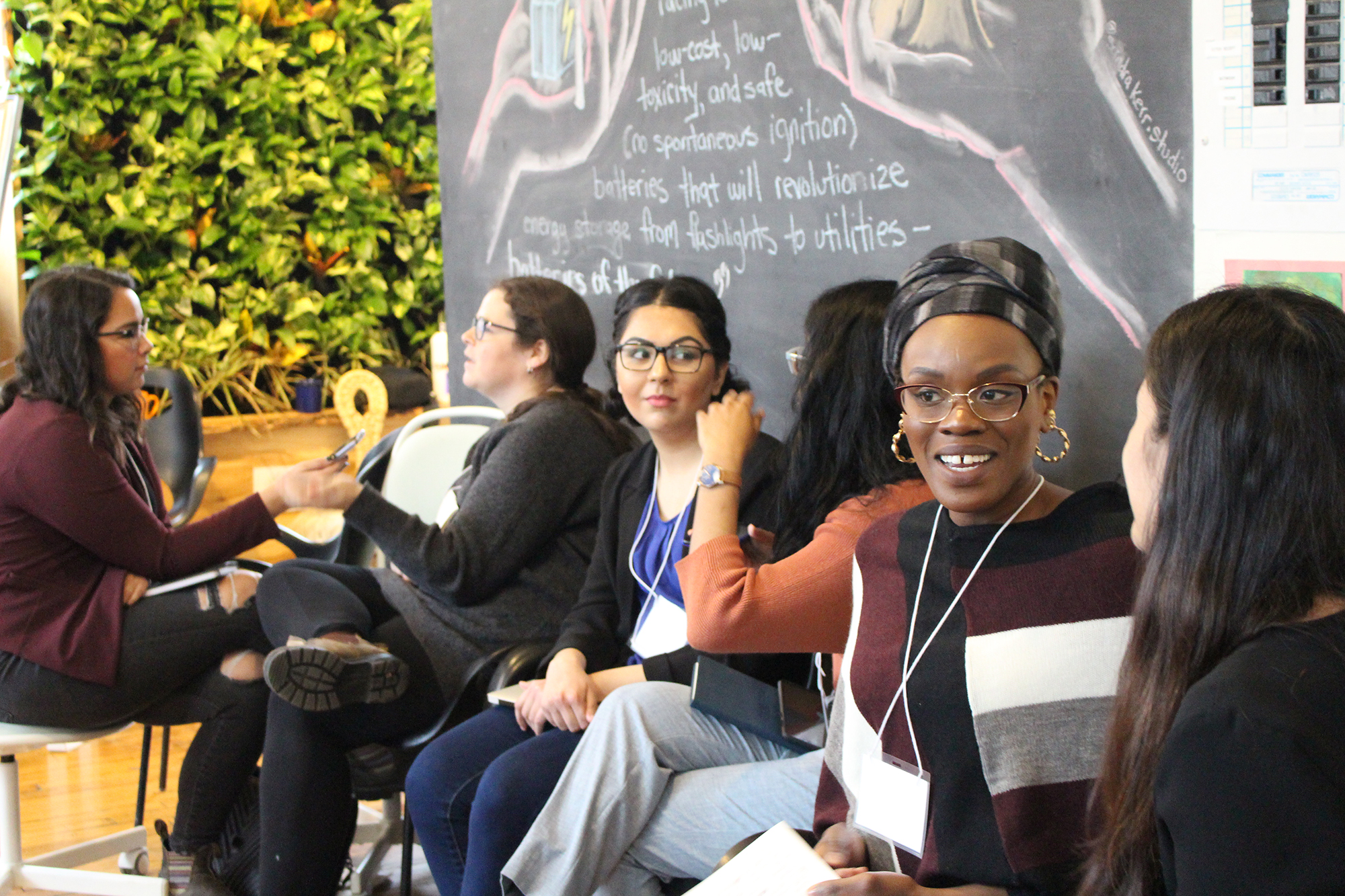 Join a thriving community of Ontarians working for universal sustainable development.
Learn more about our Organizational and Network/Institutional Members by clicking the logos below. For a list of Individual Associate Members, please refer to our Annual Report.
About
Good Neighbors Canada is a registered charity in Toronto, Ontario, and is part of Good Neighbors International. Since 1991, Good Neighbors International (GNI) has specialized in international community development projects in 40 field countries involving health, education, advocacy, and socioeconomic development. It has consultative status with the United Nations Economic and Social Council. GNI received the Millennium Development Goals Award for its achievements in the development of universal primary education. Good Neighbors Canada supports the important work of our colleagues across the globe through fundraising, monitoring and networking. Projects are carried out in five different sectors: emergency relief, water and sanitation, income generation, health and medical, and education. Working in these five sectors allows our organization to be well-rounded and incorporate sustainable solutions in various manners and locations. We achieve this through working together with local community leaders, to build a sustainable community and environment where children's basic rights are protected. Good Neighbors Canada also supports neighbors near and far through Goods4Causes.ca. Our online shop sells sustainable, handcrafted items from co-ops and social enterprises across the globe, as well as from local, Canadian social enterprises who want to support our work.
Mailing Address
Good Neighbors Canada
Unit 213, 1585 Markham Road
Scarborough, Ontario M1B 2W1
Canada
Website & Social Media






https://goodneighborscanada.ca/
Countries
Cameroon • Dominican Republic • El Salvador • Ukraine • Viet Nam • Zambia
Areas of Focus
(Sustainable Development Goals)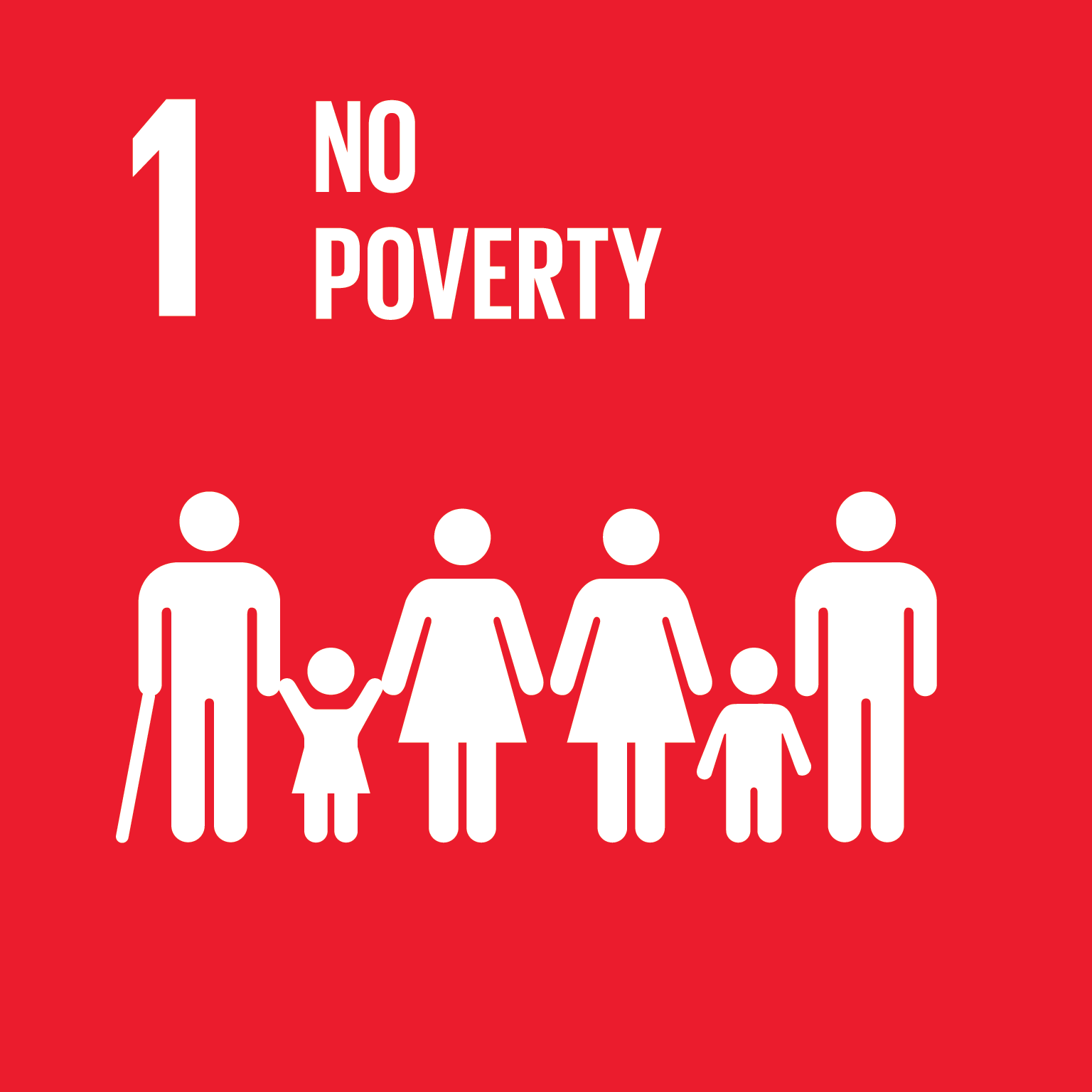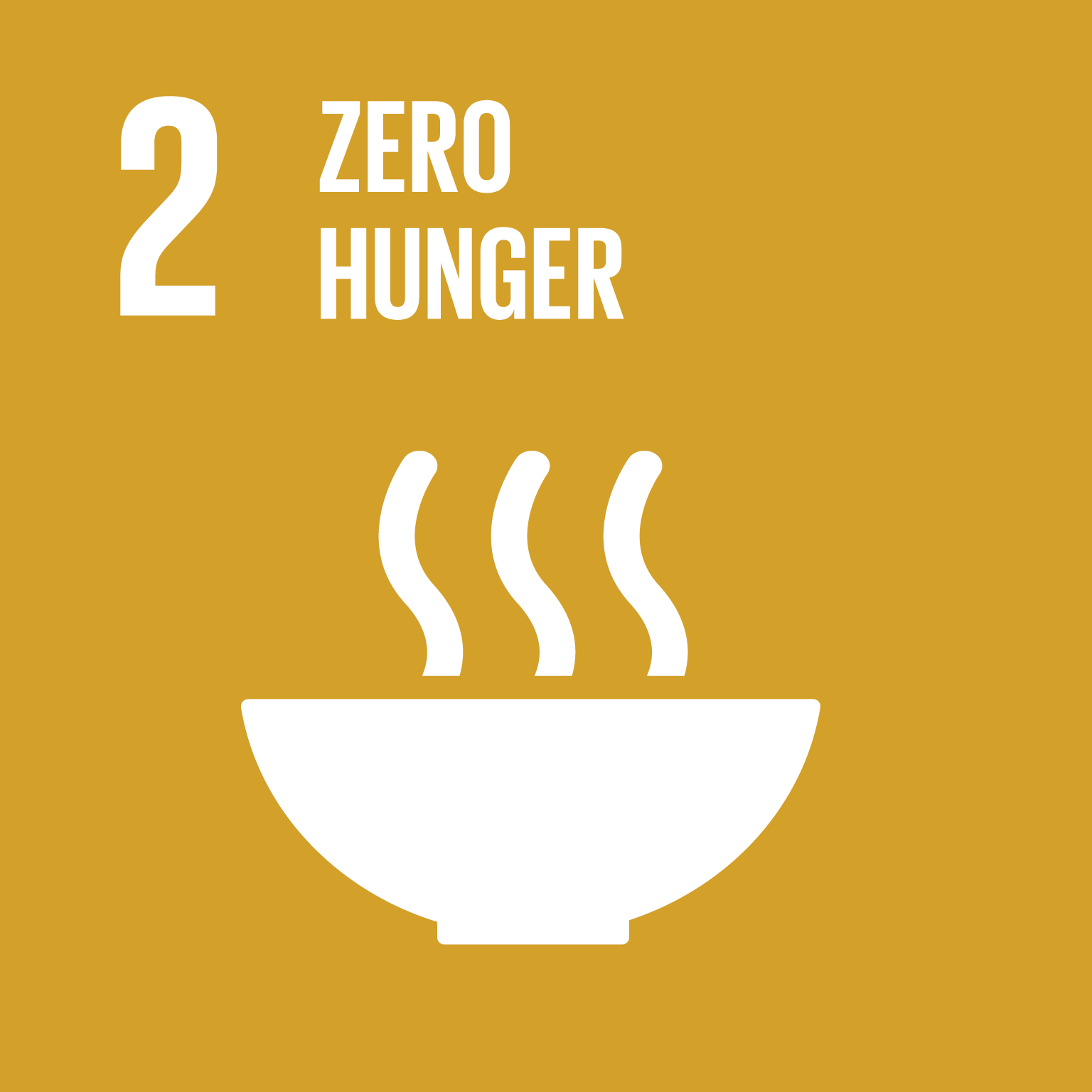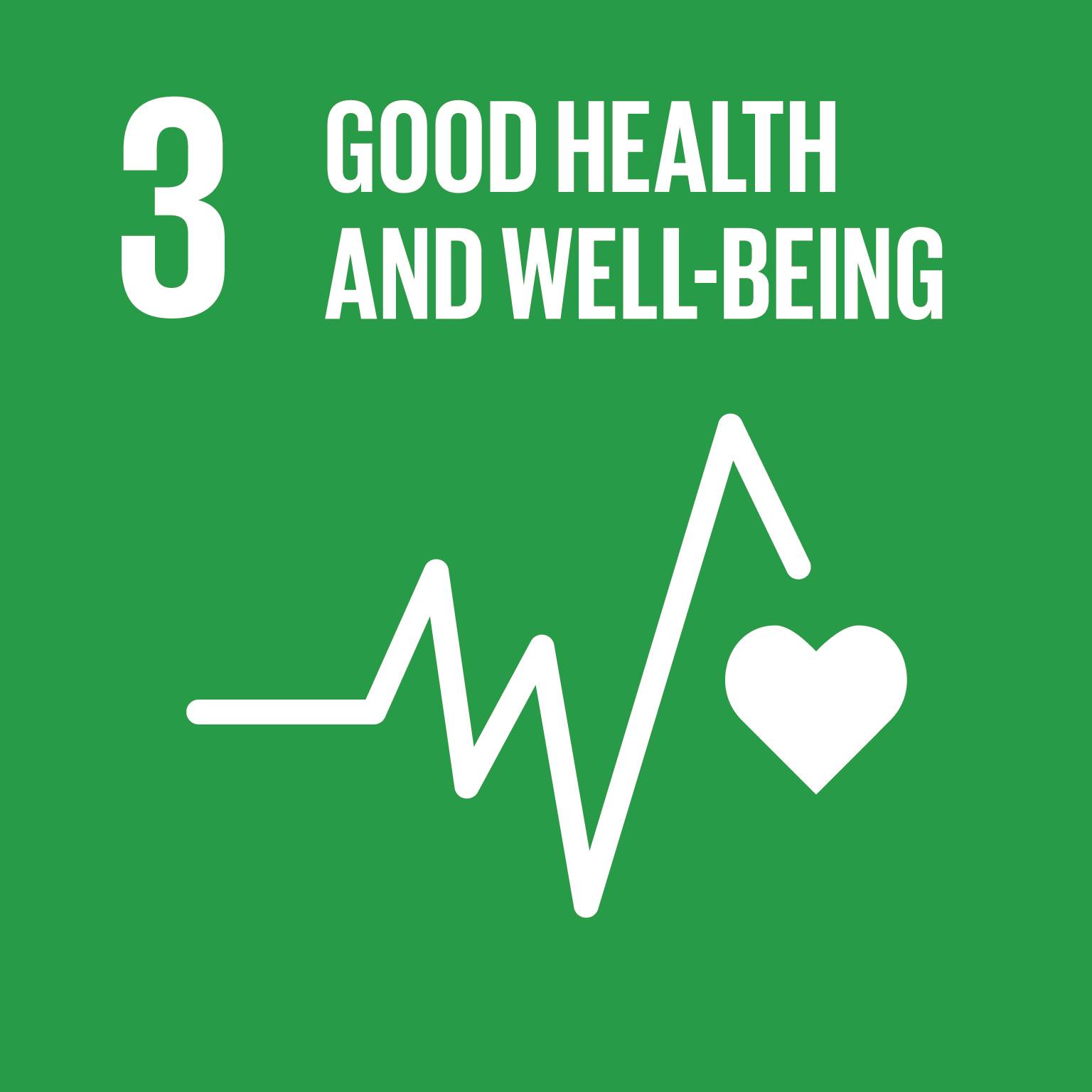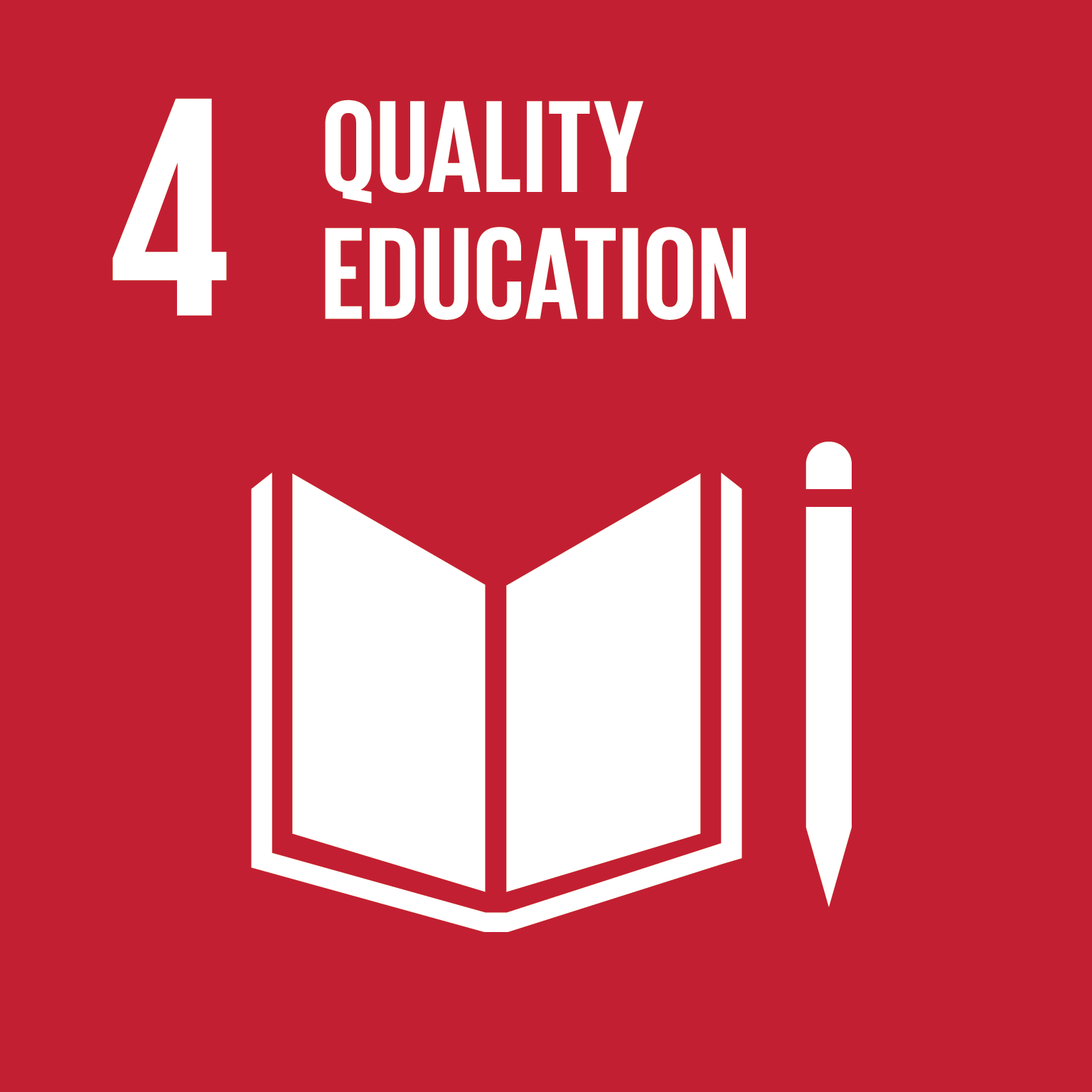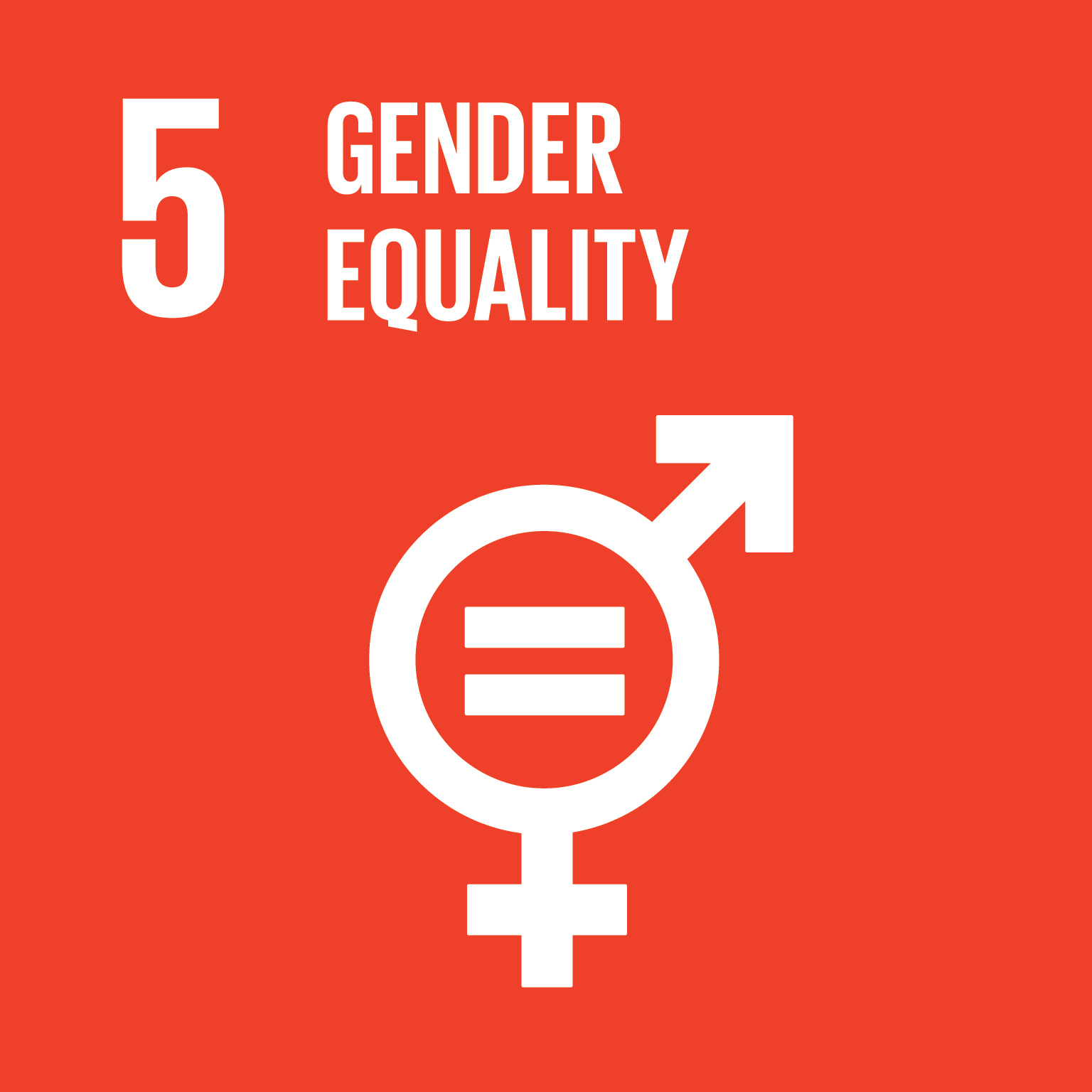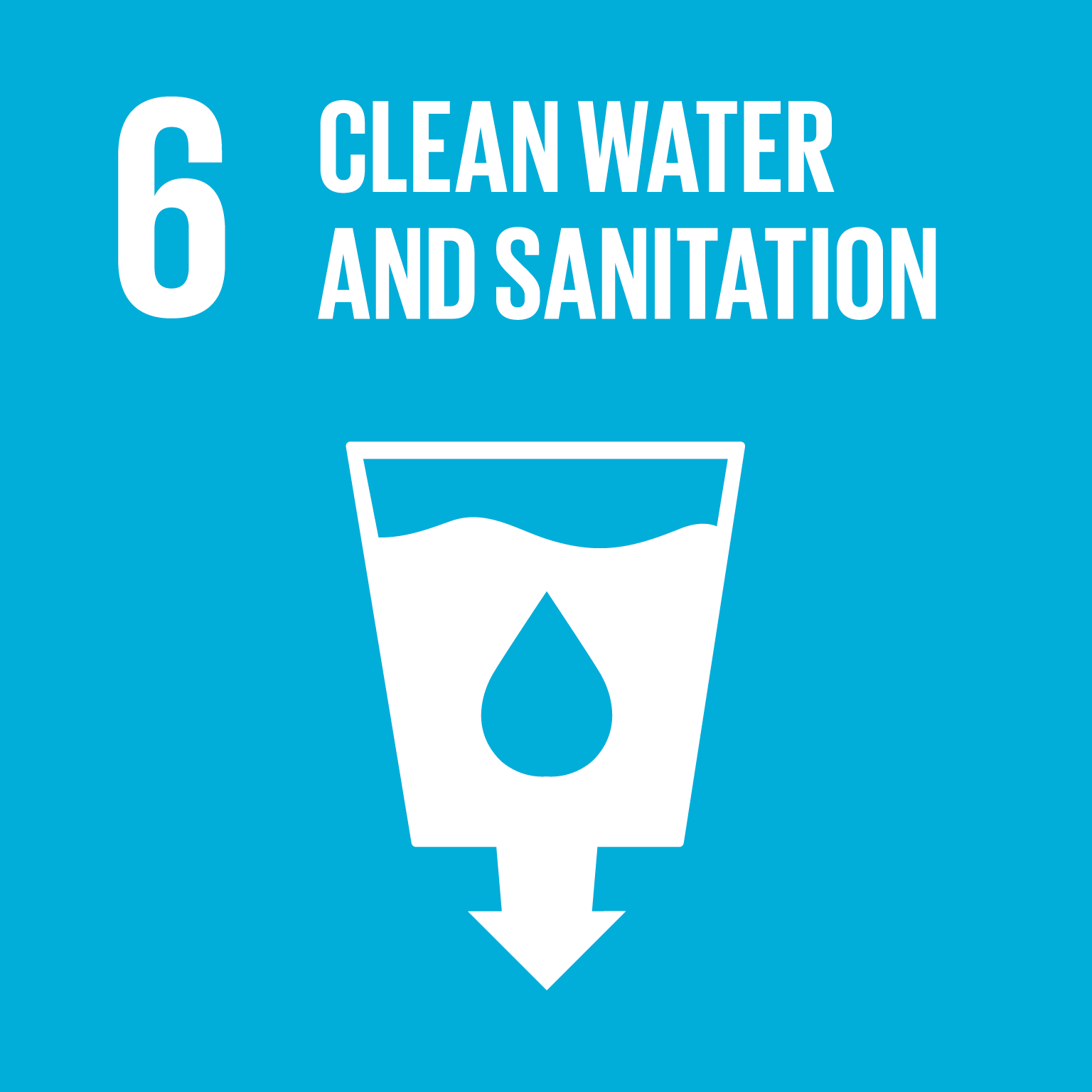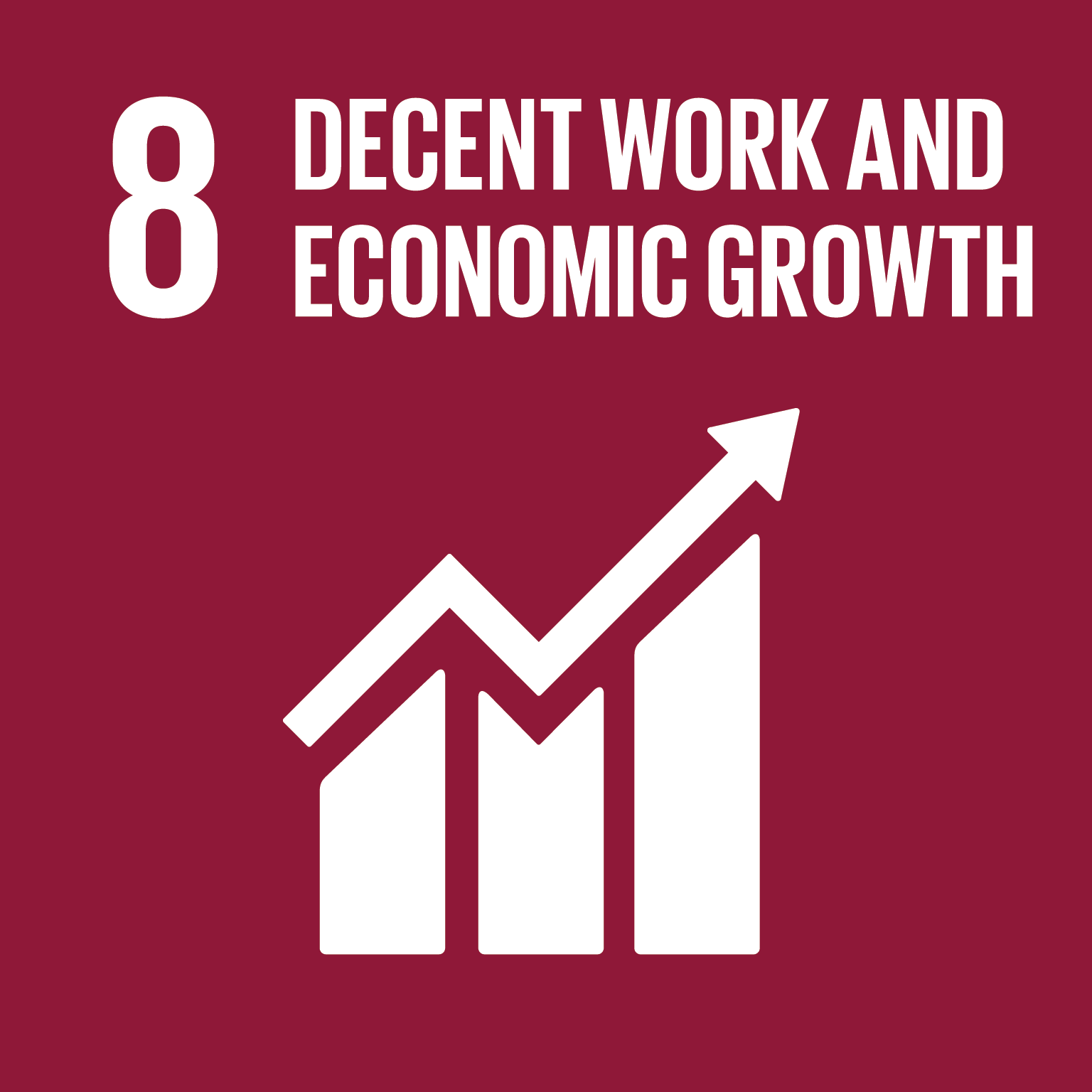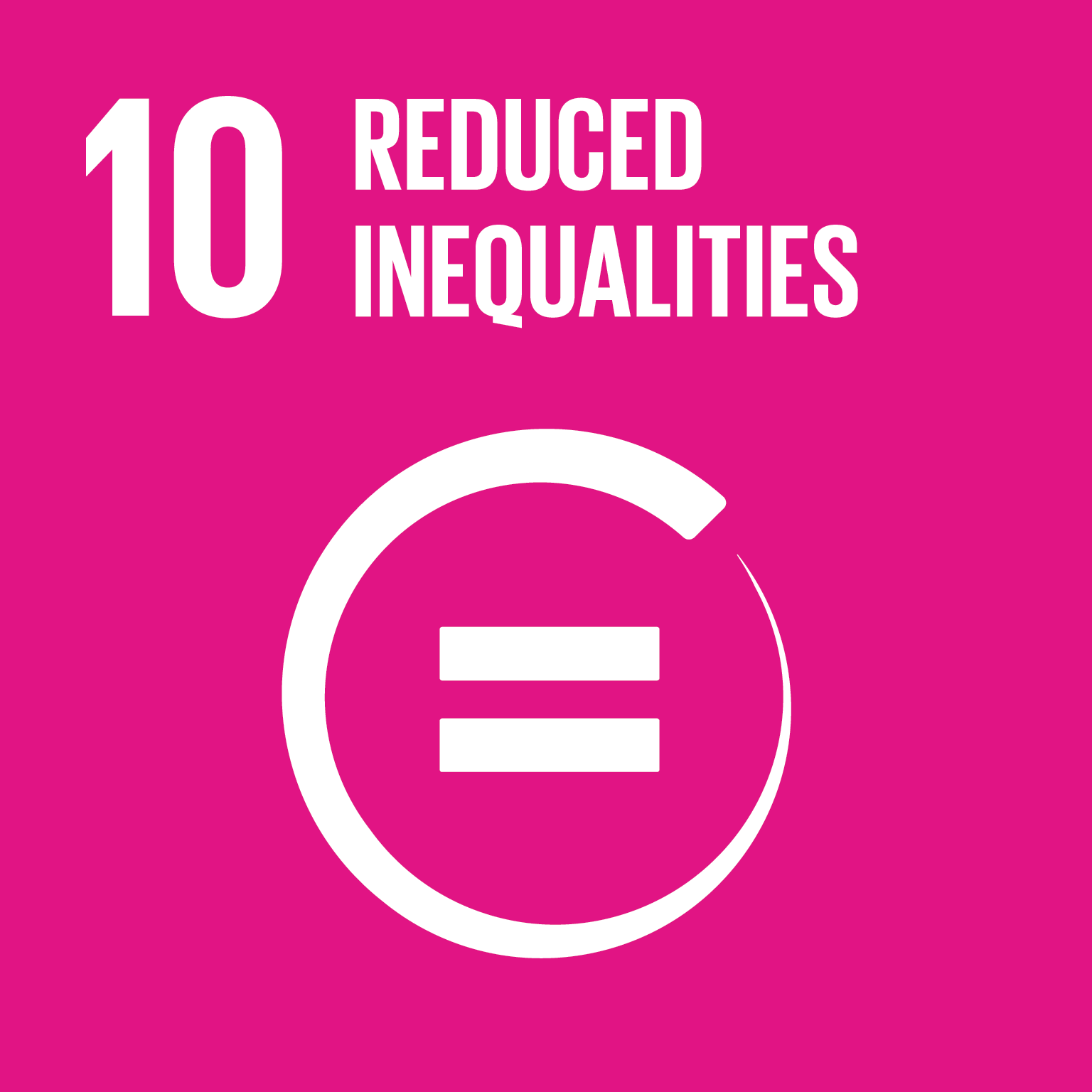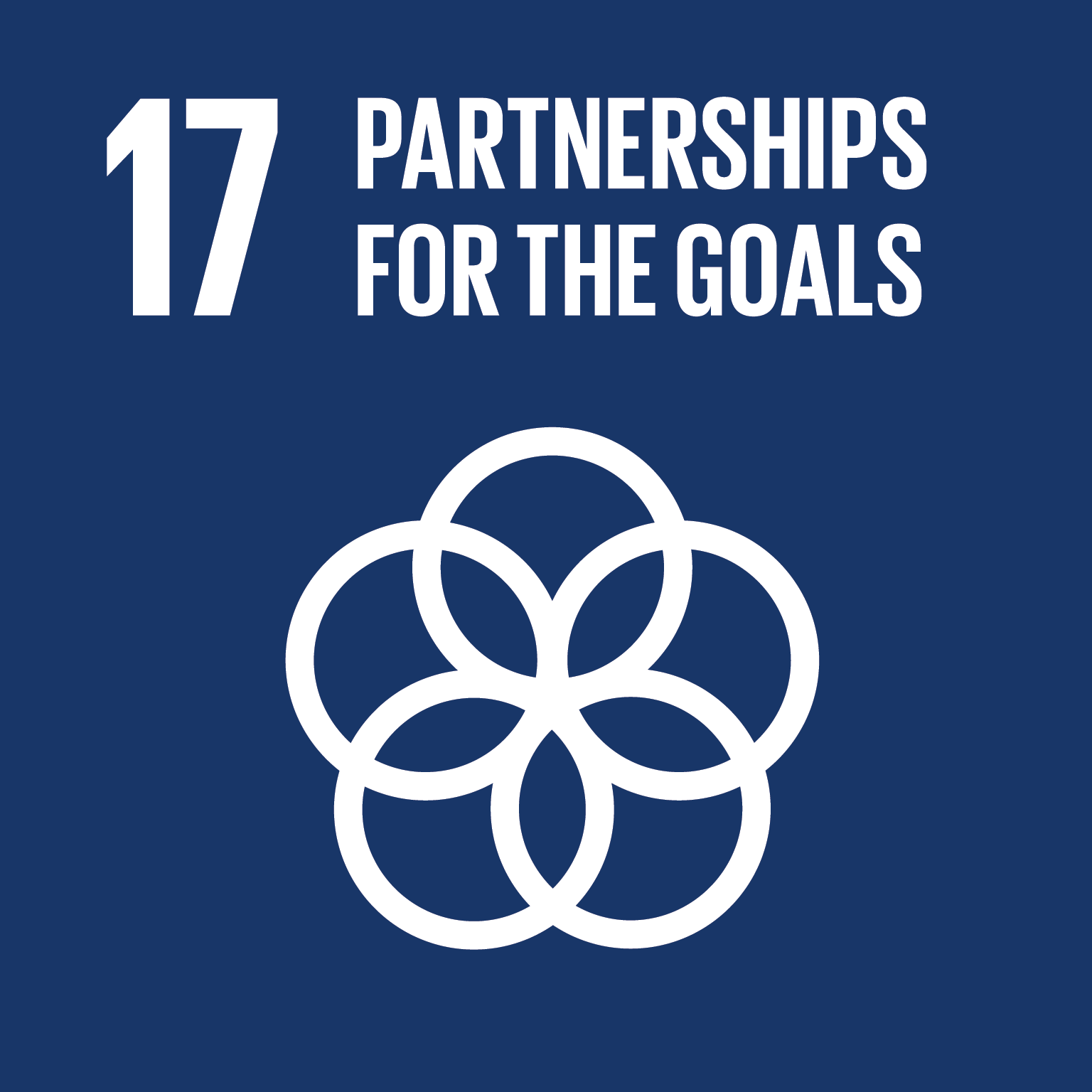 Current Opportunities
volunteer advocate – ending global poverty
Monitoring and Evaluation Advisor – Cameroon (French)
Communication Advisor – Cameroon (French)
Community Engagement and Communications Advisor – St. Lucia
Fundraising Advisor – Honduras (Spanish)
Communications Advisor – Colombia
Fundraising & Resource Mobilization Advisor – Nigeria
Member Board Director Treasurer
Communications Advisor – Volunteer in Peru
Gender & Housing Officer with The Socio-Economic Rights Institute of South Africa (SERI)
Communications Officer with Shelter and Settlements Alternatives Uganda (SSA Uganda)
Geographic Information Systems (GIS) Officer with Development Workshop Angola (DWA)
Database Administration Officer with Mazingira Institute
Leadership Giving – Development Coordinator Role
Program Engagement Coordinator
Communications Advisor – Volunteer in Nigeria
Monitoring & Evaluation Advisor
Conseiller(ère) en Genre et Inclusion Sociale
Member Board Director Treasurer
Gender Equality and Empowerment Advisor
Gender Equality and Social Inclusion Advisor
Gender Equality and Social Inclusion Advisor
Communications and Advocacy Advisor
Sustainability Planning and Reporting Advisor
Blockchain Integration Advisor
Program Manager, Burma / Gestionnaire de programme pour la Birmanie
Program Development and Fundraising Advisor
Events
No Entries Found