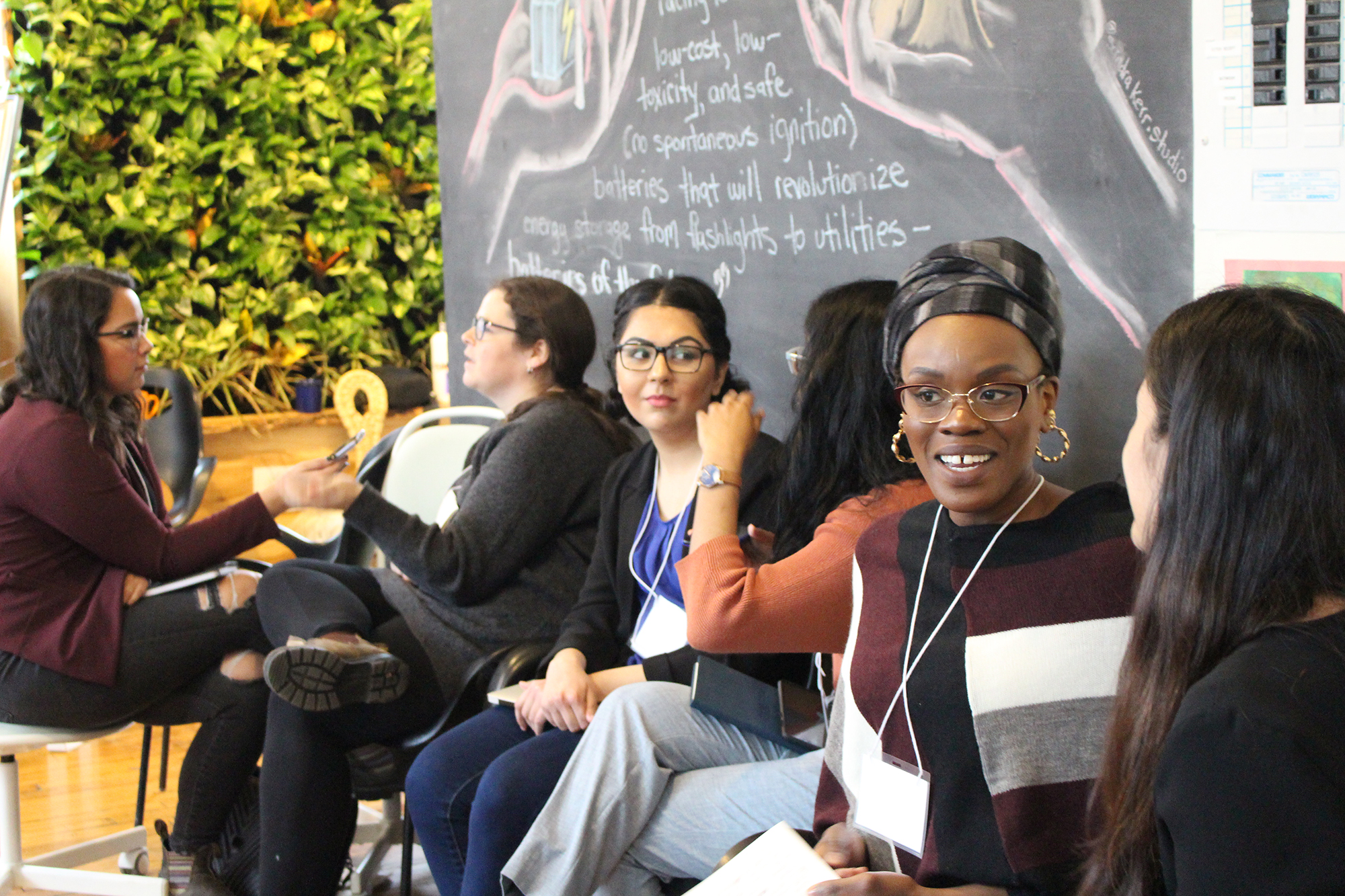 Join a thriving community of Ontarians working for universal sustainable development.
Learn more about our Organizational and Network/Institutional Members by clicking the logos below. For a list of Individual Associate Members, please refer to our Annual Report.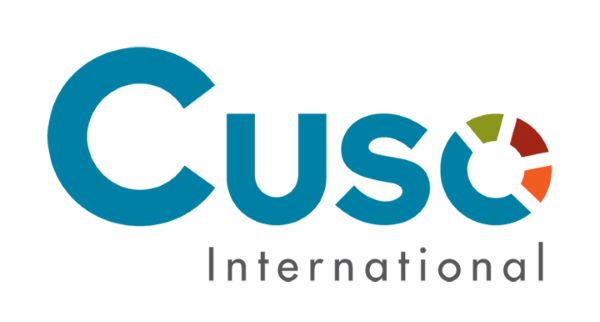 About
Cuso International is a not-for-profit development organization that works to eradicate poverty and inequality through the efforts of highly skilled volunteers, collaborative partnerships and compassionate donors. Established in 1961, Cuso International is a registered charity in Canada and the United States. International Cuso has been sharing the skills needed to create long-lasting change for almost 60 years and counting. Generations of people in more than 100 countries have benefited from training, mentoring and support to hone their abilities. In turn, they become the mentors—training and supporting countless others. We reach millions of people through our programs in Africa, Latin America and the Caribbean as well as Northern Canada. Cuso staff, volunteers and partners are currently working in: Benin, Cameroon, Canada (Northwest Territories), Colombia, Democratic Republic of the Congo, Ethiopia, Honduras, Jamaica, Nigeria, Peru, and Tanzania. Our areas of focus are: Empowering women and girls; Improving opportunities for youth and Harnessing the power of volunteers.
Mailing Address
20 James Street #301
Ottawa, ON K2P 0T6
Canada
Website & Social Media




http://www.cusointernational.org
Countries
-Click Here and Select Countries Below- • Benin • Cameroon • Canada • Colombia • Congo, The Democratic Republic Of The • Ecuador • Ethiopia • Honduras • Jamaica • Nigeria • Peru • Philippines • Tanzania, United Republic Of
Areas of Focus
(Sustainable Development Goals)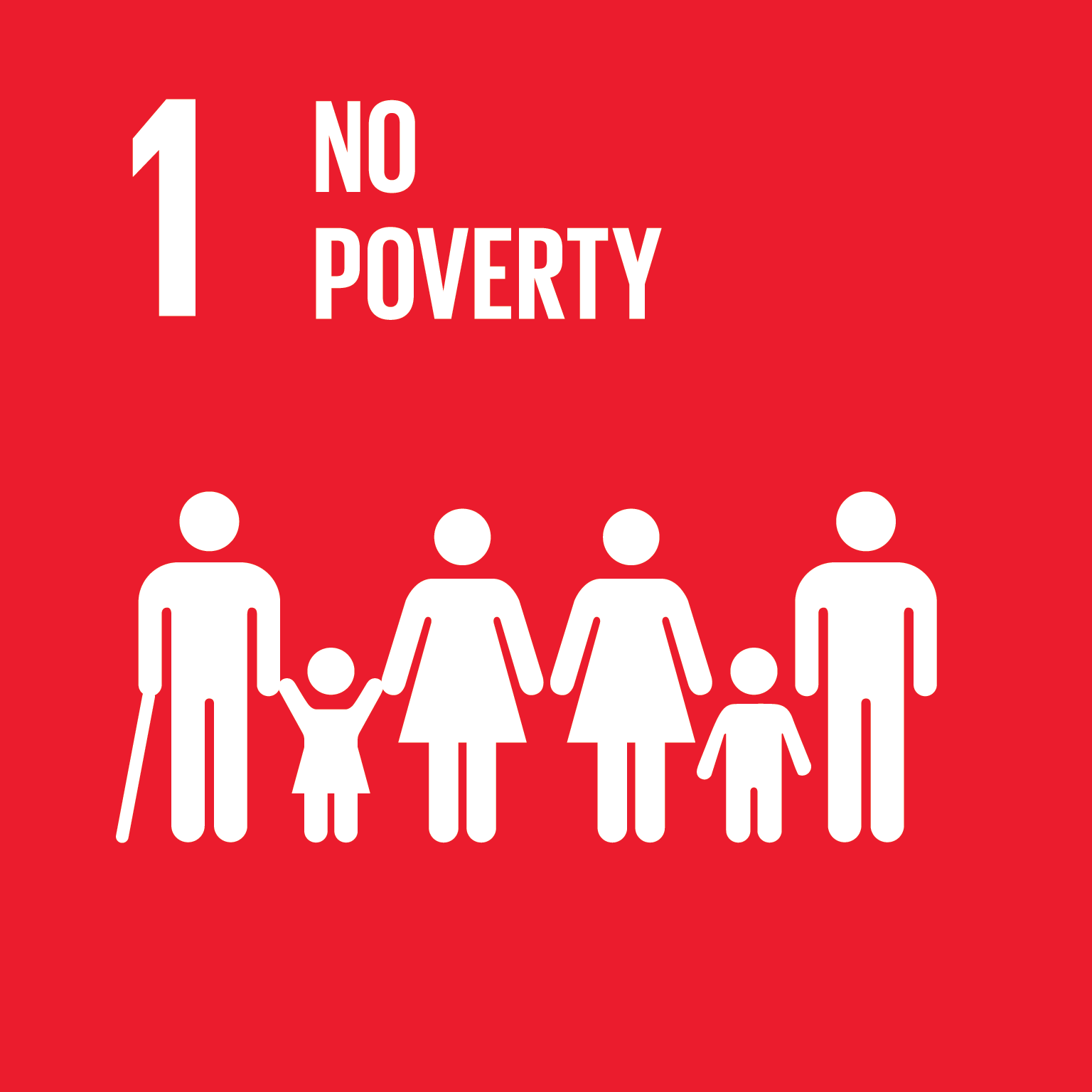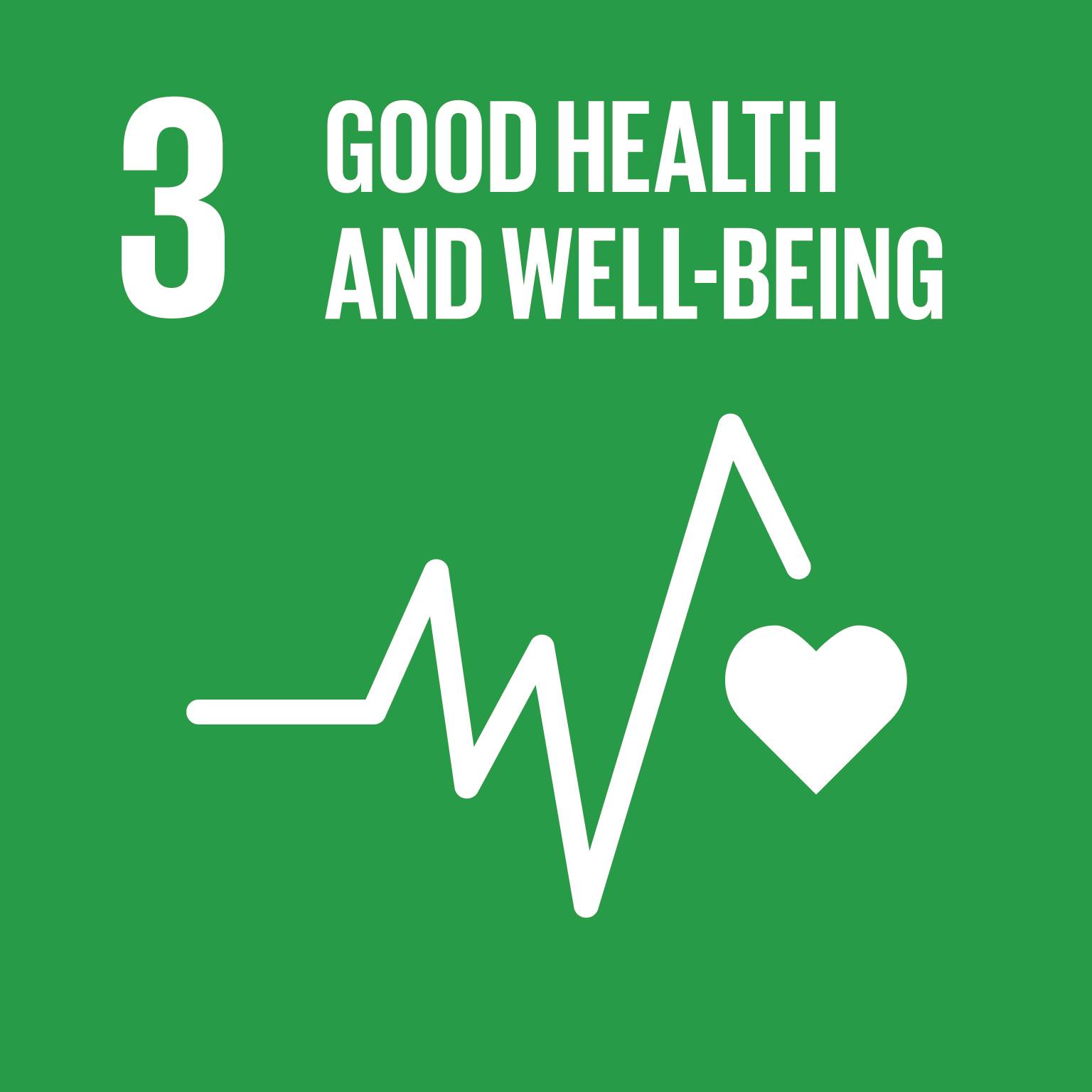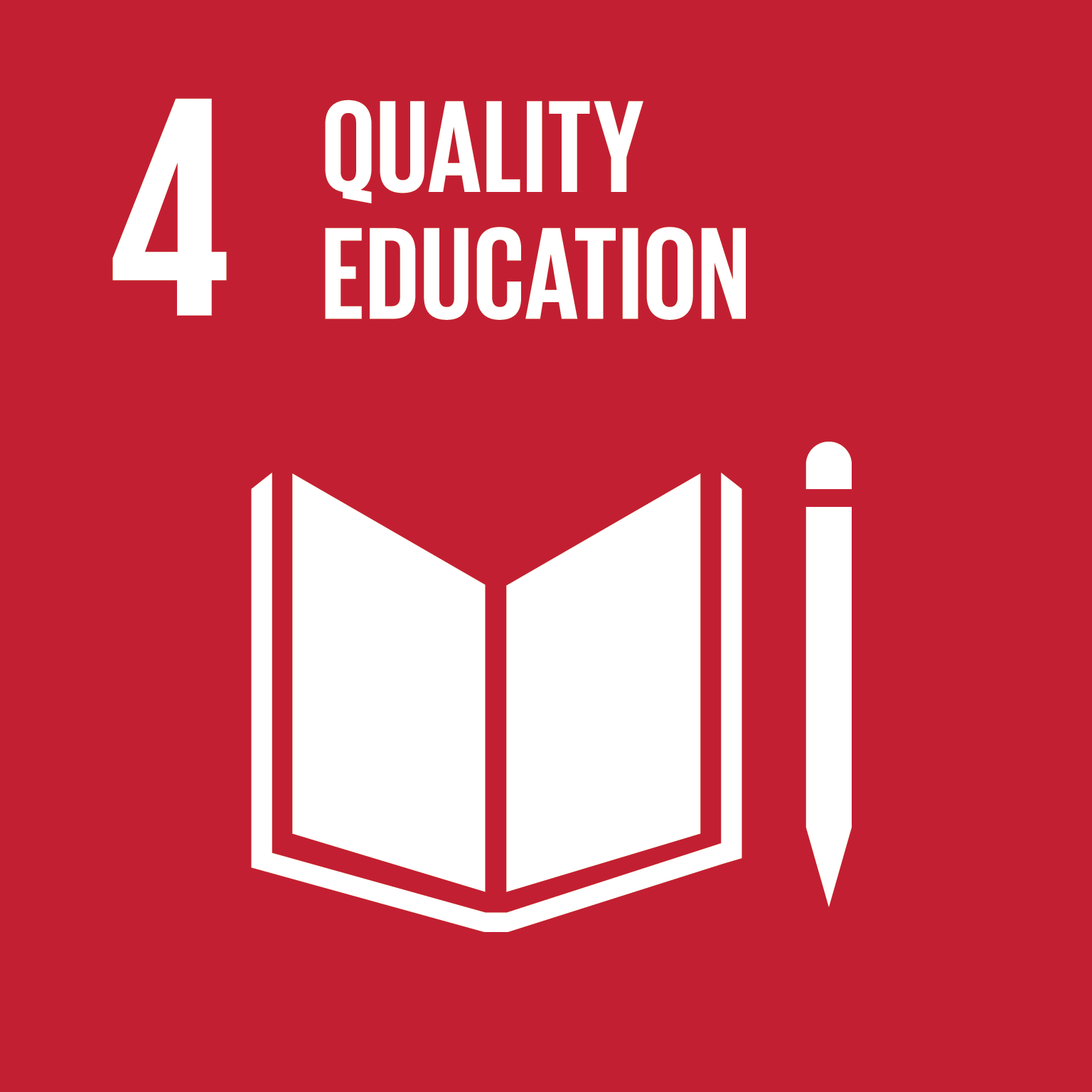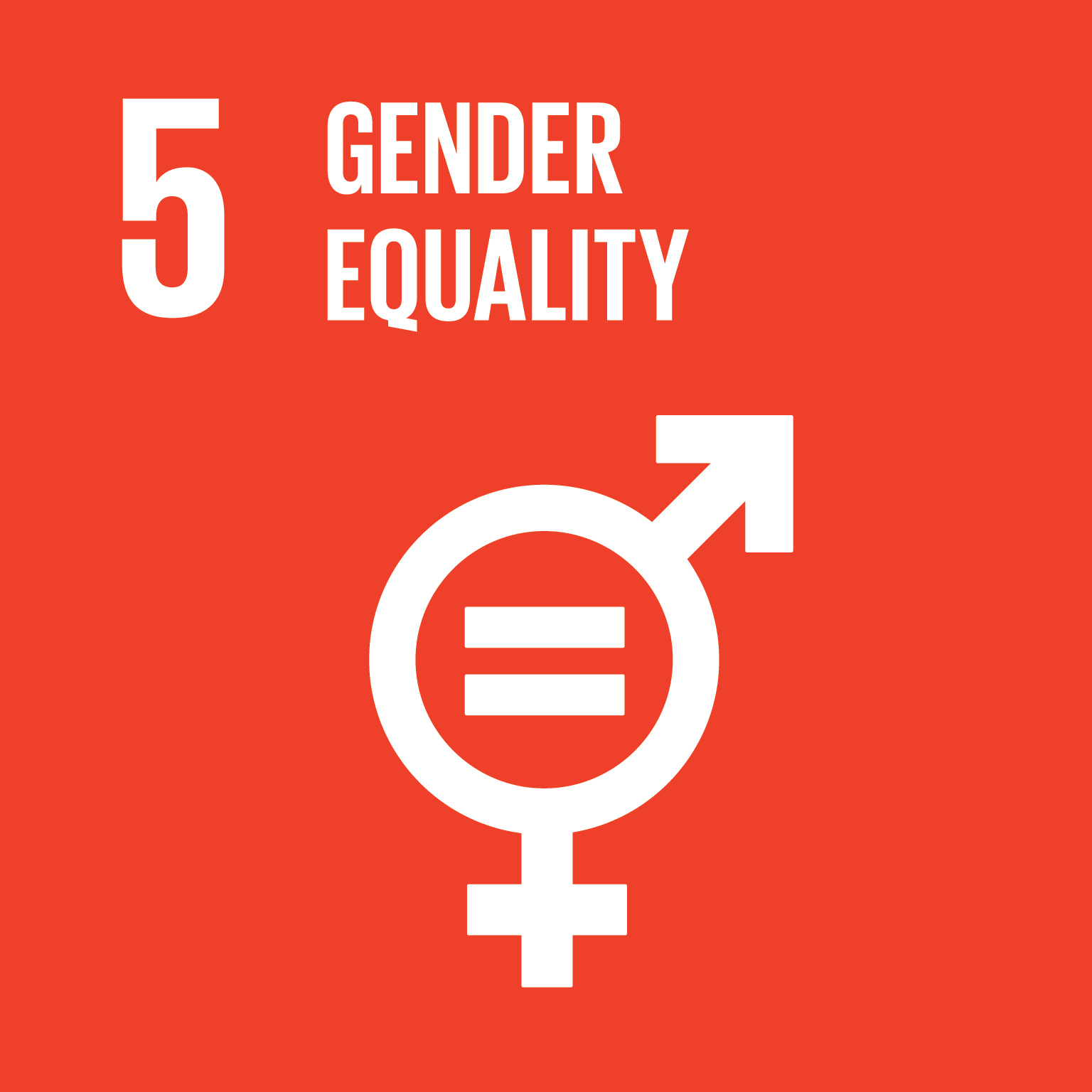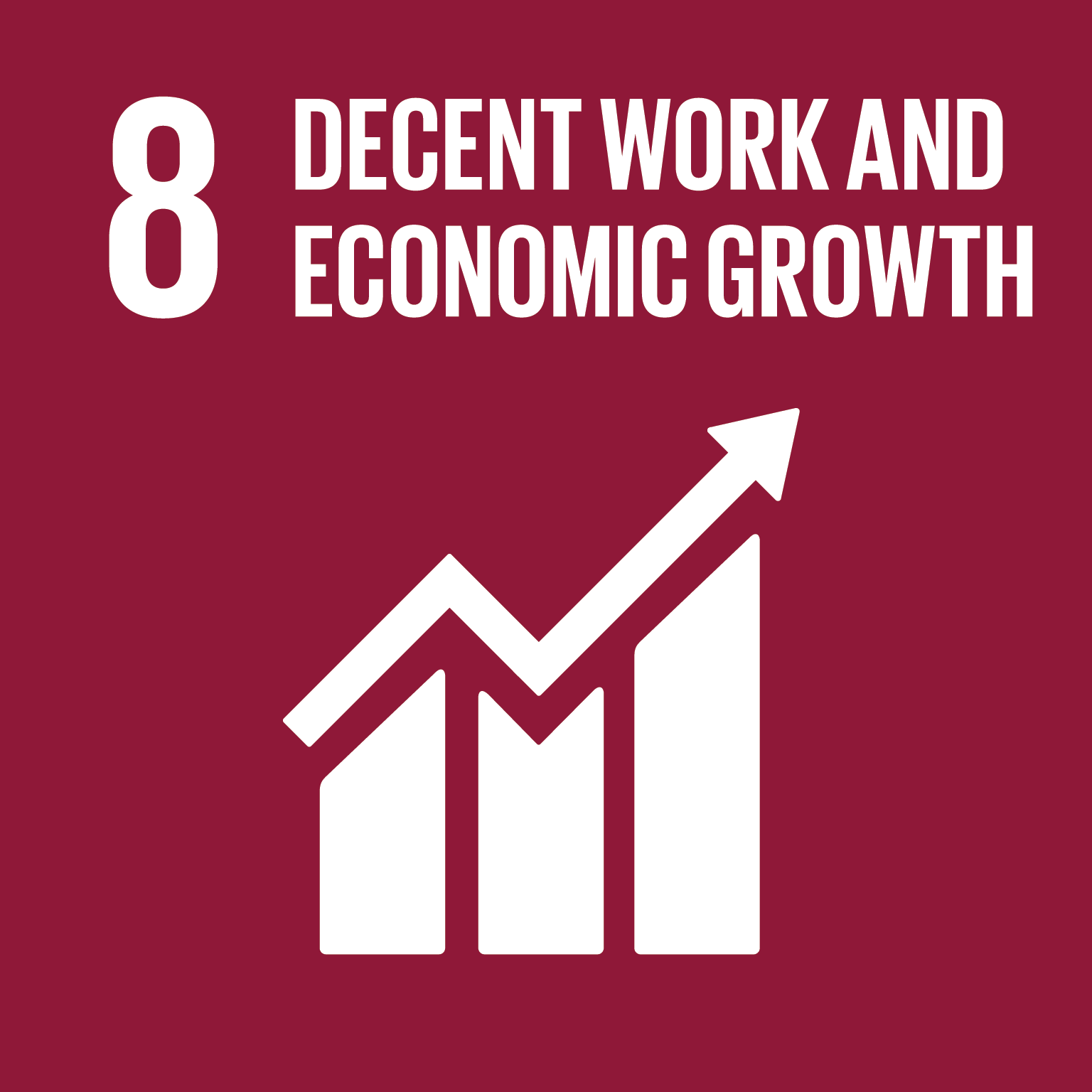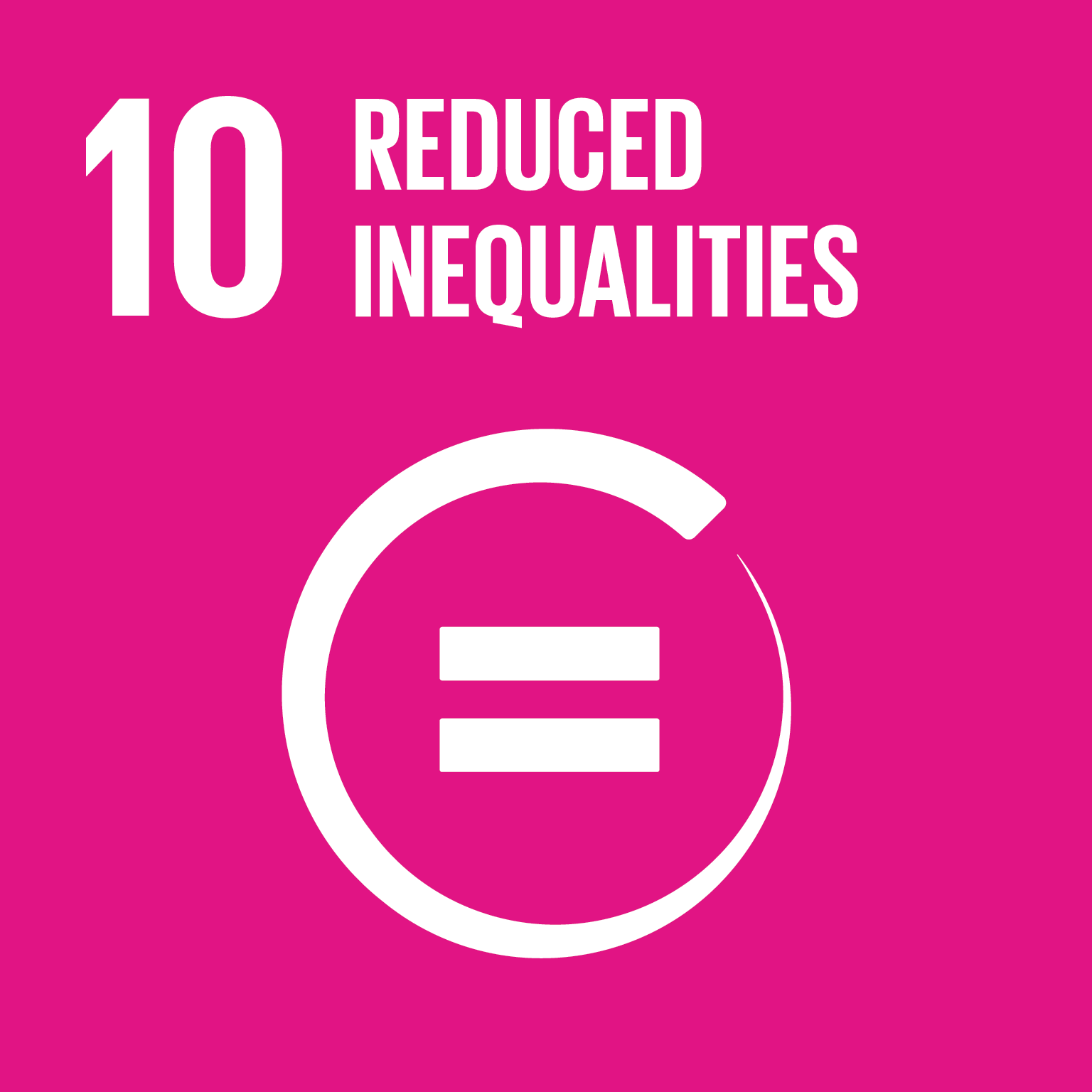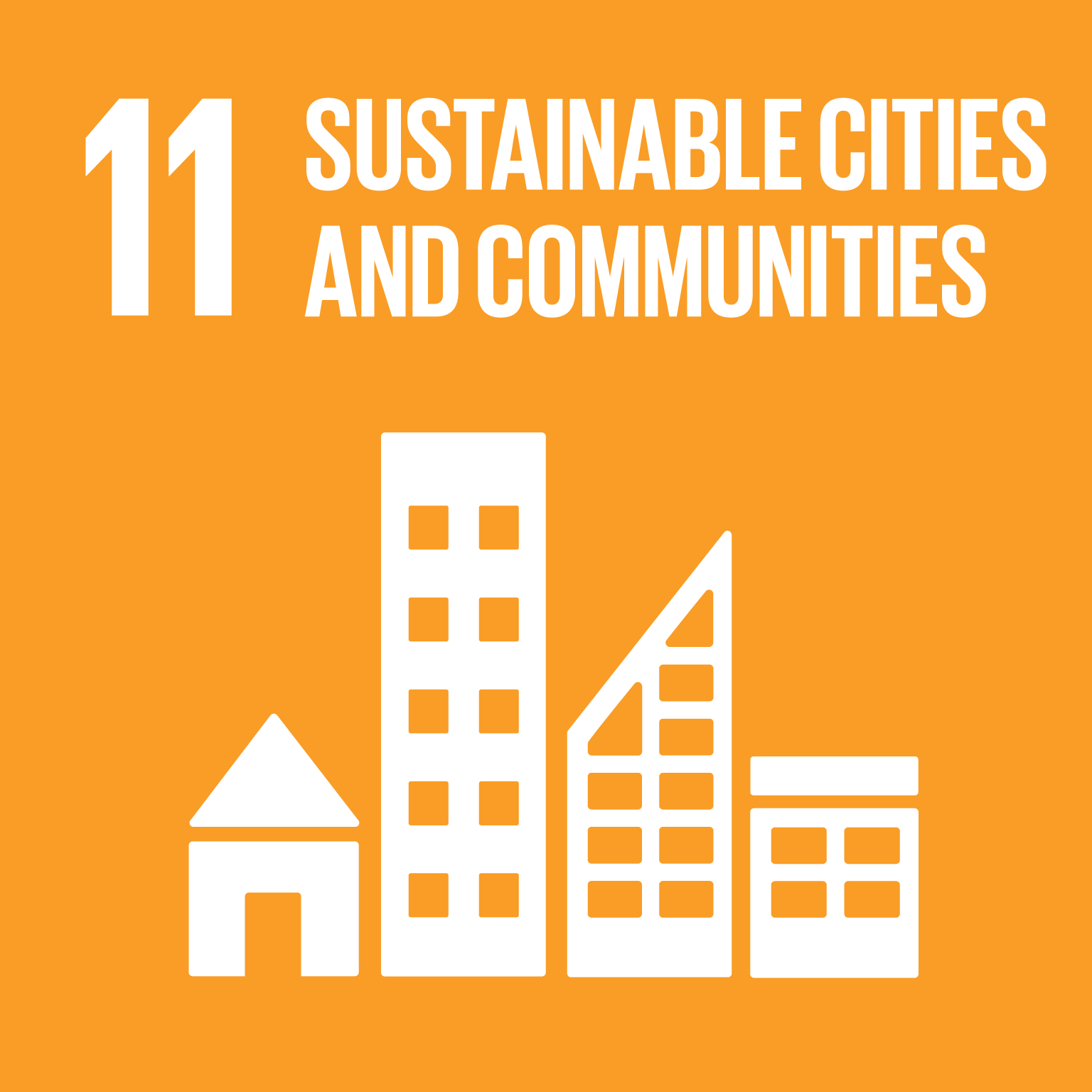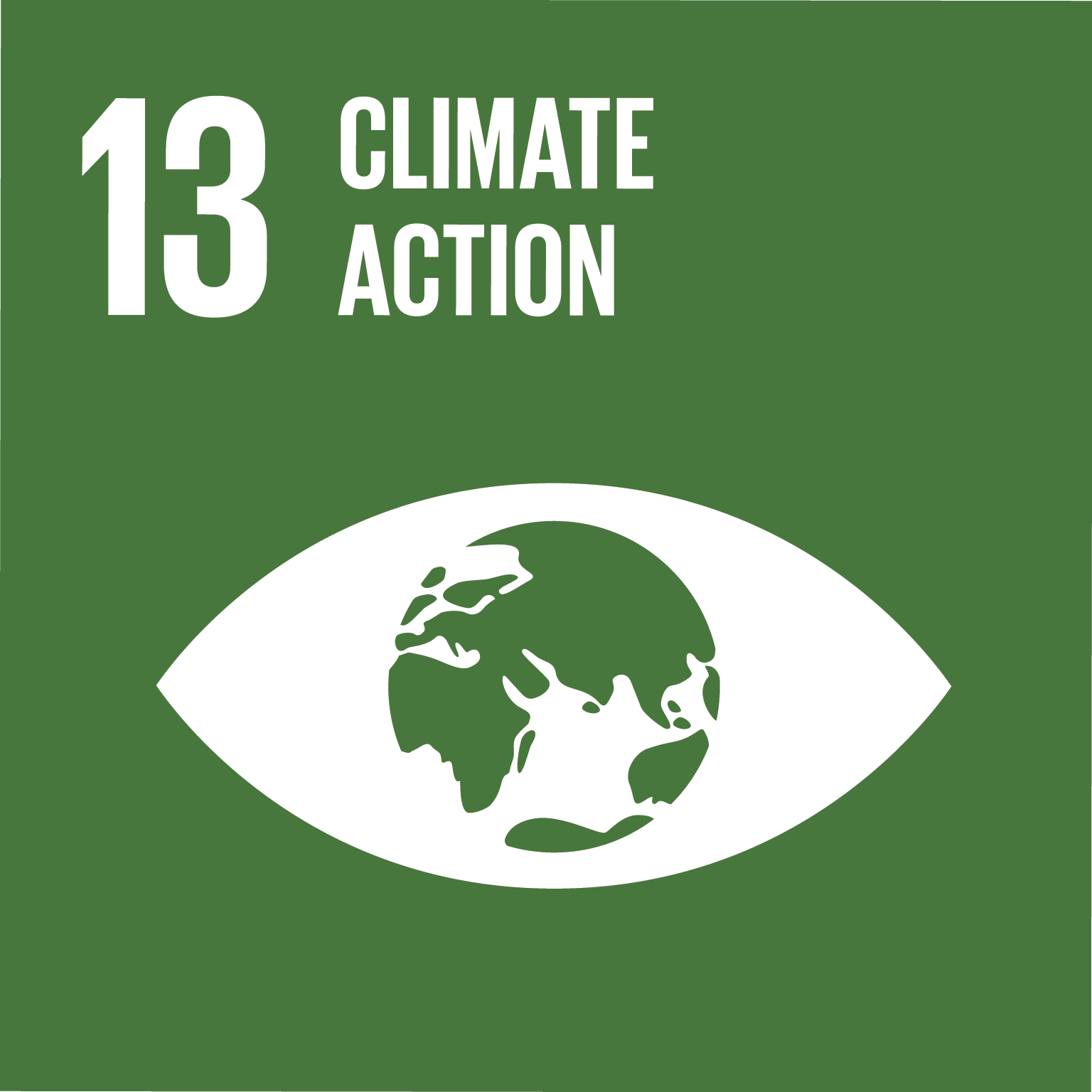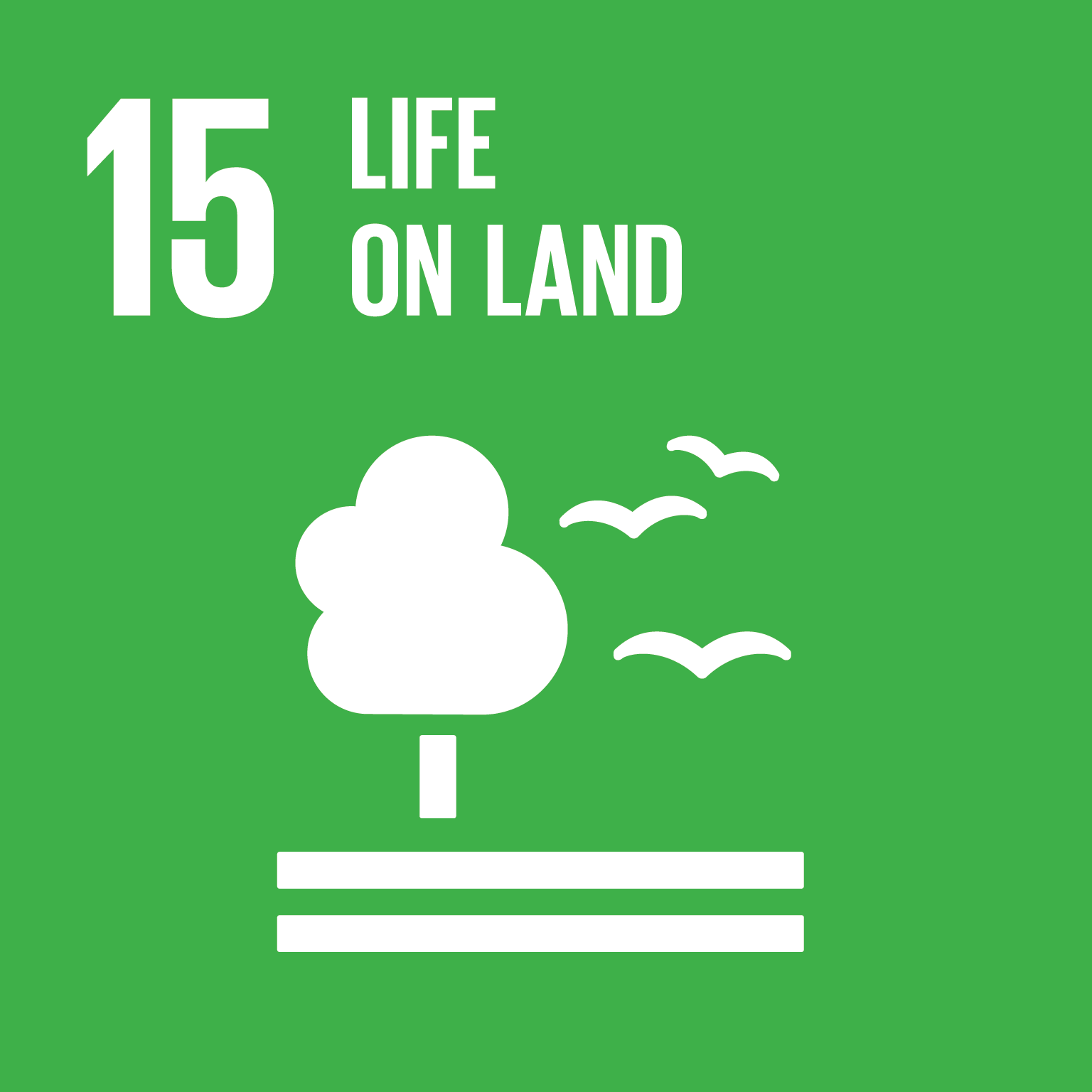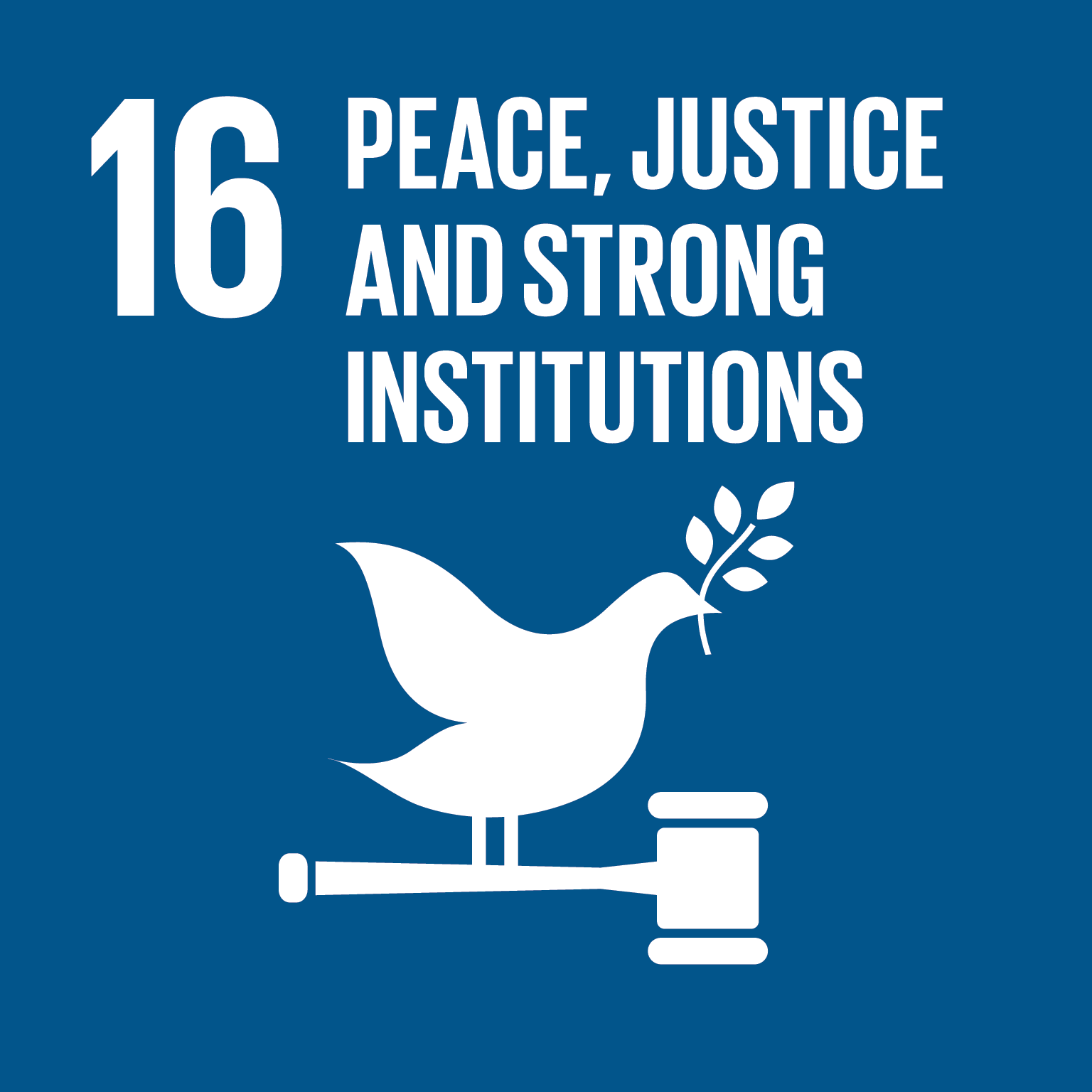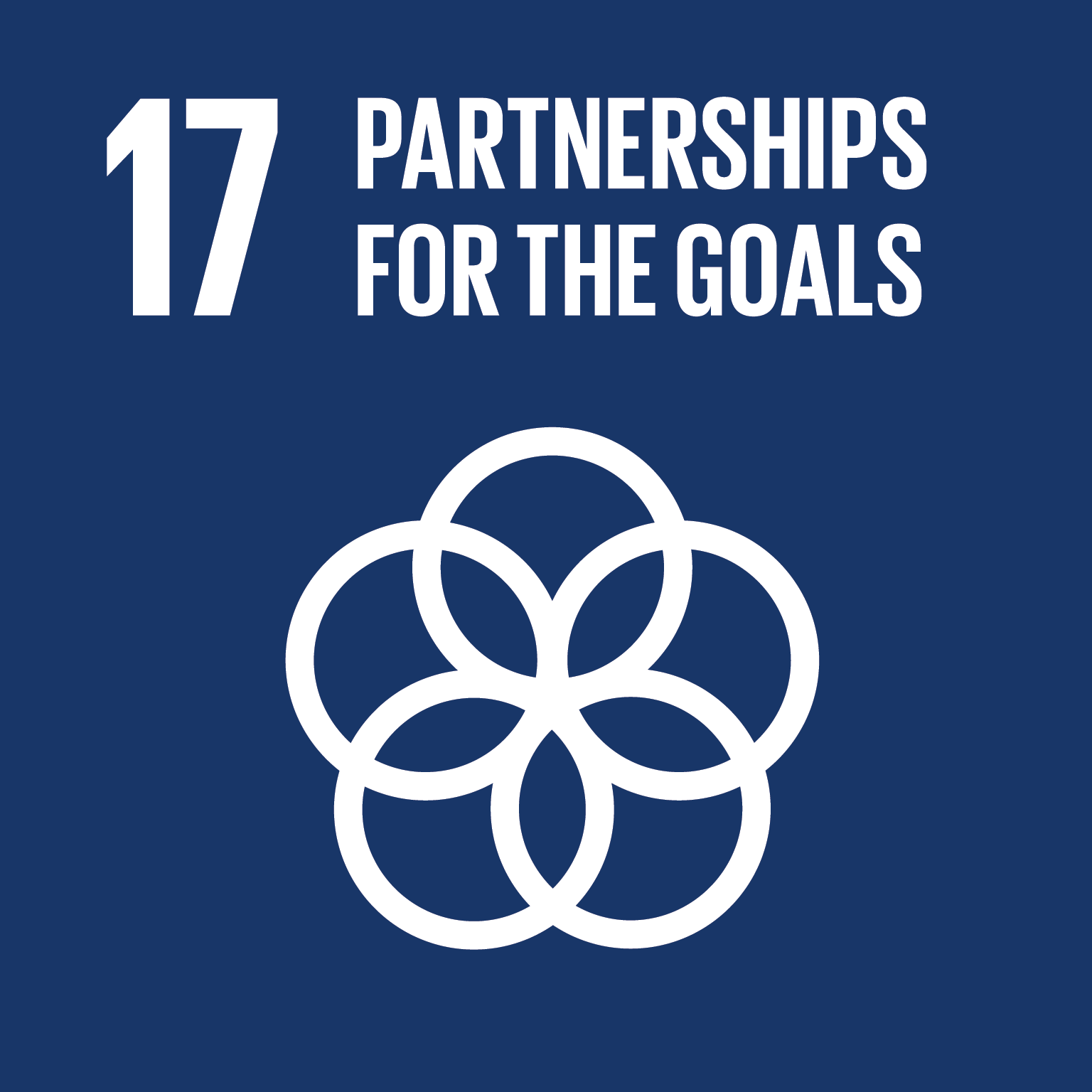 Current Opportunities
volunteer advocate – ending global poverty
Monitoring and Evaluation Advisor – Cameroon (French)
Communication Advisor – Cameroon (French)
Community Engagement and Communications Advisor – St. Lucia
Fundraising Advisor – Honduras (Spanish)
Communications Advisor – Colombia
Fundraising & Resource Mobilization Advisor – Nigeria
Member Board Director Treasurer
Communications Advisor – Volunteer in Peru
Gender & Housing Officer with The Socio-Economic Rights Institute of South Africa (SERI)
Communications Officer with Shelter and Settlements Alternatives Uganda (SSA Uganda)
Geographic Information Systems (GIS) Officer with Development Workshop Angola (DWA)
Database Administration Officer with Mazingira Institute
Leadership Giving – Development Coordinator Role
Program Engagement Coordinator
Communications Advisor – Volunteer in Nigeria
Monitoring & Evaluation Advisor
Conseiller(ère) en Genre et Inclusion Sociale
Member Board Director Treasurer
Gender Equality and Empowerment Advisor
Gender Equality and Social Inclusion Advisor
Gender Equality and Social Inclusion Advisor
Communications and Advocacy Advisor
Sustainability Planning and Reporting Advisor
Blockchain Integration Advisor
Program Manager, Burma / Gestionnaire de programme pour la Birmanie
Events
No Entries Found