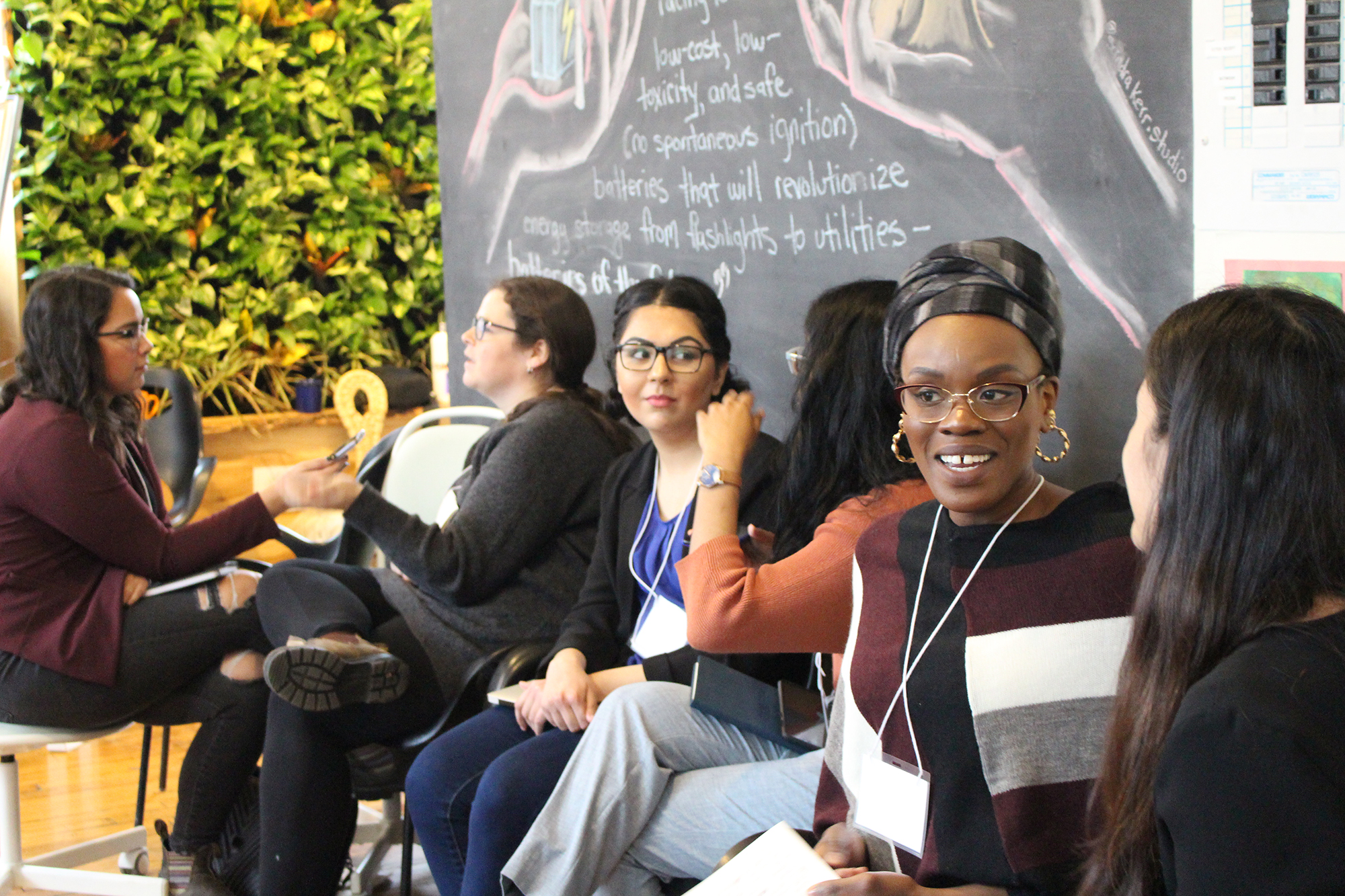 Join a thriving community of Ontarians working for universal sustainable development.
Learn more about our Organizational and Network/Institutional Members by clicking the logos below. For a list of Individual Associate Members, please refer to our Annual Report.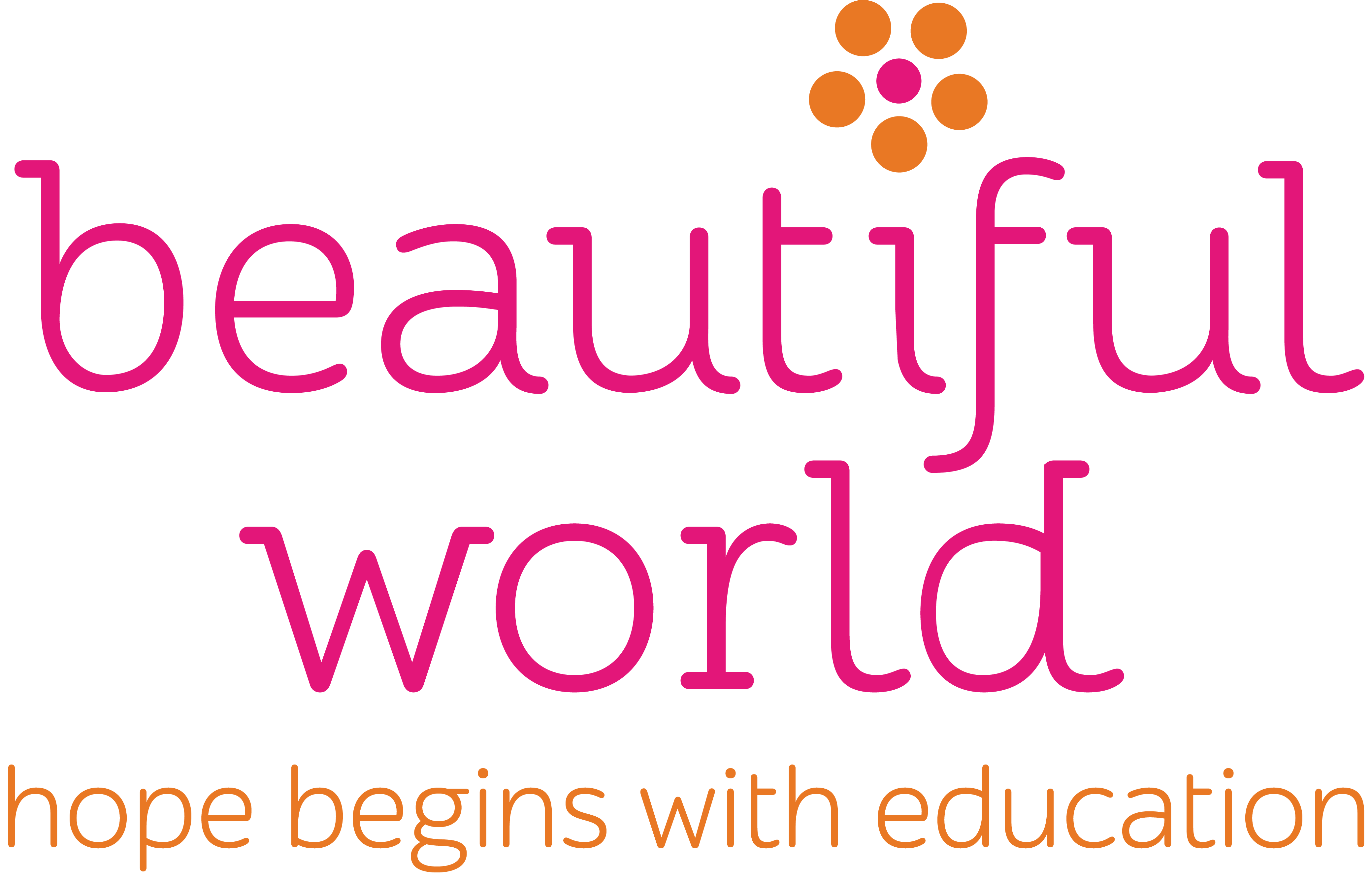 About
Beautiful World is dedicated to improving the lives of girls through the power of education. Our scholarships support girls across sub-Saharan Africa to thrive in secondary school, vocational, college, and university programs. We have dedicated our efforts to supporting girls living in poverty, many of whom are AIDS orphans or survivors of war and conflict. With only a primary or secondary school education, women are often driven back into the cycle of poverty when they are unable to continue their education in college or university. This is why we believe that hope for the future, and a new generation of women free from poverty, begins with education.
Beautiful World works with local partners in Uganda, Rwanda, and Sierra Leone to provide comprehensive support to dedicated students who have great potential but no financial means. Each scholarship provides everything a student needs for success, ranging from tuition to toothpaste. We then take it one step further to offer our students additional support through programs like mentorship, employment training, and medical care. As all of their needs are supported by Beautiful World, our students can focus entirely on their studies instead of worrying about basic survival.
Higher education can empower girls to create dramatic change within their communities. For every extra year that a girl stays in secondary school, her future income increases by 15% to 25%. When she earns an income, she will reinvest 90% of it back into her family, helping to lift them out of poverty. She will marry later and have fewer, healthier children. Her children will be more likely to attend school and receive regular medical care. With the knowledge and experience gained through education, these remarkable girls graduate with the skills to become the next generation of leaders, bringing hope to their communities.
Mailing Address
Beautiful World Canada
2 St. Clair Ave. West, Suite 1800
Leaside, Ontario M4V 1L5
Canada
Website & Social Media
Countries
Ethiopia • Rwanda • Sierra Leone • Uganda • Zambia
Areas of Focus
(Sustainable Development Goals)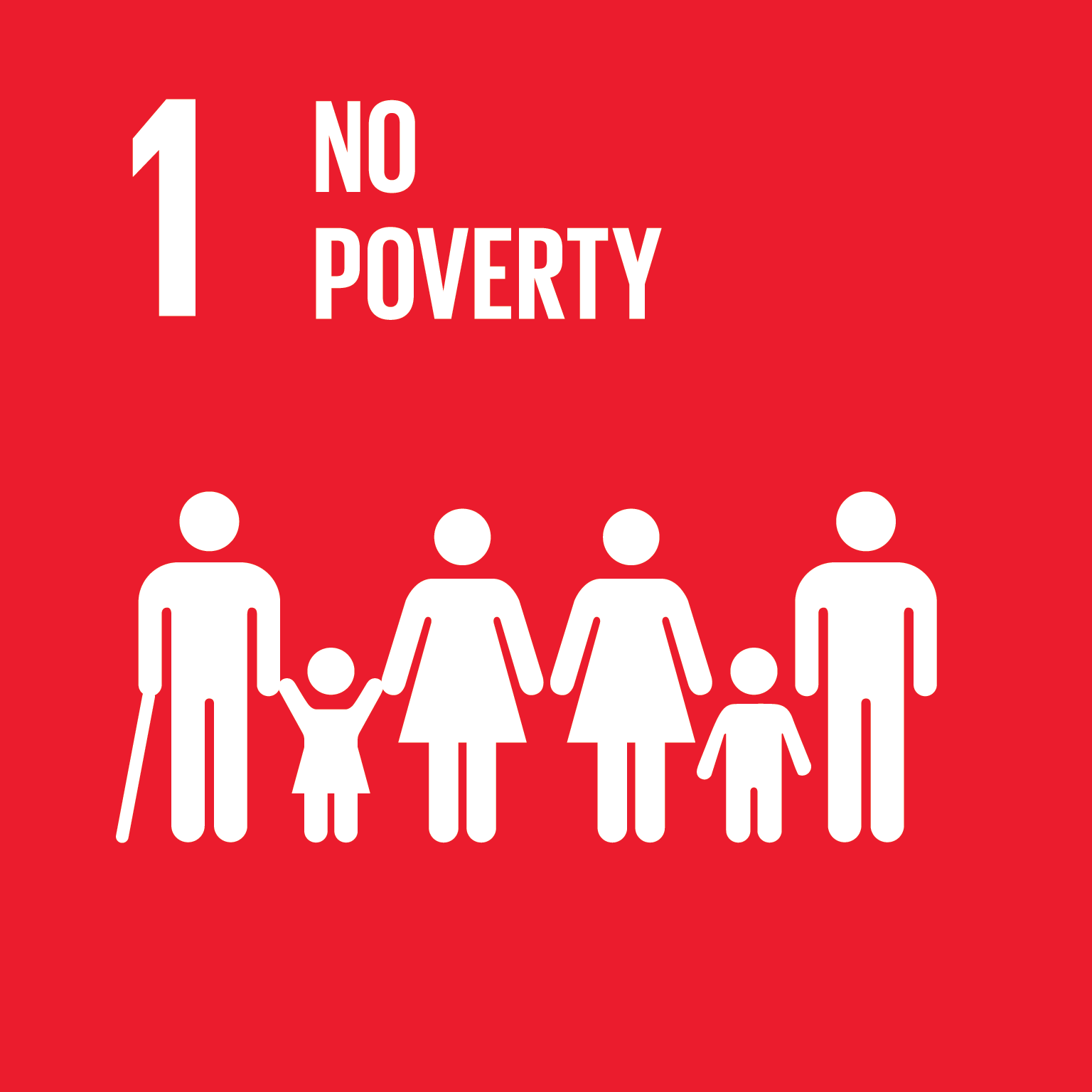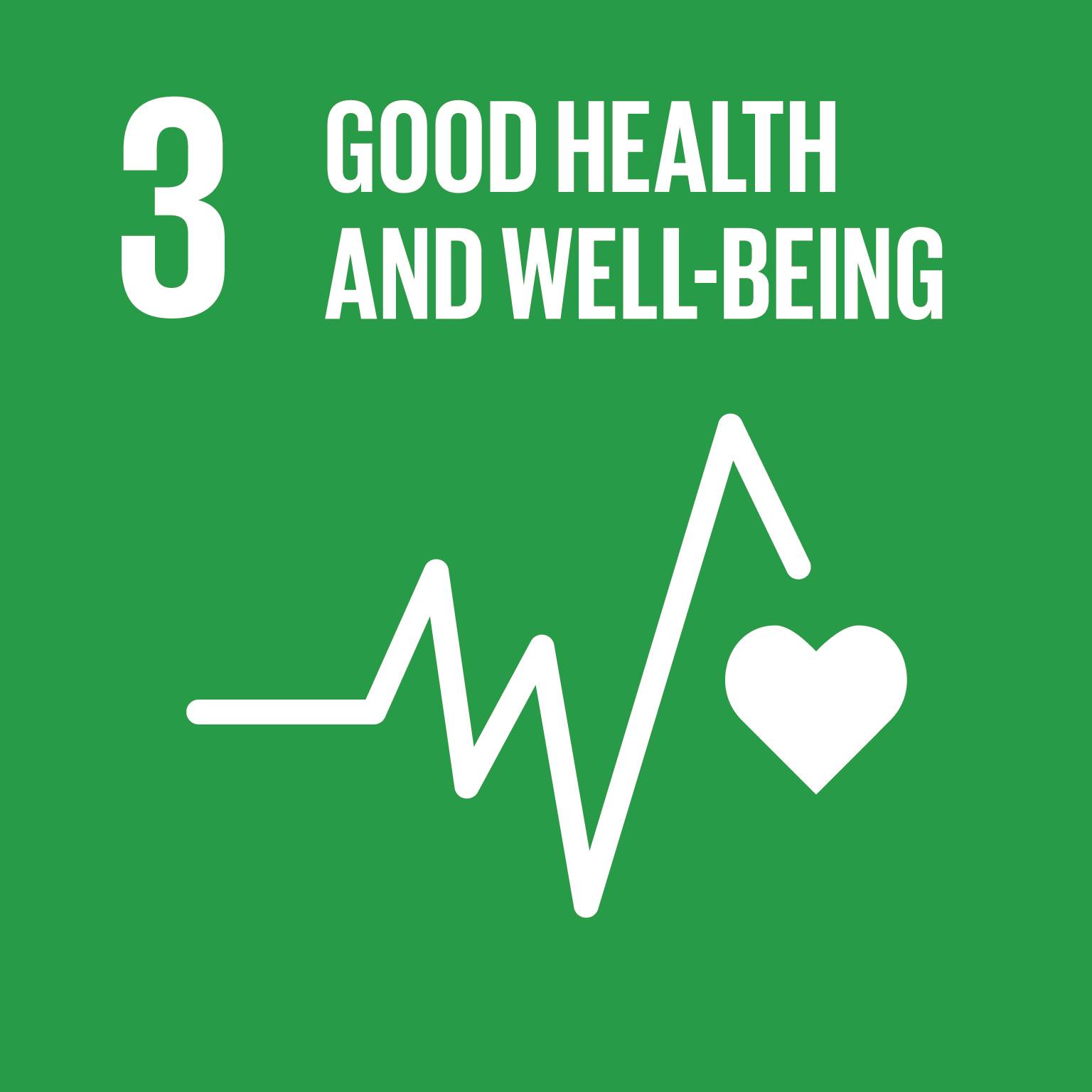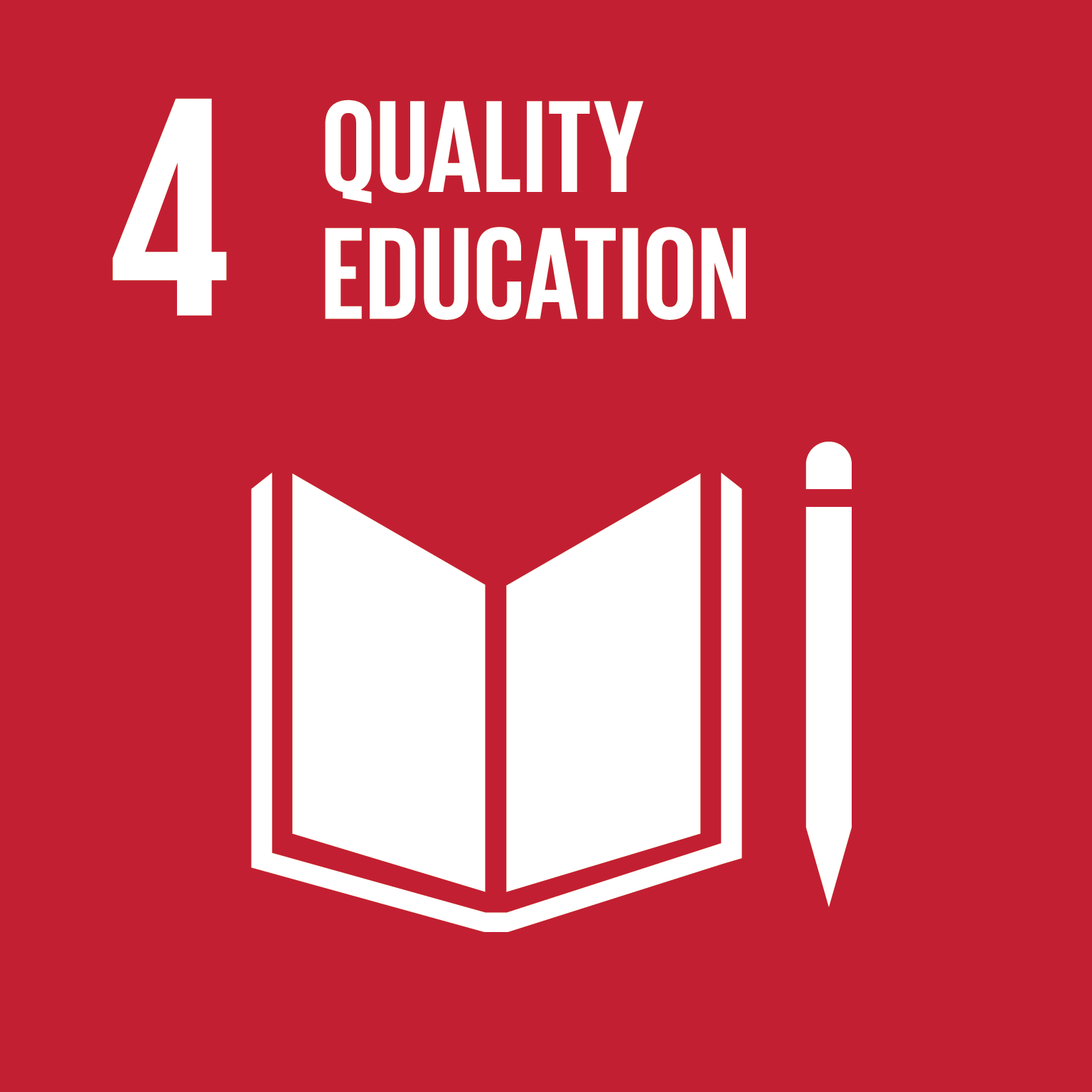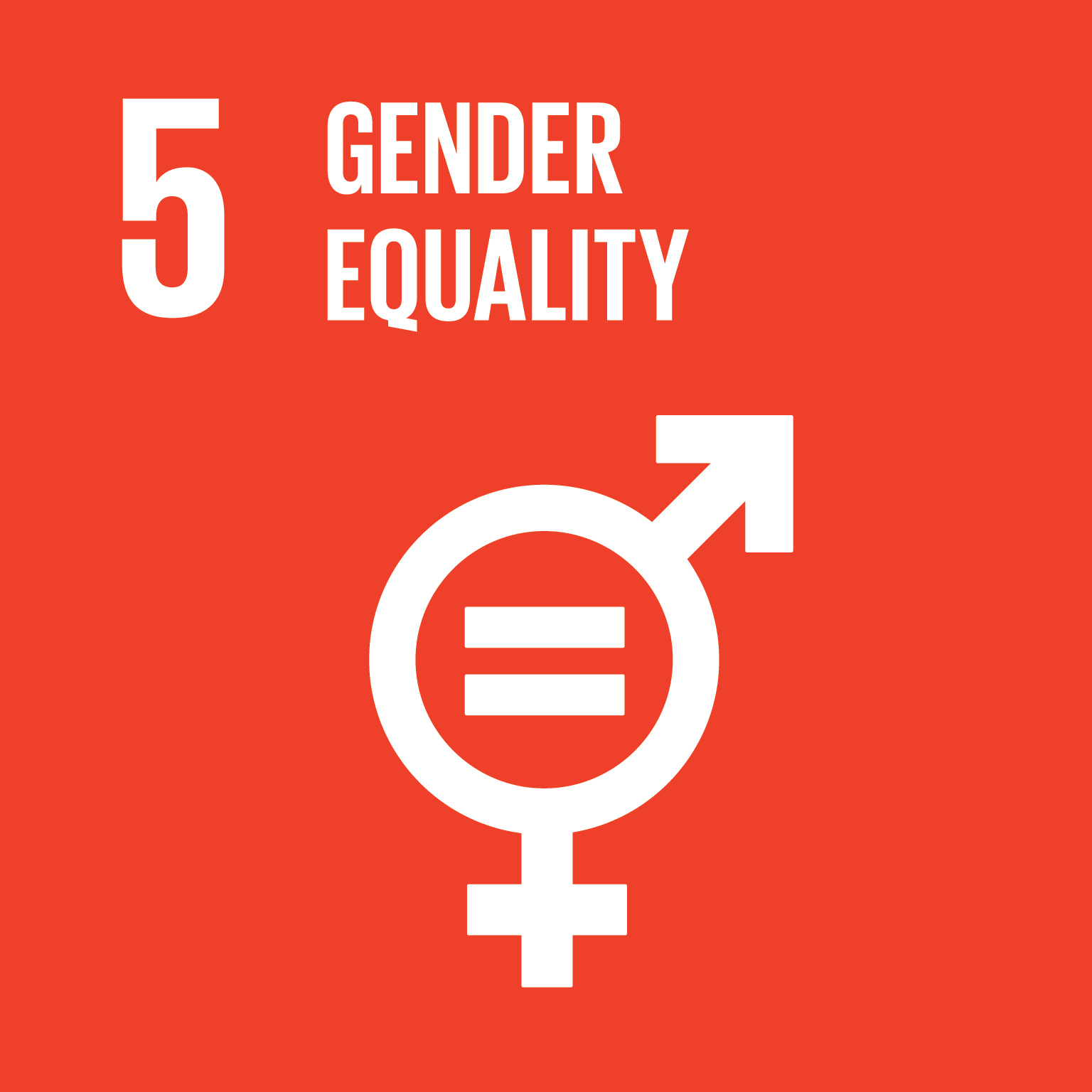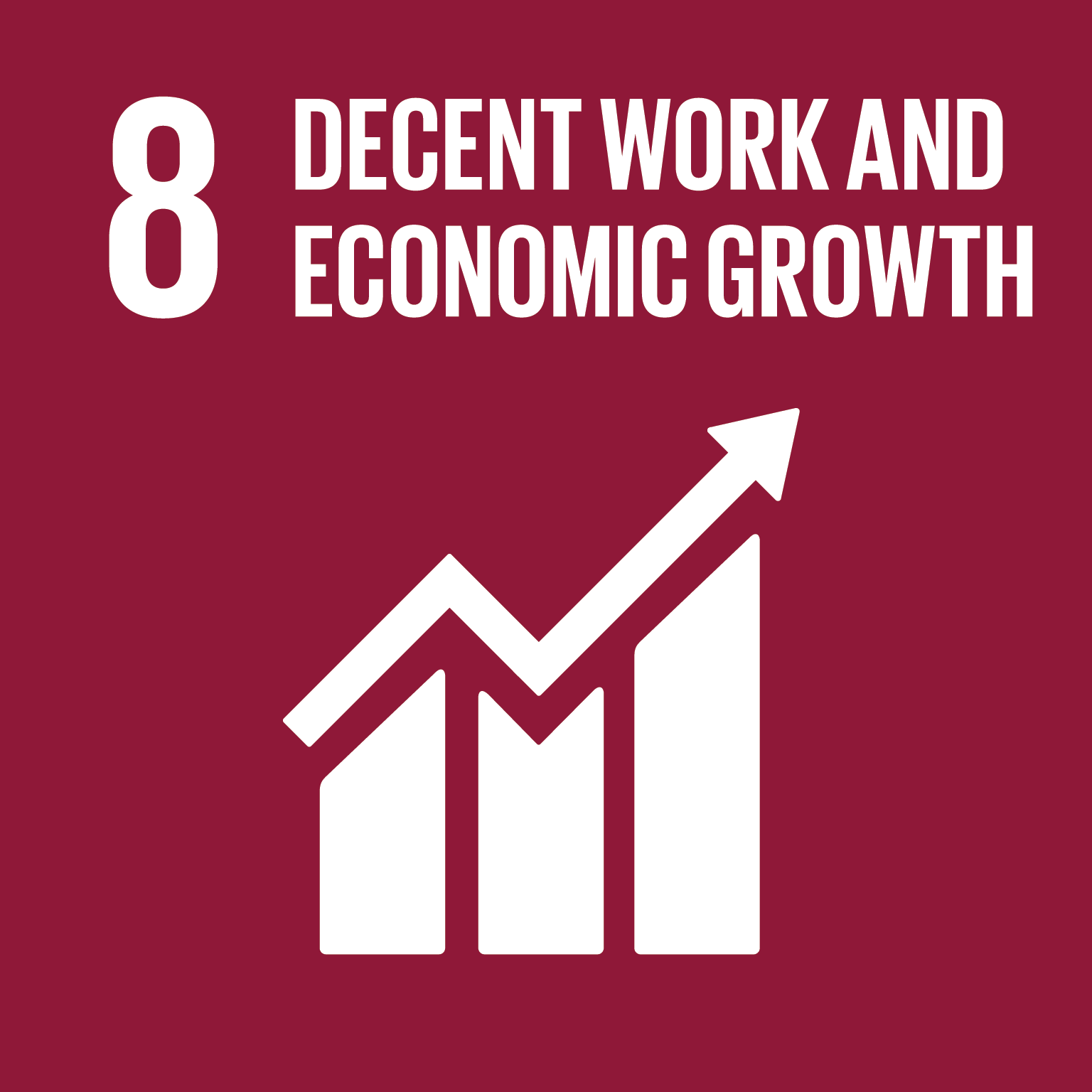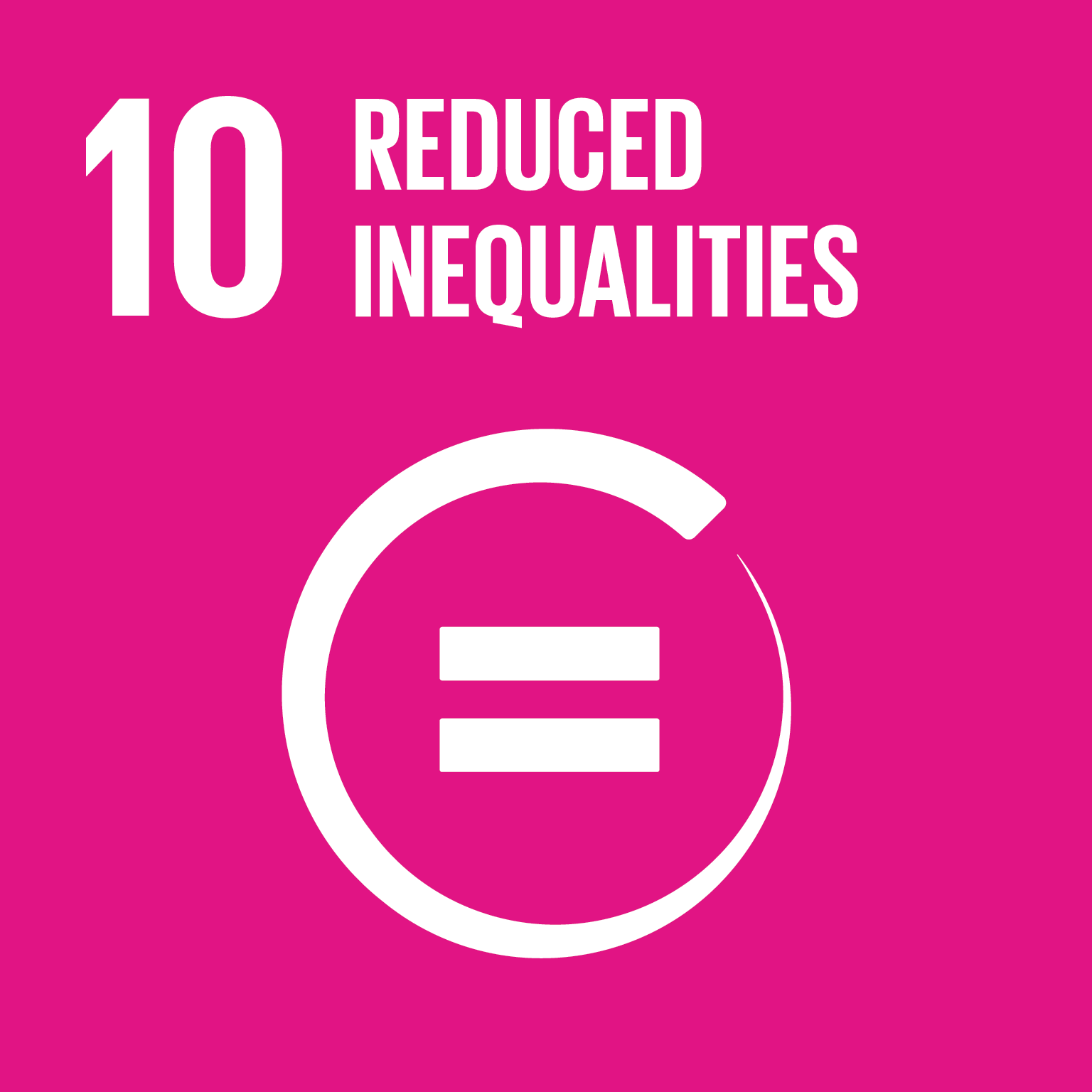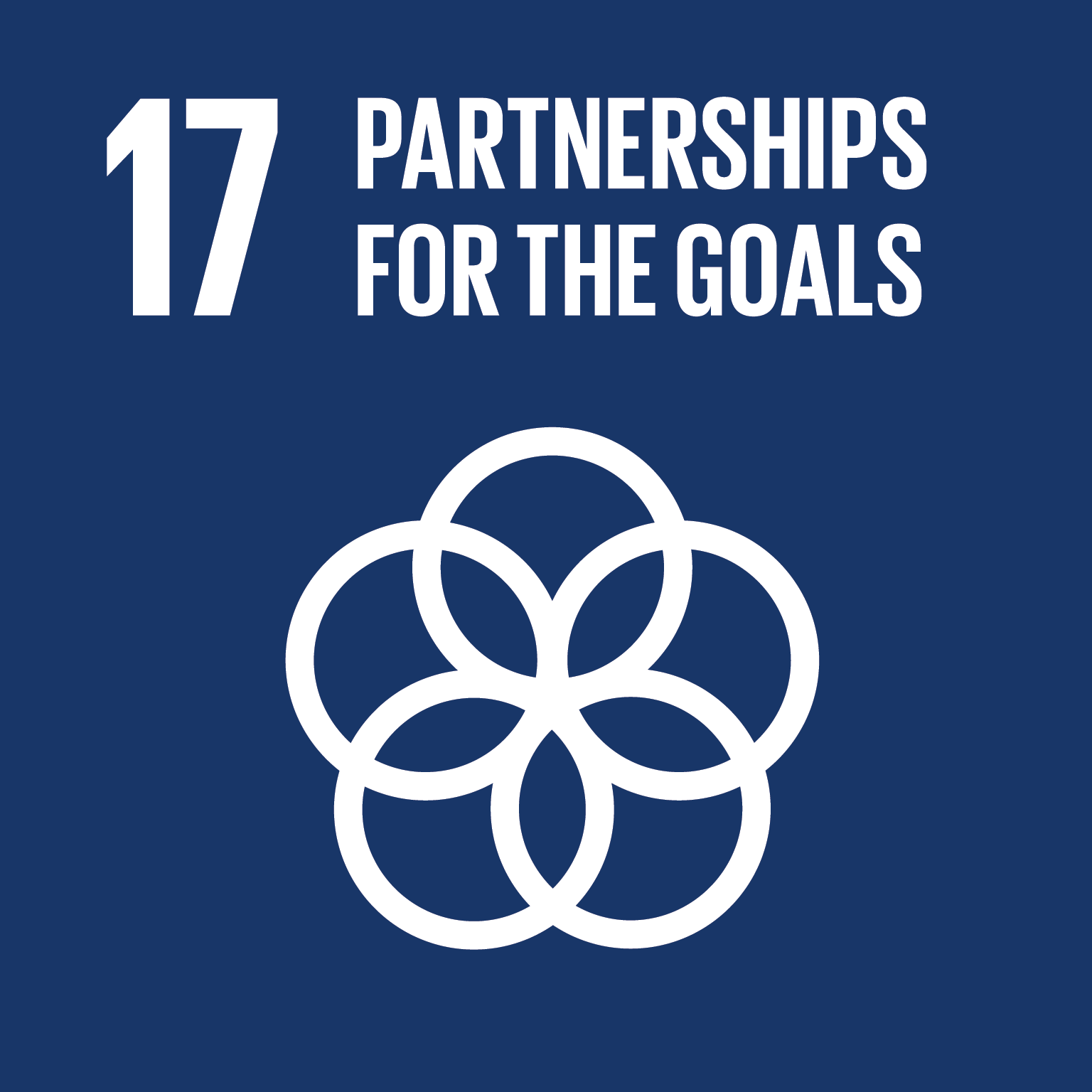 Current Opportunities
Monitoring & Evaluation Advisor – Volunteer in Dominica
Communications Support Officer – Volunteer in Jamaica
Proposal Development and Resource Mobilization Advisor – Volunteer in Colombia
Gender Advisor – Volunteer in Honduras
Resource Mobilization Advisor – Volunteer in Tanzania
AKFC's International Youth Fellowship Program
Coordinator, Youth & Global Initiatives
volunteer advocate – ending global poverty
Communications Advisor – Volunteer in Peru
Gender Advisor – Volunteer in Colombia
Organizational Development Advisor – Volunteer in Nigeria
Program Development Advisor – Volunteer in Cameroon
Project Support Officer – Volunteer in Jamaica
Fundraising Advisor – Honduras (Spanish)
Entrepreneurship Advisor – Honduras (Spanish)
Knowledge Management and Learning Advisor – Colombia (Spanish)
Gender Advisor – Honduras (Spanish)
Monitoring and Evaluation Advisor – Nigeria
Organizational Development Advisor – Honduras (Spanish)
Program and Knowledge Management Coordinator
Monitoring and Evaluation Advisor
Program and Partnership Development Advisor
Monitoring and Evaluation Advisor
Environmental Sustainability Advisor
Research and Grants Mapping Advisor
Communications Officer, Indigenous Programs and Partnerships (IPP)
Director, Strategic Partnerships
Gender Equality Advisor – Malawi
Monitoring and Evaluation Advisor – Kenya
Women Economic Empowerment Advisor – Ethiopia
Events
No Entries Found