Call for Collective Mobilization to Support Afghanistan and Haiti
August 24, 2021
The urgent humanitarian and human rights crisis in Afghanistan and Haiti in the last days are top of mind for many in our community, in Canada, and globally. We are reaching out to share information from our membership and broader community on positions and actions underway, and ways that you can support them. 
Last week Cooperation Canada put out a statement calling for Canada, as a respected global actor, to support global coordination that prioritizes the lives of Afghan civilians whose safety and security are in the balance. They also encouraged our community to publish our own statements that urge immediate action by the government, and shared an infographic from the Parliamentary Centre entitled "10 Things Canada and Canadians Can Do Right Now to Save Women's Lives in Afghanistan".
The Afghan/Canadian Women's Diaspora Group has shared an open letter to the Prime Minister Justin Trudeau, calling for immediate action to address the situation in Afghanistan. The Canadian Women for Women in Afghanistan has prepared a letter to Marco Mendicino, Minister of Immigration, Refugees and Citizenship calling on Canada to act swiftly to safely evacuate as many vulnerable Afghans as possible.
Calls for Support From Members
Within our membership we have noted the following appeals for
your collective attention and action

International Development
Relief Fund

IDRF has released a call for donations to provide basic food and hygiene staples to those in need in Afghanistan.



Compassion Canada is calling for donations to help serve the immediate needs of children and communities they serve in Haiti.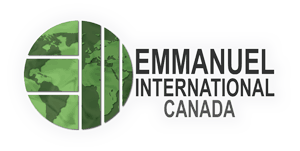 Emmanuel International
Canada


Emmanuel International Canada is requesting donations and working with their partners in Haiti to provide disaster relief for people impacted by the earthquake.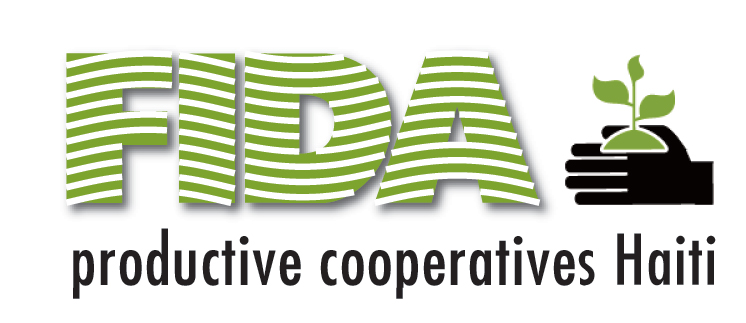 Foundation for International Development Assistance
FIDA is accepting donations on an ongoing basis to support productive agricultural cooperatives in Haiti that strengthen the well-being and resilience of rural communities.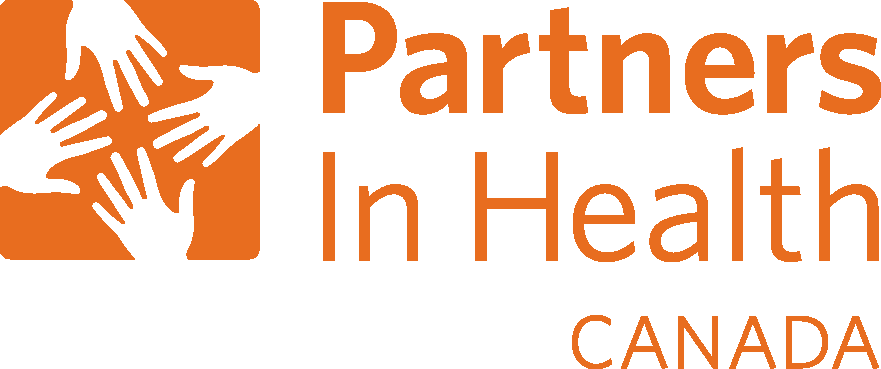 Partners in Health Canada
Partners in Health Canada is calling for donations and support to provide medical care to the injured and especially those in need of immediate medical attention.

Presbyterian World Service and Development
In partnership with organizations working on the ground, Presbyterian World Service and Development is calling for donations to respond to emergency needs for food, water, temporary shelter, generators, clothing, hygiene and first-aid kits in Haiti.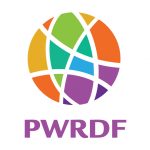 PWRDF is calling for donations to collaborate with partners on the ground and respond to the devastating impacts of natural disaster in Haiti. Partners include Rayjon Share Care of Sarnia and Partners in Health Canada.

Rayjon Share Care of Sarnia

World Renew is requesting urgent donations to meet the immediate need for shelter across impacted communities. They are working to provide tarps and other basic care supplies for displaced families.