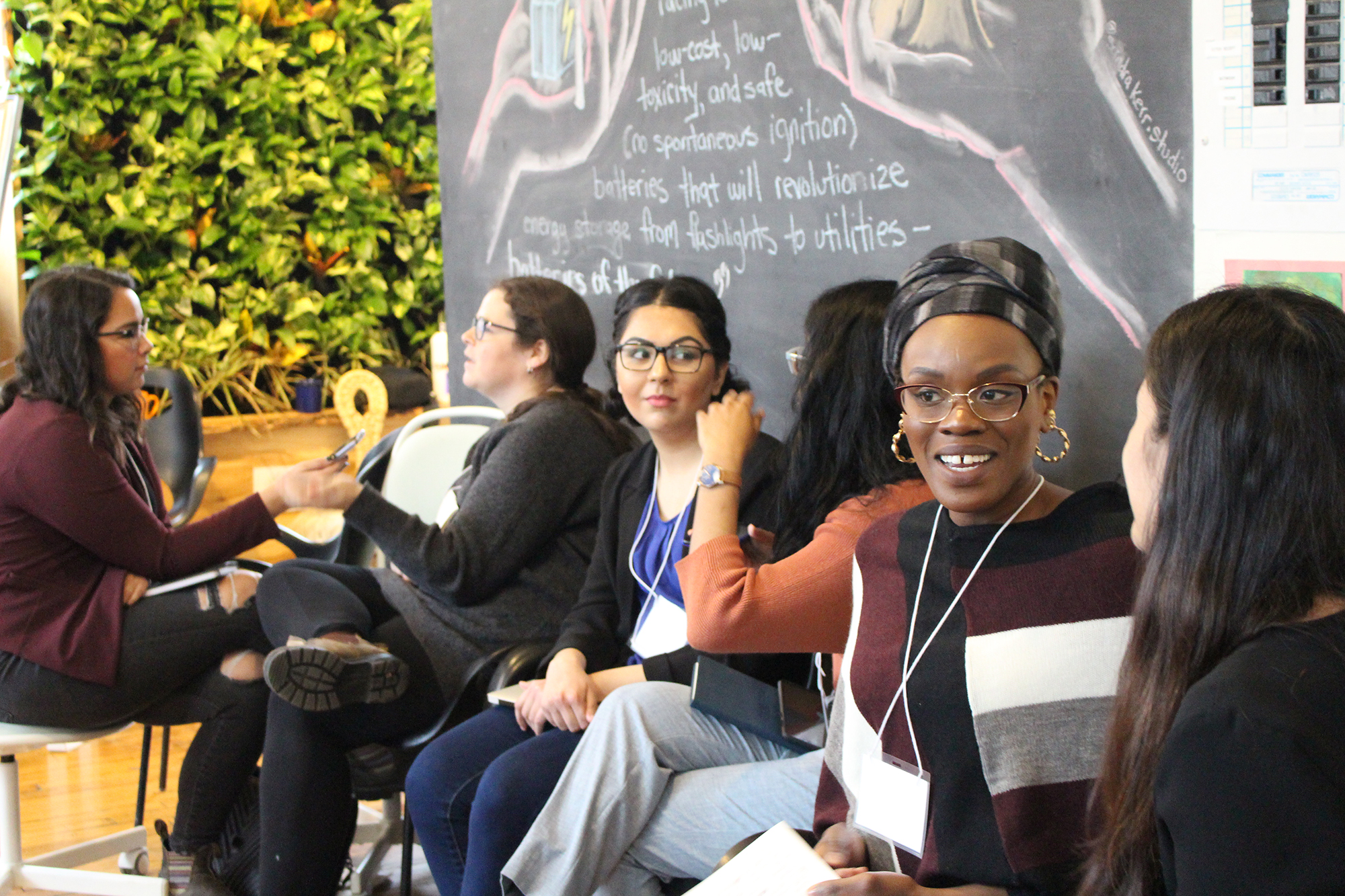 Join a thriving community of Ontarians working for universal sustainable development.
Learn more about our Organizational and Network/Institutional Members by clicking the logos below. For a list of Individual Associate Members, please refer to our Annual Report.

About
Youth Challenge International designs global development solutions that create the conditions for youth to thrive and prosper. YCI's programs use creative approaches to equip young people with the tools, experience, knowledge and networks to build sustainable livelihoods. YCI's projects are currently located in Canada, Africa, South America and Asia.
Mailing Address
577 Kingston Rd., Toronto, ON
Unit 305
Toronto, ON M4M1R3
Canada
Website & Social Media
Countries
Canada • Ghana • Tanzania, United Republic Of • Uganda
Areas of Focus
(Sustainable Development Goals)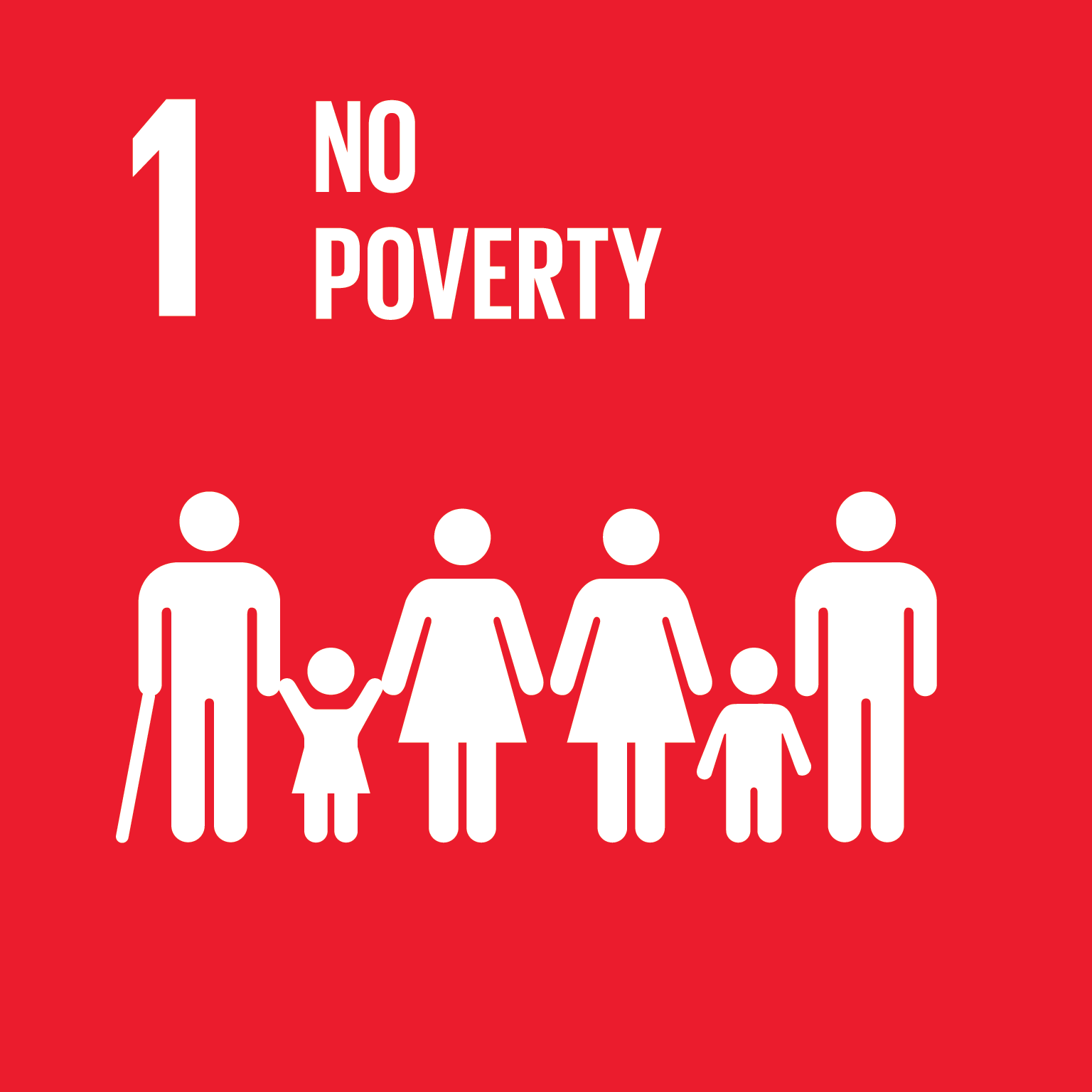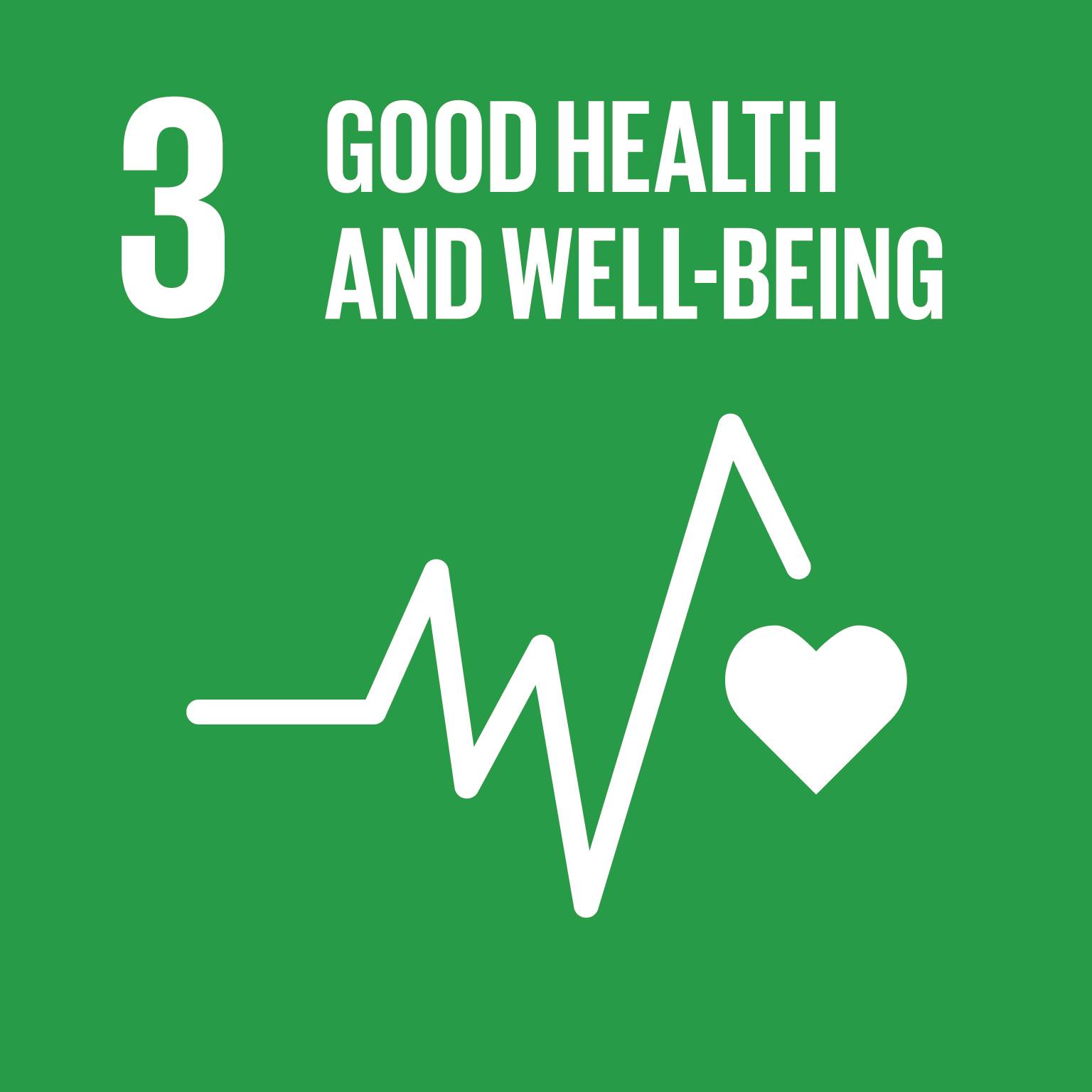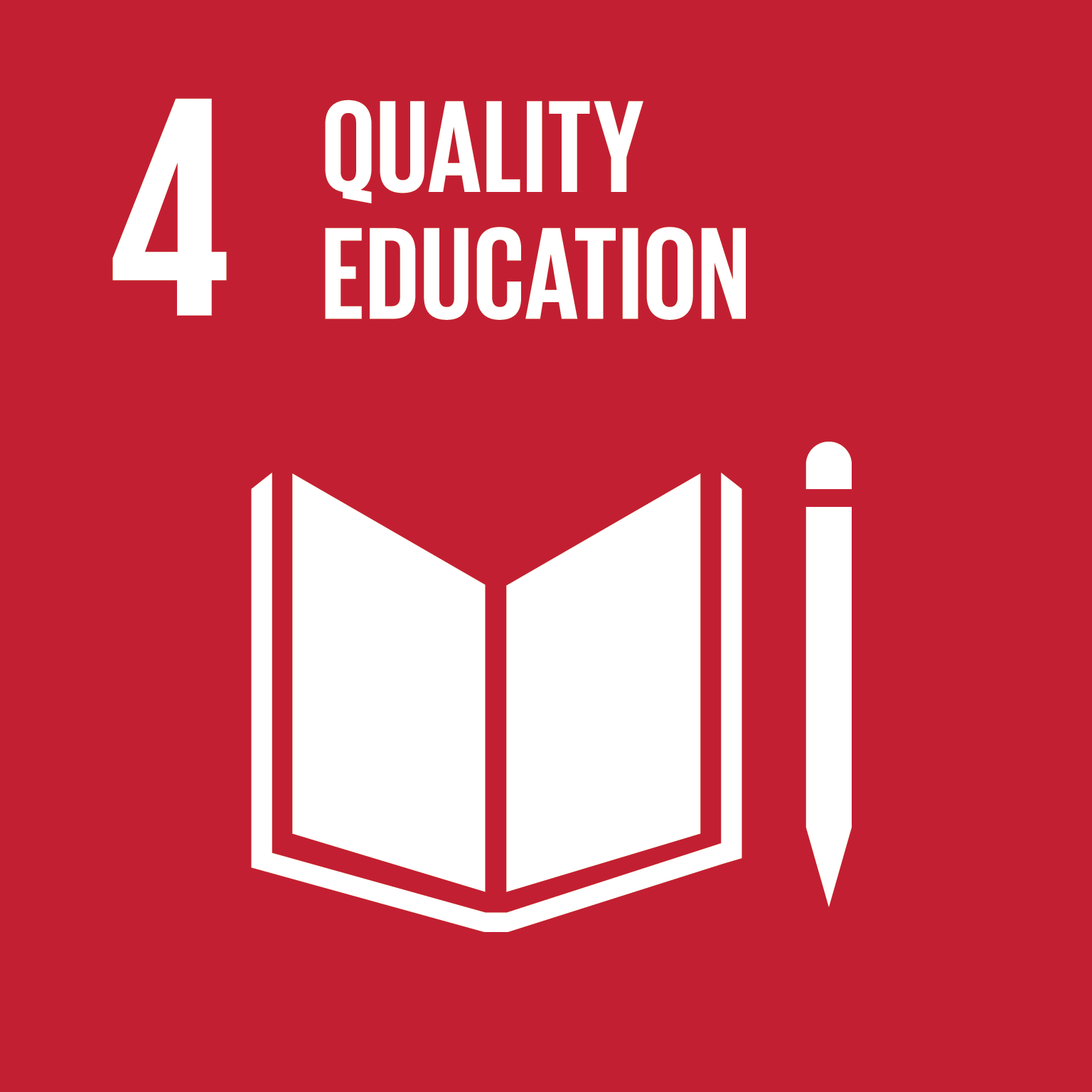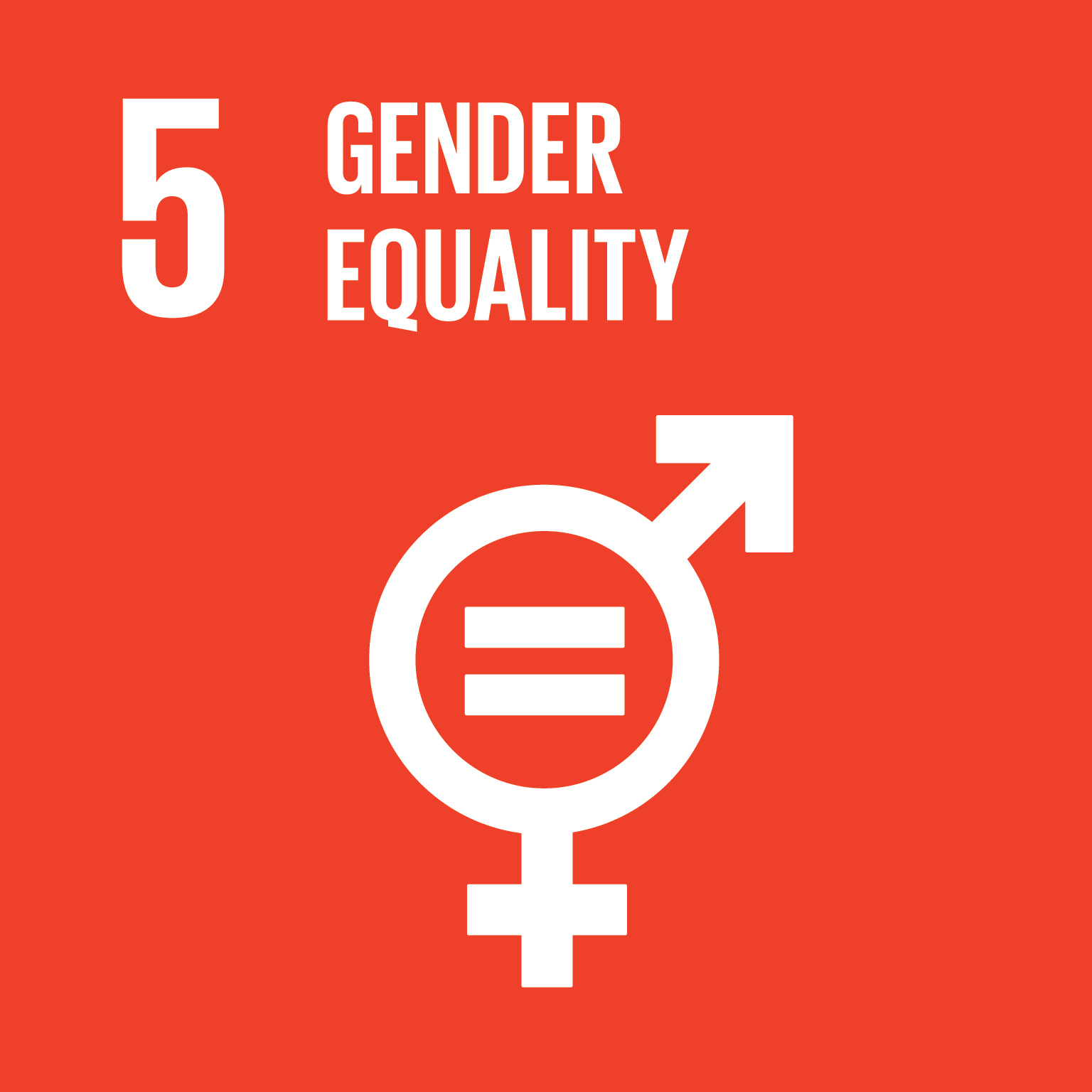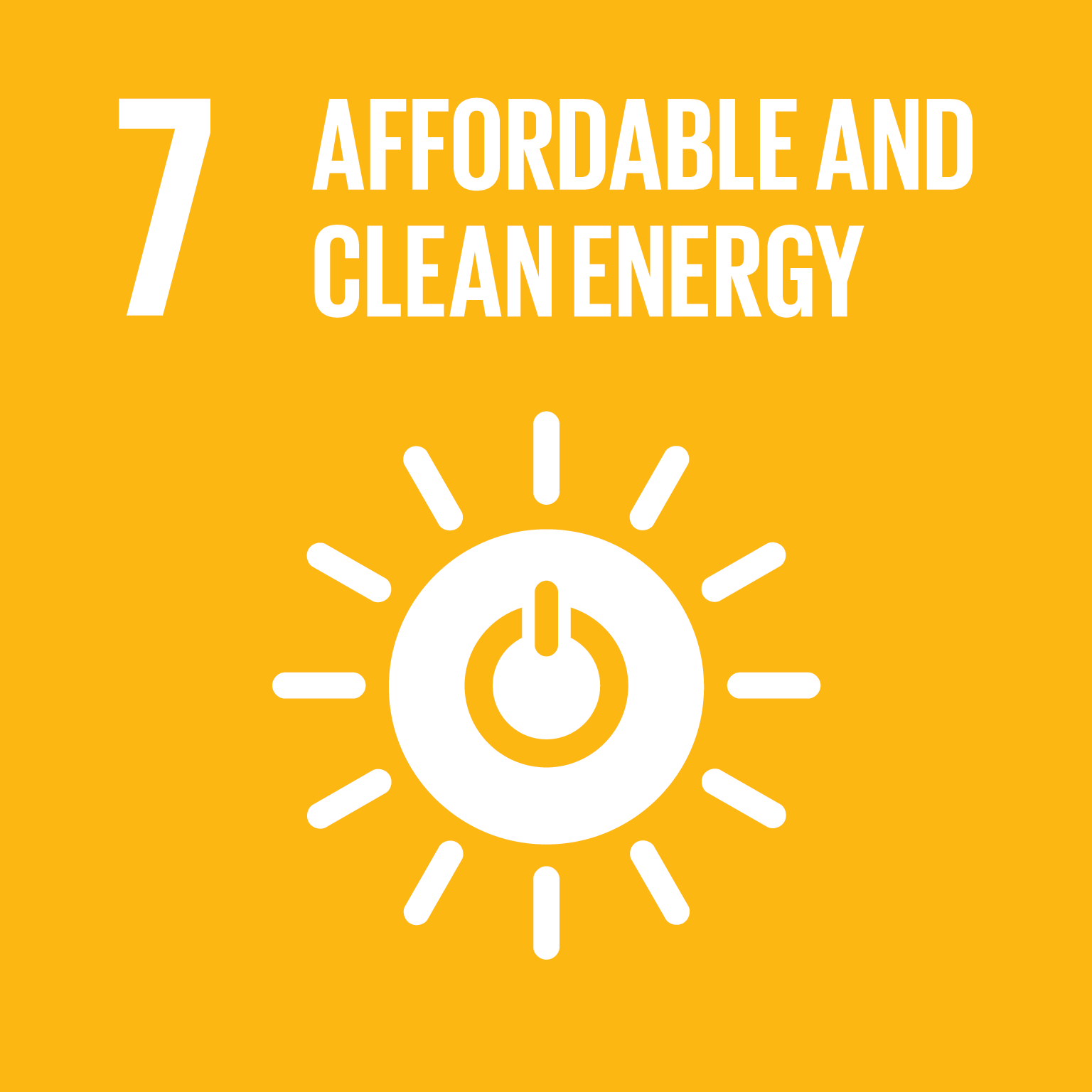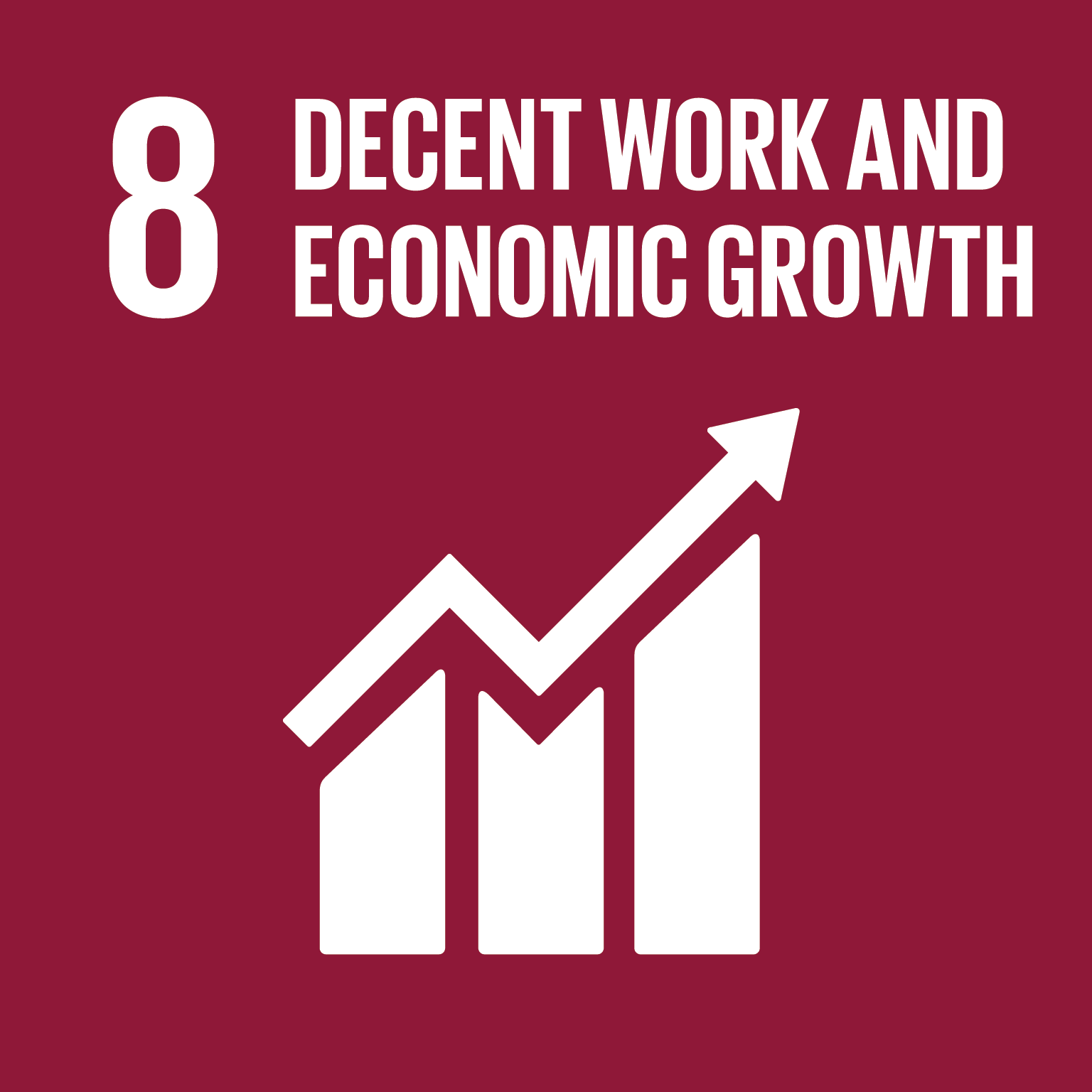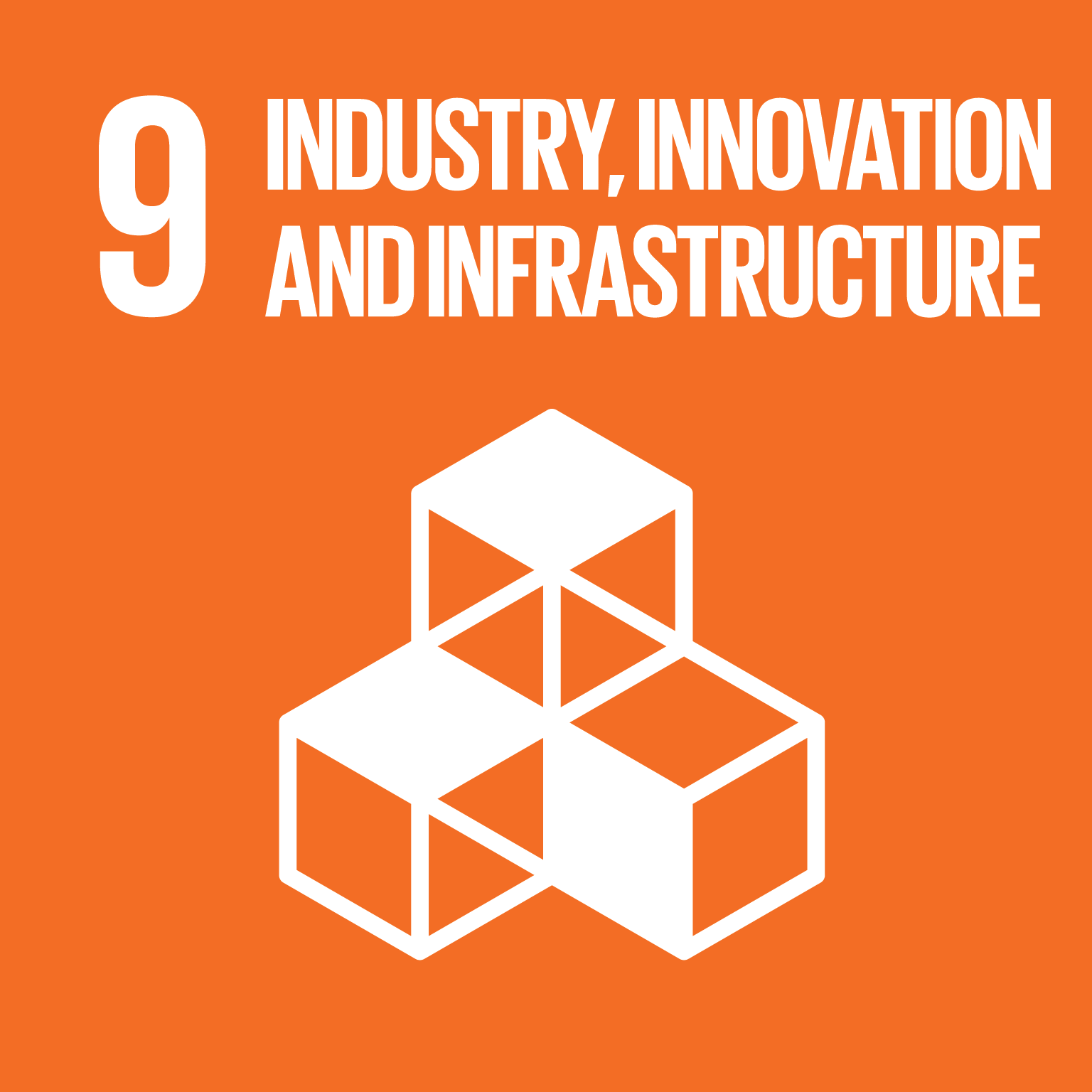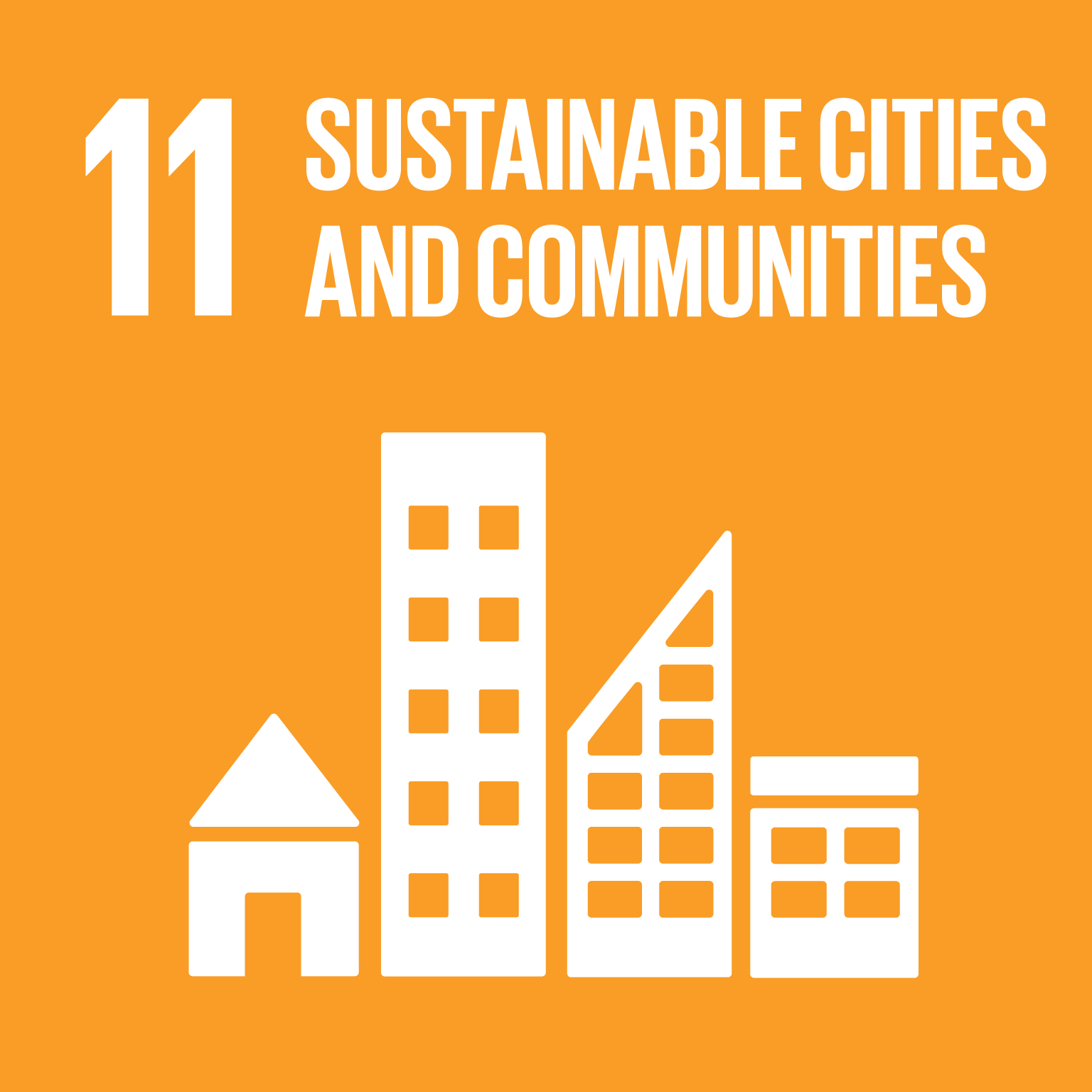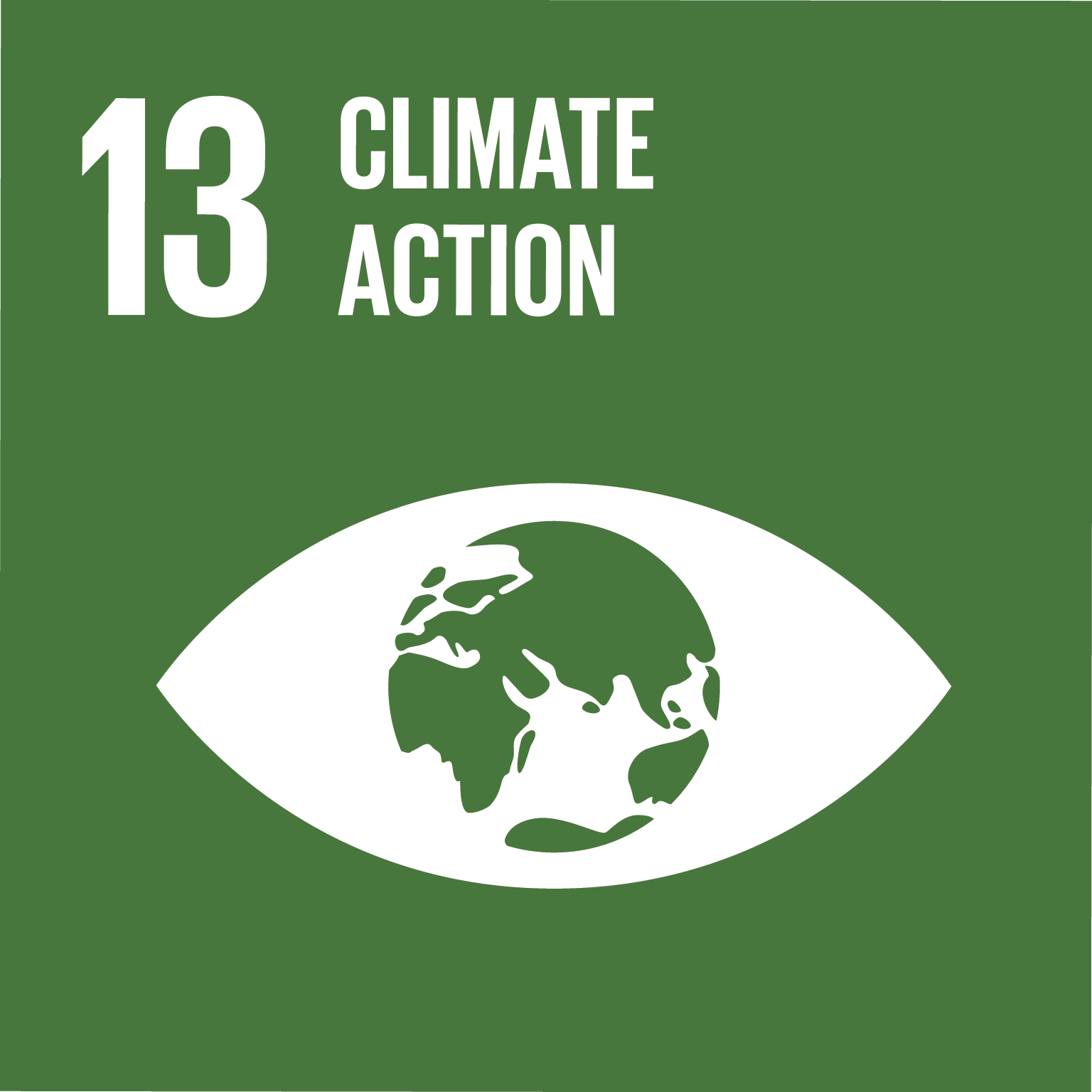 Current Opportunities
Monitoring & Evaluation Advisor – Volunteer in Dominica
Communications Support Officer – Volunteer in Jamaica
Proposal Development and Resource Mobilization Advisor – Volunteer in Colombia
Gender Advisor – Volunteer in Honduras
Resource Mobilization Advisor – Volunteer in Tanzania
AKFC's International Youth Fellowship Program
Coordinator, Youth & Global Initiatives
volunteer advocate – ending global poverty
Communications Advisor – Volunteer in Peru
Gender Advisor – Volunteer in Colombia
Organizational Development Advisor – Volunteer in Nigeria
Program Development Advisor – Volunteer in Cameroon
Project Support Officer – Volunteer in Jamaica
Fundraising Advisor – Honduras (Spanish)
Entrepreneurship Advisor – Honduras (Spanish)
Knowledge Management and Learning Advisor – Colombia (Spanish)
Gender Advisor – Honduras (Spanish)
Monitoring and Evaluation Advisor – Nigeria
Organizational Development Advisor – Honduras (Spanish)
Program and Knowledge Management Coordinator
Monitoring and Evaluation Advisor
Program and Partnership Development Advisor
Monitoring and Evaluation Advisor
Environmental Sustainability Advisor
Research and Grants Mapping Advisor
Communications Officer, Indigenous Programs and Partnerships (IPP)
Director, Strategic Partnerships
Gender Equality Advisor – Malawi
Monitoring and Evaluation Advisor – Kenya
Women Economic Empowerment Advisor – Ethiopia
Events
No Entries Found