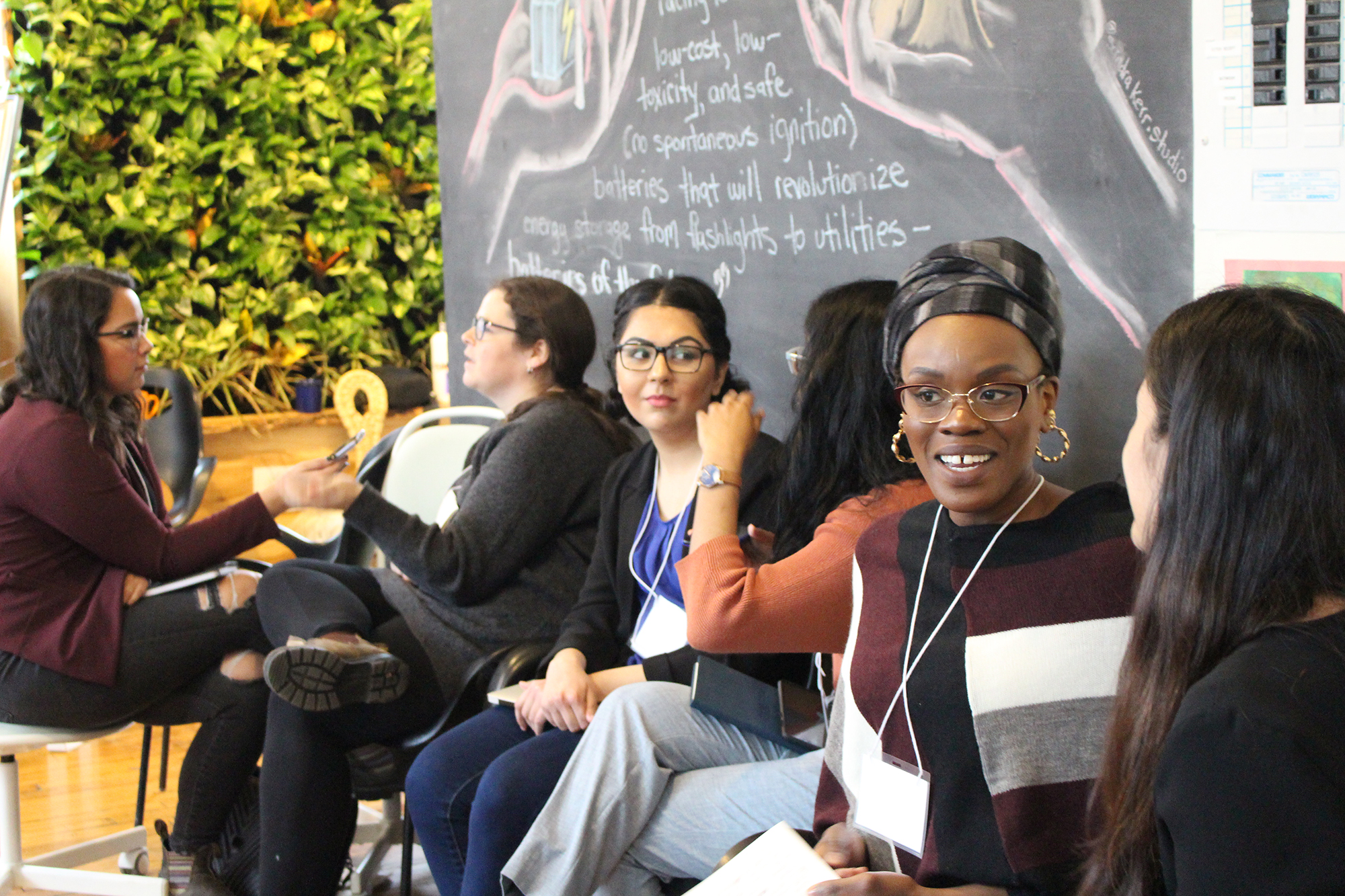 Join a thriving community of Ontarians working for universal sustainable development.
Learn more about our Organizational and Network/Institutional Members by clicking the logos below. For a list of Individual Associate Members, please refer to our Annual Report.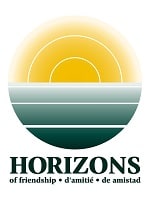 About
Horizons of Friendship (Horizons) is a non-profit international development organization founded in 1973 and based in the town of Cobourg, Ontario. With over 48 years of continuous operation, Horizons has evolved from providing humanitarian aid to long-term community-based development addressing the root causes of poverty and injustice in Mesoamerica (Central America and Mexico).
Horizons works by developing medium- and long‐term partnerships with Central American and Mexican partner organizations, and providing education, training and resources to support local initiatives that further our shared community development goals. Horizons' consistent presence has been made possible through strong and enduring local partnerships, which have enabled sustained impacts at local, provincial, national and regional levels. To date, we have implemented 1,400 projects with more than 130 organizations in Mesoamerica, including several multi-year programs funded by Global Affairs Canada. In Canada, Horizons' Migrant Worker Outreach Program seeks to bridge the gap between migrant workers and community services. We partner with a variety of community organizations to provide Migrant Workers health, legal, and social services. We also seek to raise awareness of global issues and work with Canadian organizations at the local and national levels to bring about positive and lasting change.
Mailing Address
50 Covert Street
PO Box 402
Cobourg, ON K9A 4L1
Canada
Website & Social Media
Countries
-Click Here and Select Countries Below- • Canada • Costa Rica • El Salvador • Guatemala • Honduras • Mexico • Nicaragua • Panama
Areas of Focus
(Sustainable Development Goals)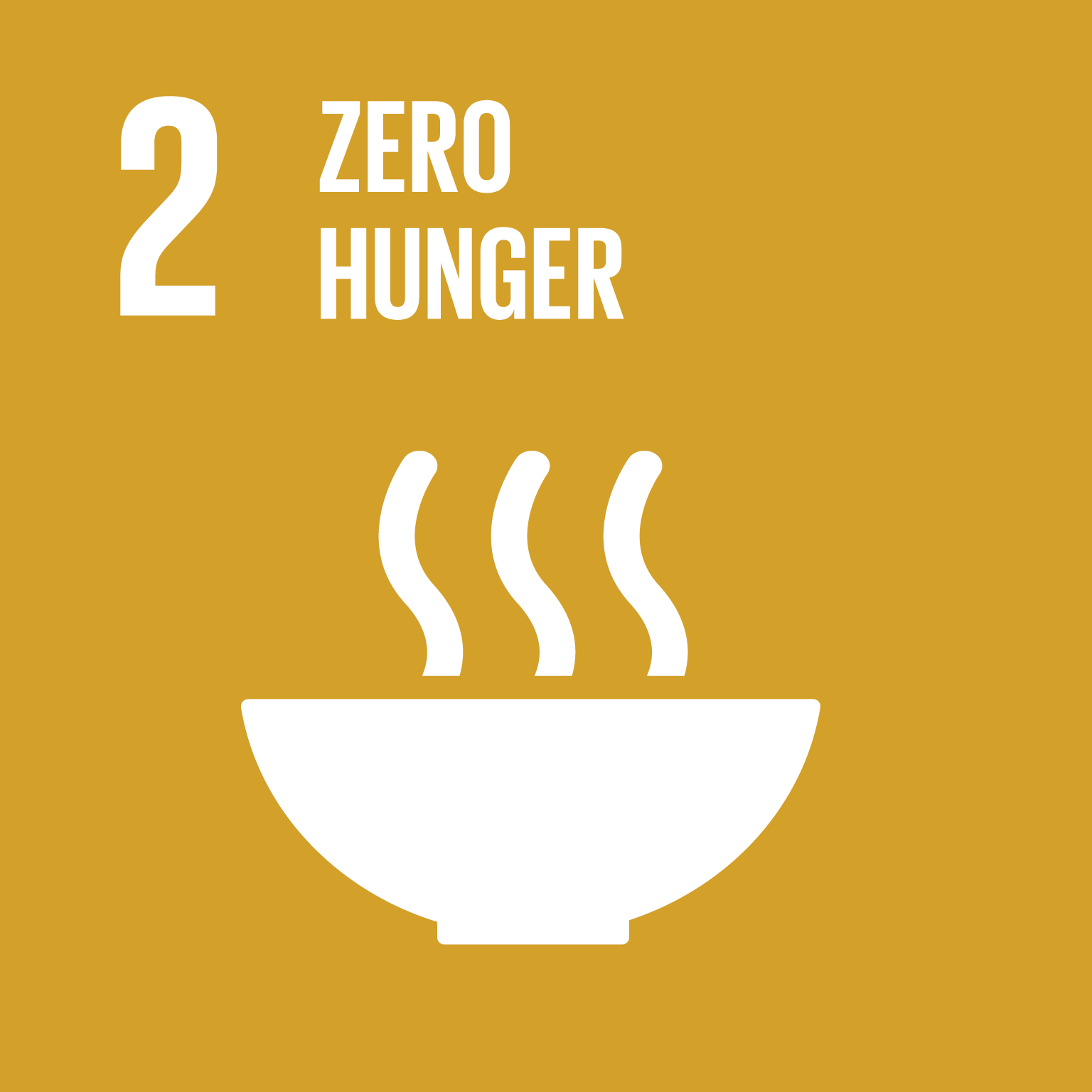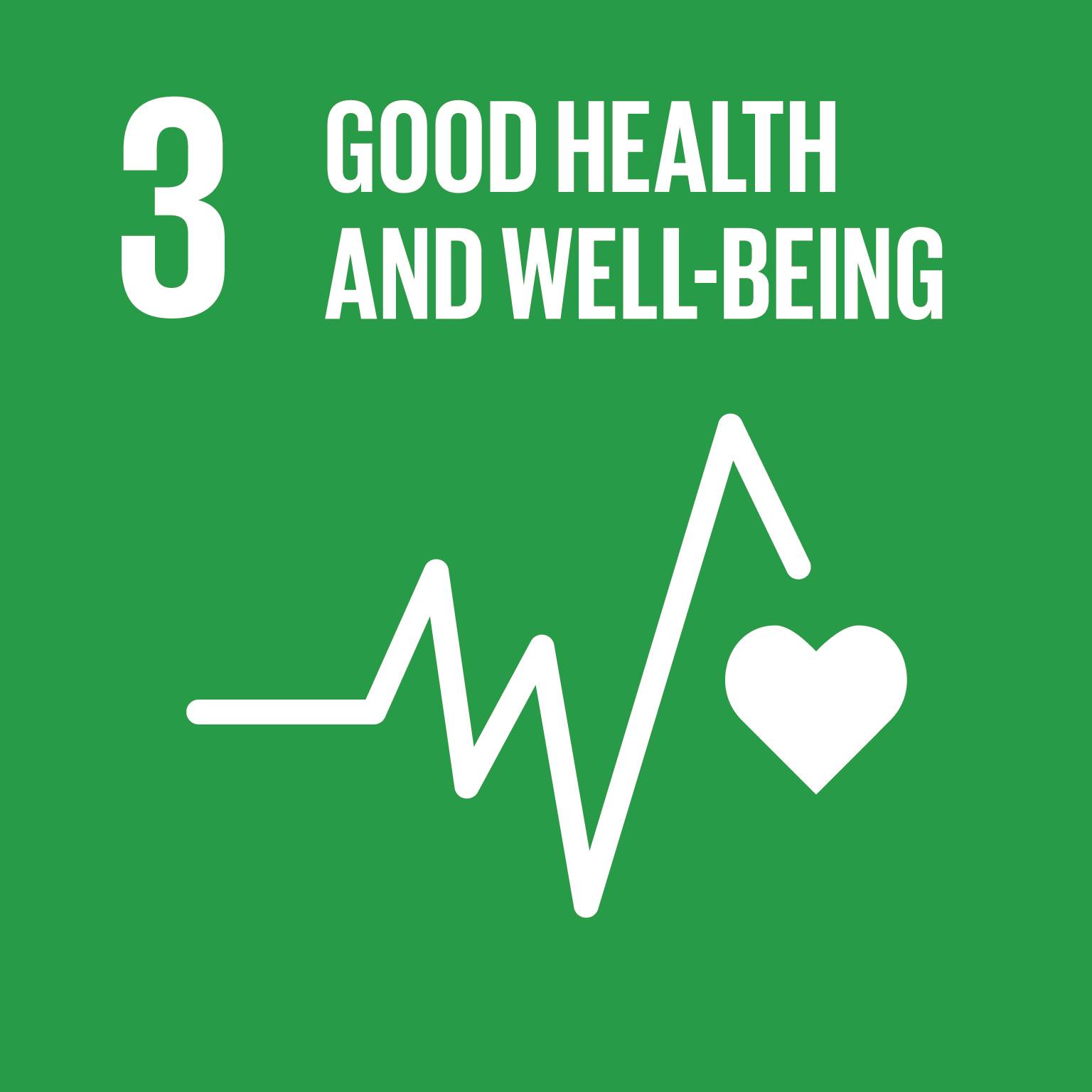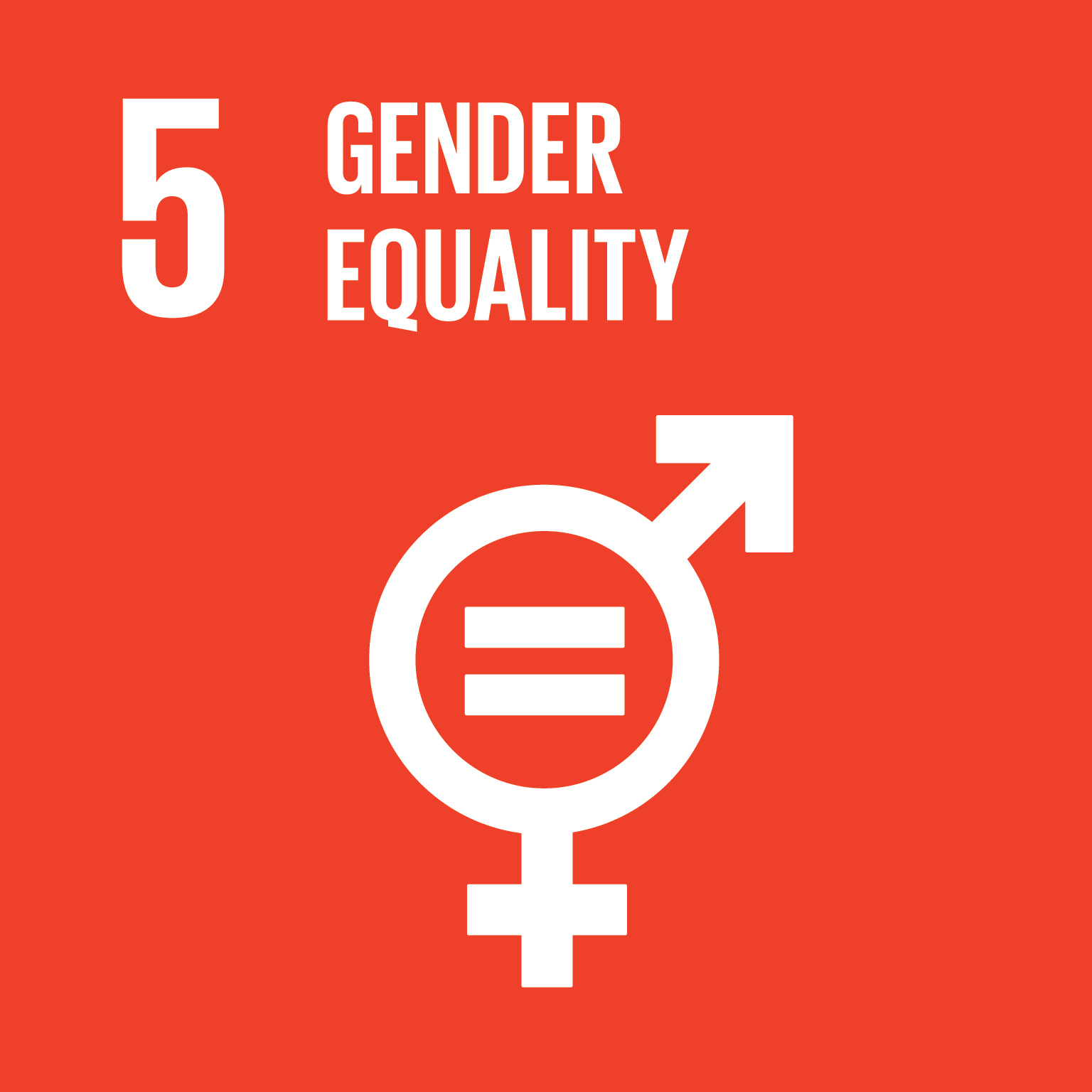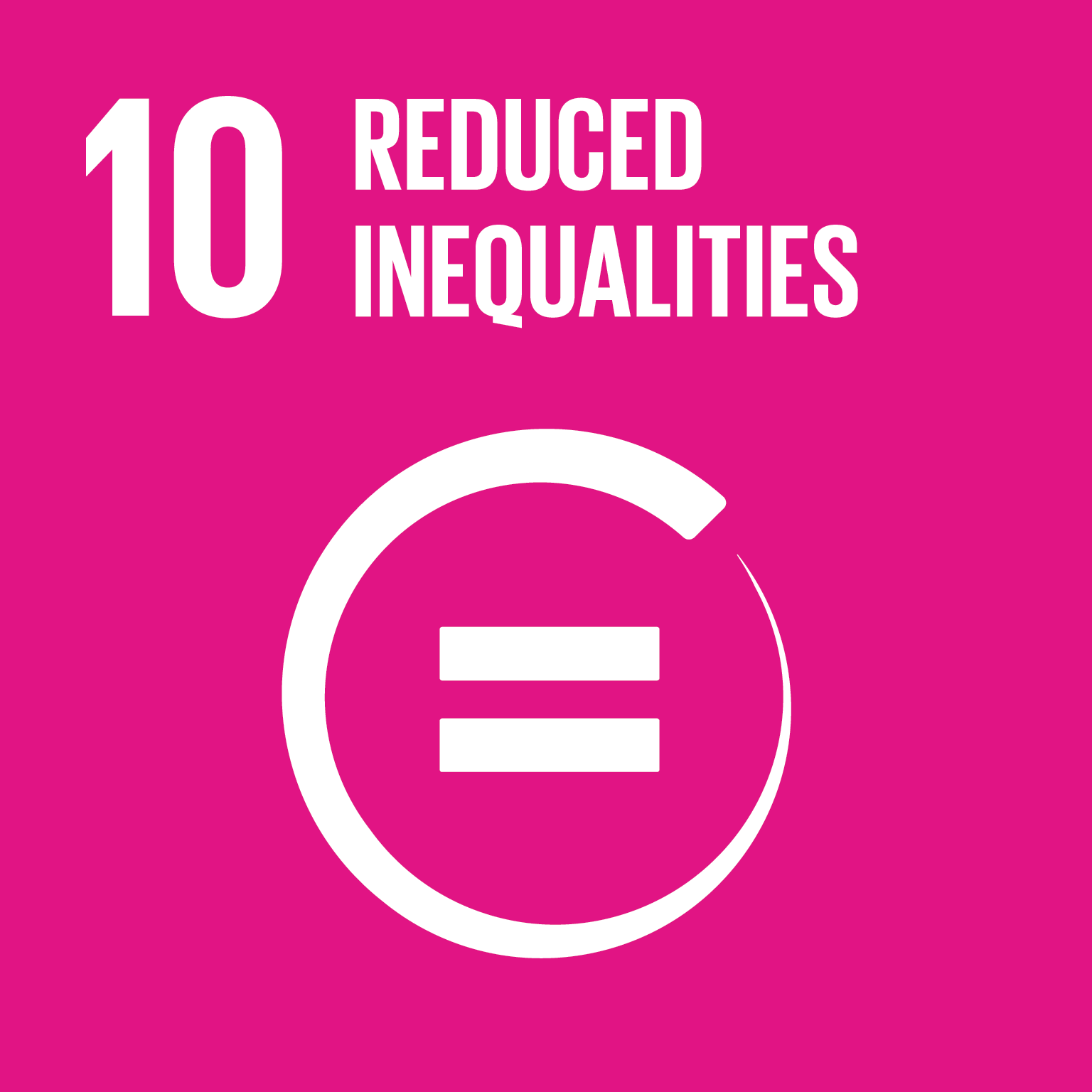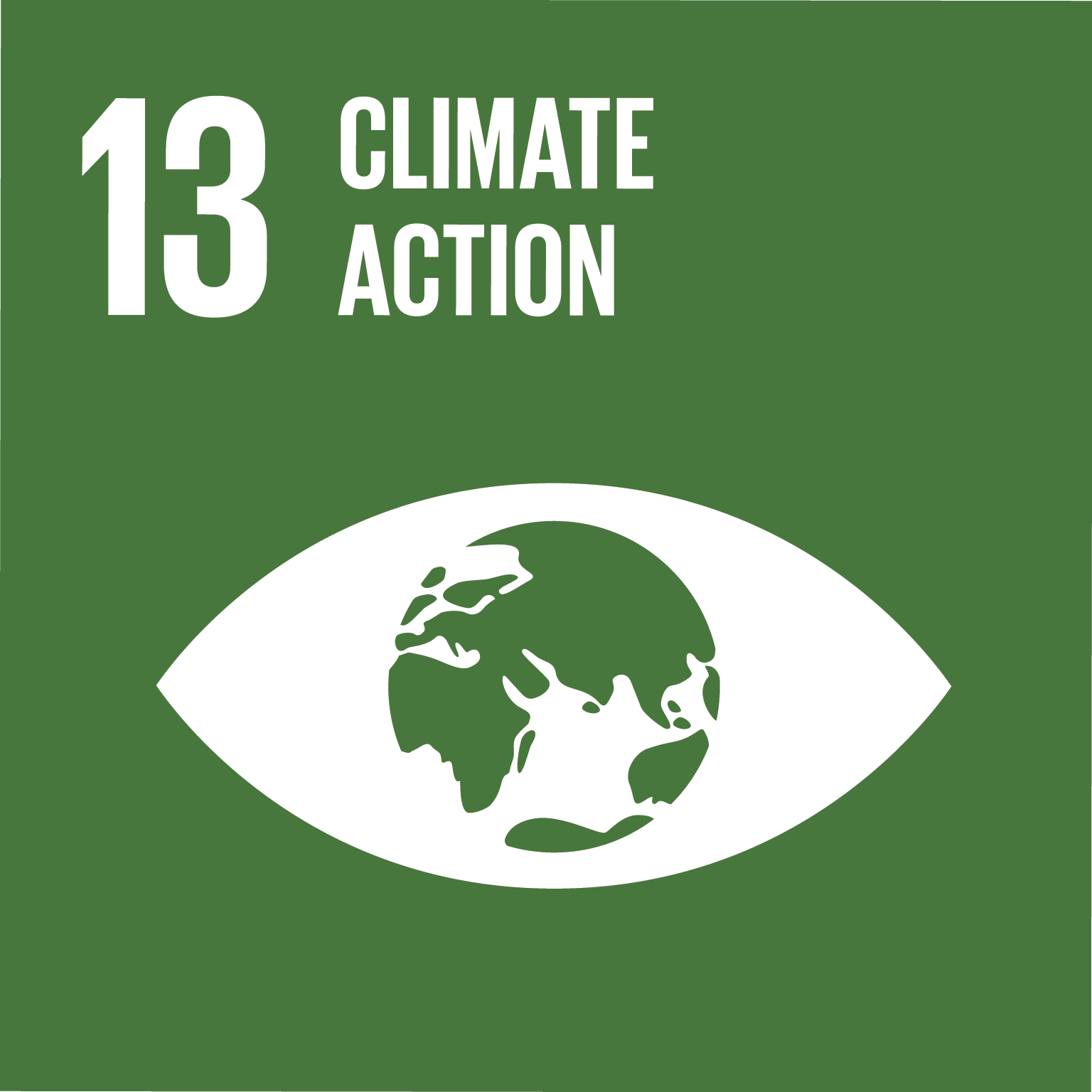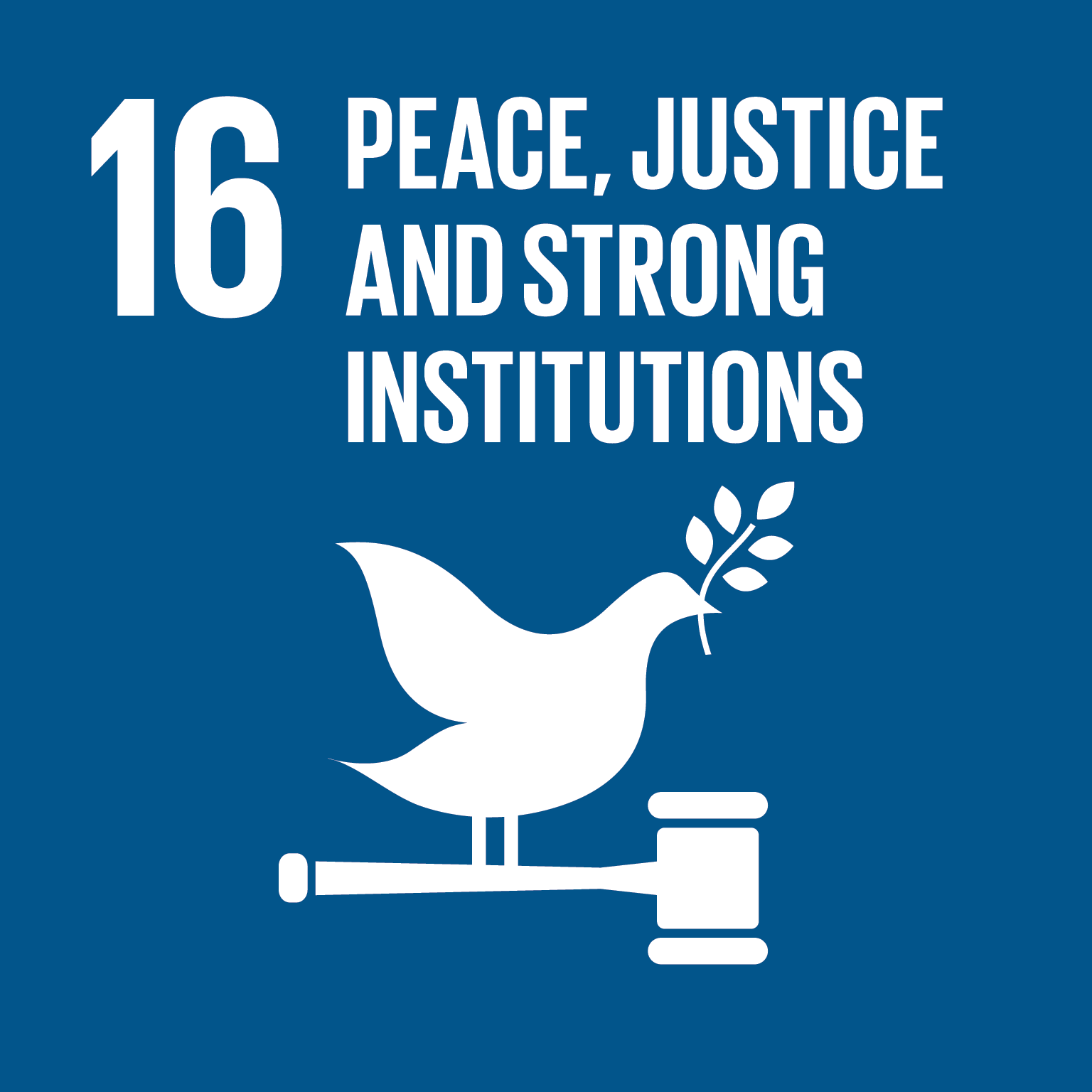 Current Opportunities
Monitoring & Evaluation Advisor – Volunteer in Dominica
Communications Support Officer – Volunteer in Jamaica
Proposal Development and Resource Mobilization Advisor – Volunteer in Colombia
Gender Advisor – Volunteer in Honduras
Resource Mobilization Advisor – Volunteer in Tanzania
AKFC's International Youth Fellowship Program
Coordinator, Youth & Global Initiatives
volunteer advocate – ending global poverty
Communications Advisor – Volunteer in Peru
Gender Advisor – Volunteer in Colombia
Organizational Development Advisor – Volunteer in Nigeria
Program Development Advisor – Volunteer in Cameroon
Project Support Officer – Volunteer in Jamaica
Fundraising Advisor – Honduras (Spanish)
Entrepreneurship Advisor – Honduras (Spanish)
Knowledge Management and Learning Advisor – Colombia (Spanish)
Gender Advisor – Honduras (Spanish)
Monitoring and Evaluation Advisor – Nigeria
Organizational Development Advisor – Honduras (Spanish)
Program and Knowledge Management Coordinator
Monitoring and Evaluation Advisor
Program and Partnership Development Advisor
Monitoring and Evaluation Advisor
Environmental Sustainability Advisor
Research and Grants Mapping Advisor
Communications Officer, Indigenous Programs and Partnerships (IPP)
Director, Strategic Partnerships
Gender Equality Advisor – Malawi
Monitoring and Evaluation Advisor – Kenya
Women Economic Empowerment Advisor – Ethiopia
Events
No Entries Found