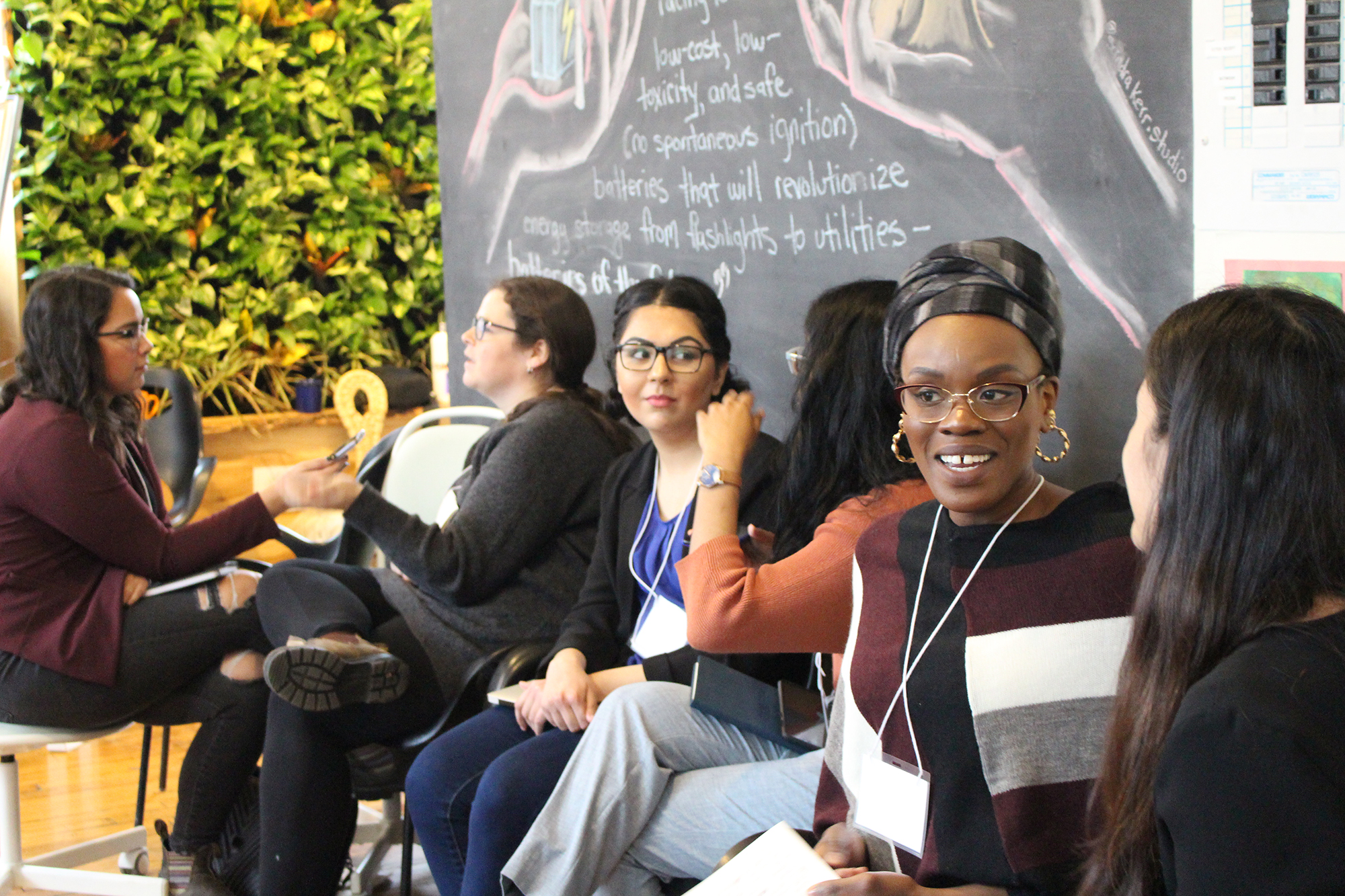 Join a thriving community of Ontarians working for universal sustainable development.
Learn more about our Organizational and Network/Institutional Members by clicking the logos below. For a list of Individual Associate Members, please refer to our Annual Report.

About
Catalyste+ empowers people, businesses, communities and institutions to drive economic development and improve lives around the world and in Canada by sharing the right expertise and experience. A not-for-profit organization since 1967, Catalyste+ Advisors are volunteers who devote their time and energy toward economic and social change in more than 500 assignments each year.
Vision:
Stronger Economies for Better Lives.
Mission:
Catalyste+ empowers and connects people, businesses, communities and institutions. We enhance governance and drive economic growth by:
• strengthening capacity to engage, innovate and prosper
• the right expertise, experience and networks
• locally driven, sustainable solutions that are equitable, inclusive and environmentally responsible
Mailing Address
700 Bay Street
Suite 800
Toronto, Ontario M5G 1Z6
Canada
Website & Social Media
Countries
Benin • Bolivia • Burkina Faso • Cambodia • Canada • Colombia • Cote D'ivoire • Ecuador • Ethiopia • Ghana • Guyana • Honduras • Kenya • Lao People's Democratic Republic • Macedonia, The Former Yugoslav Republic Of • Mongolia • Myanmar • Peru • Philippines • Senegal • Suriname • Tanzania, United Republic Of • Togo • Viet Nam
Areas of Focus
(Sustainable Development Goals)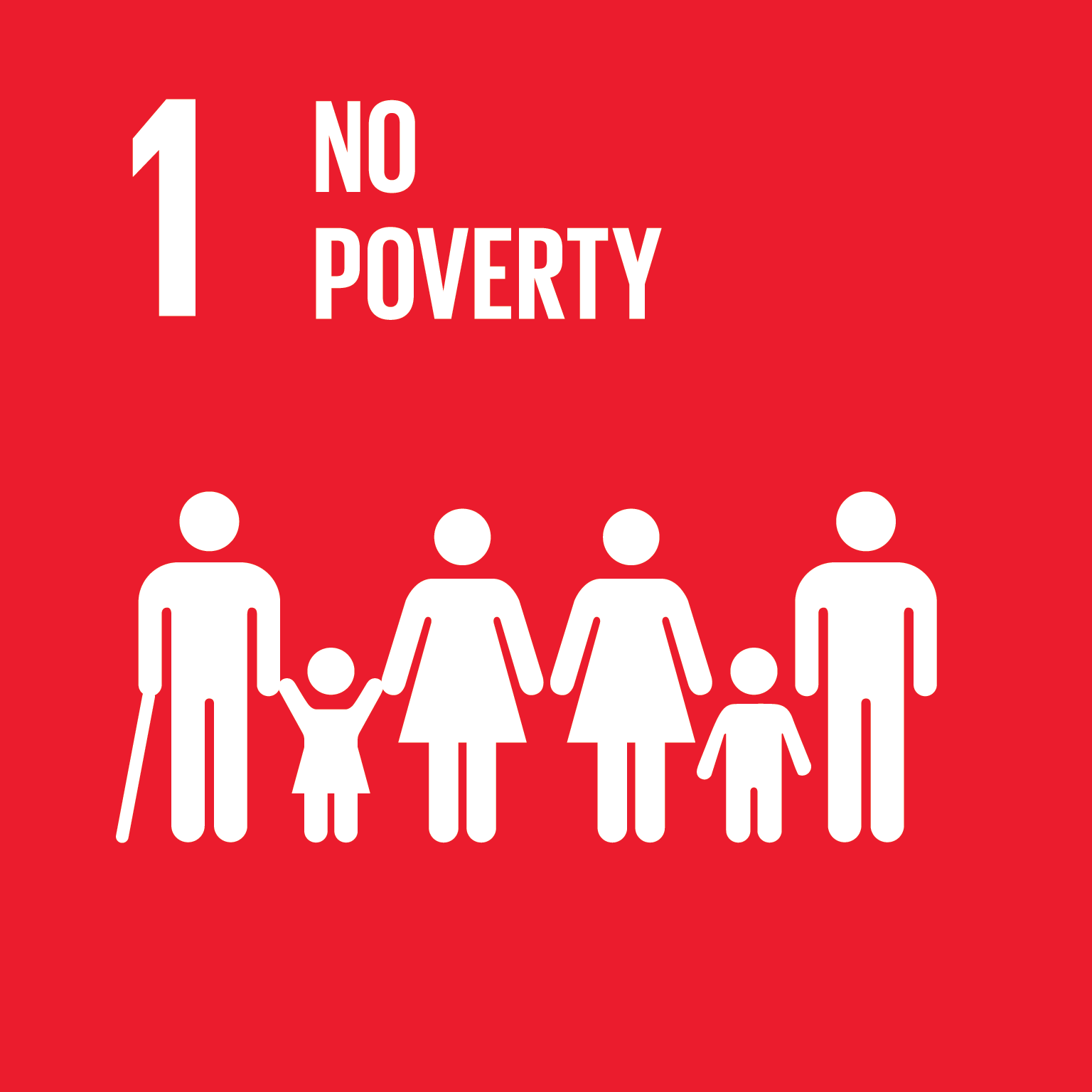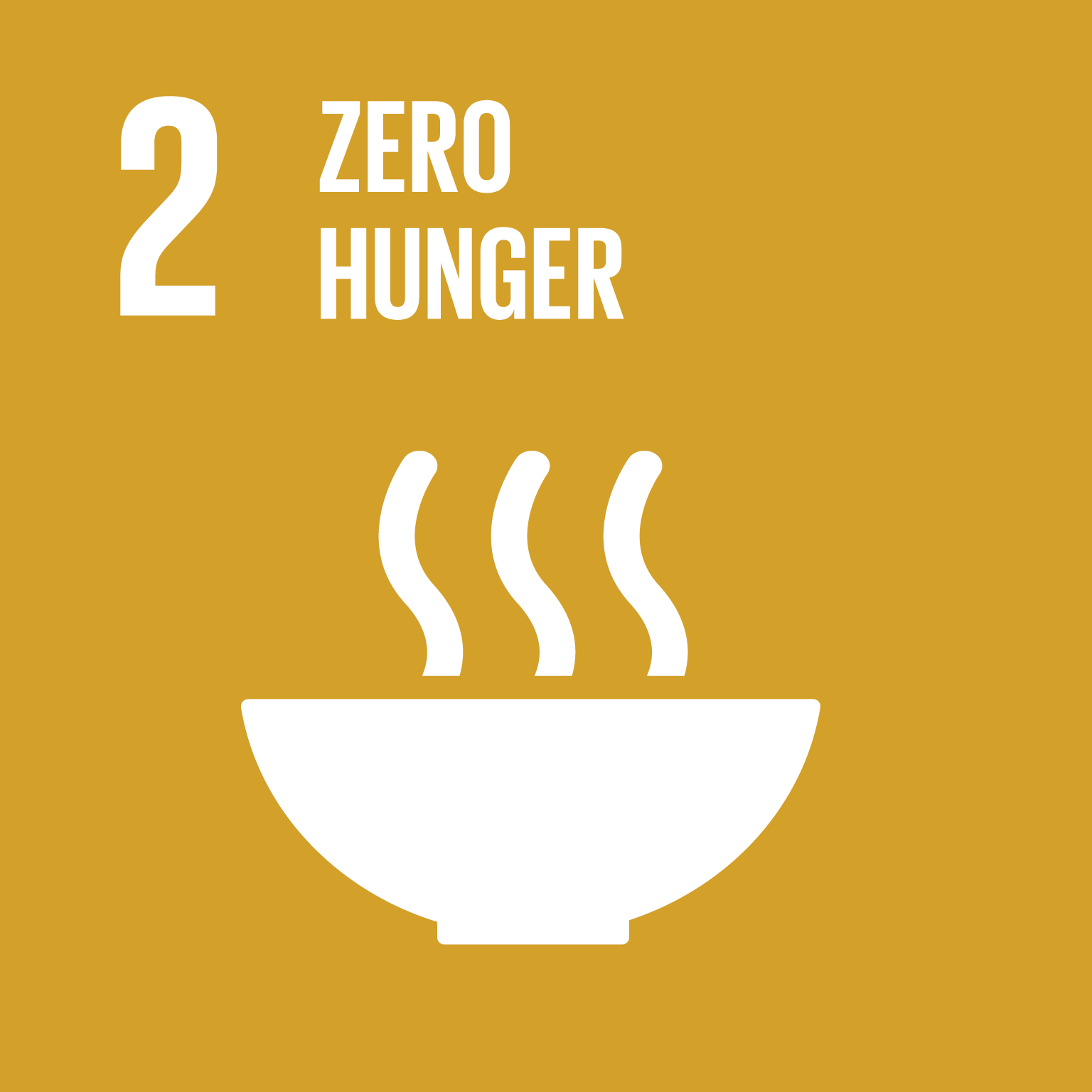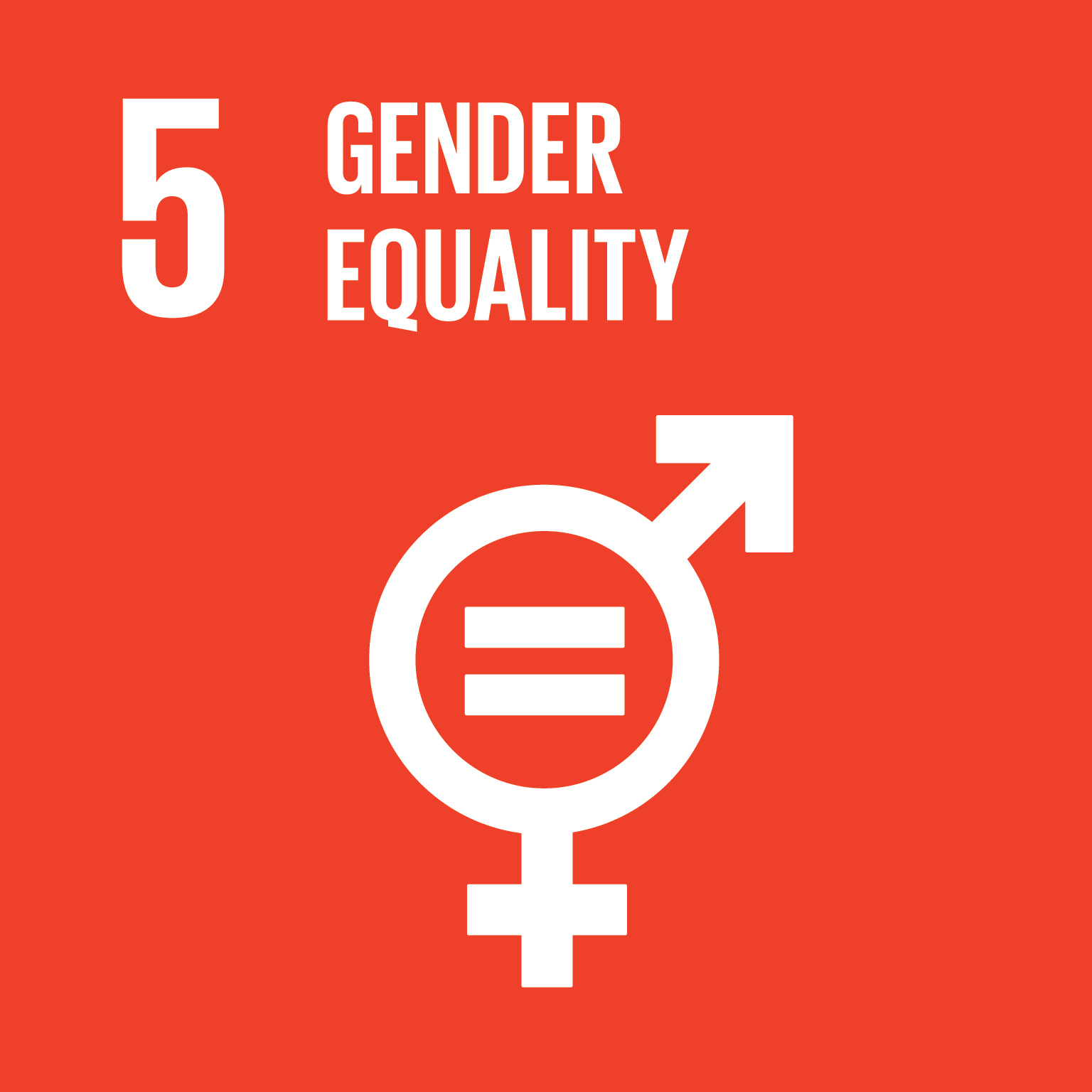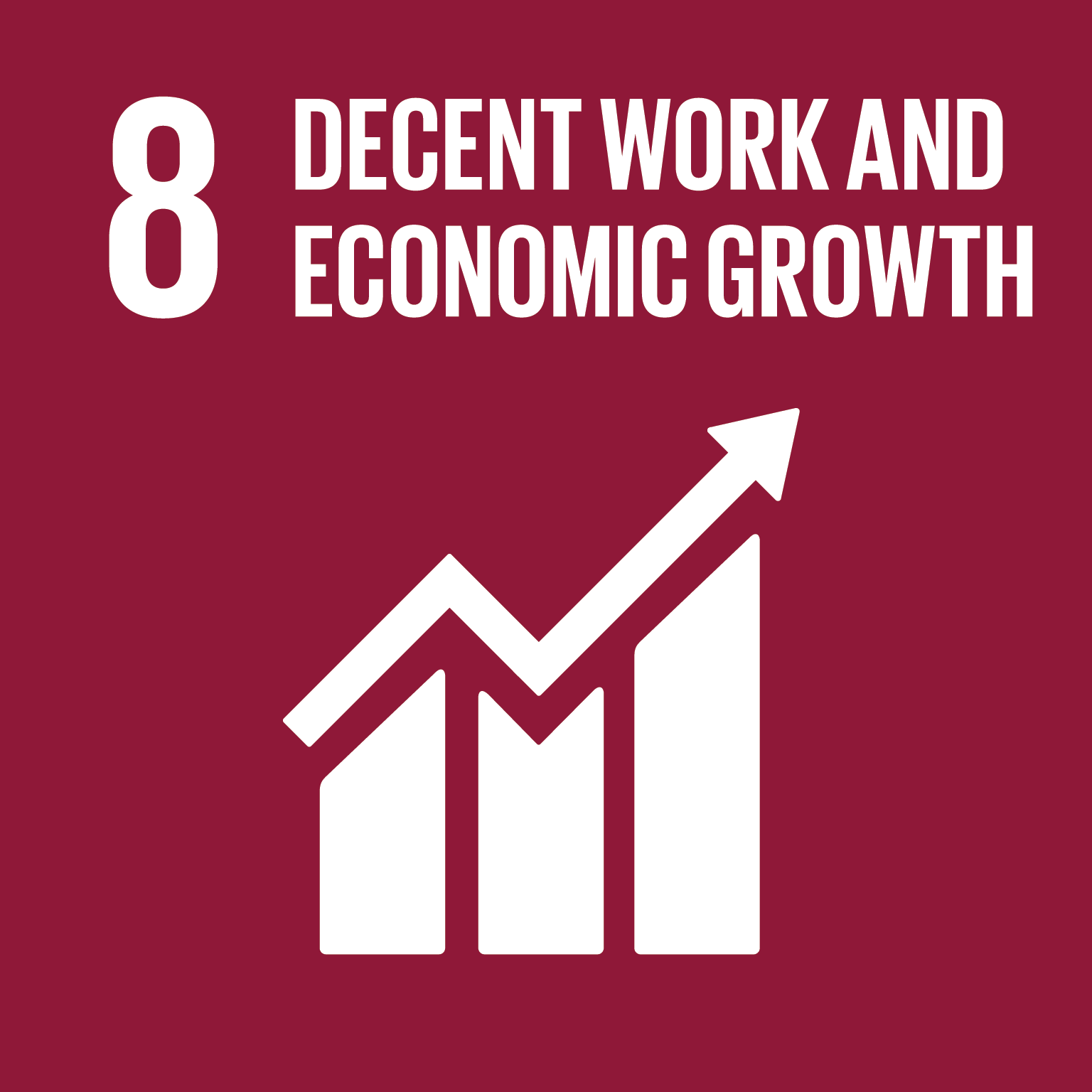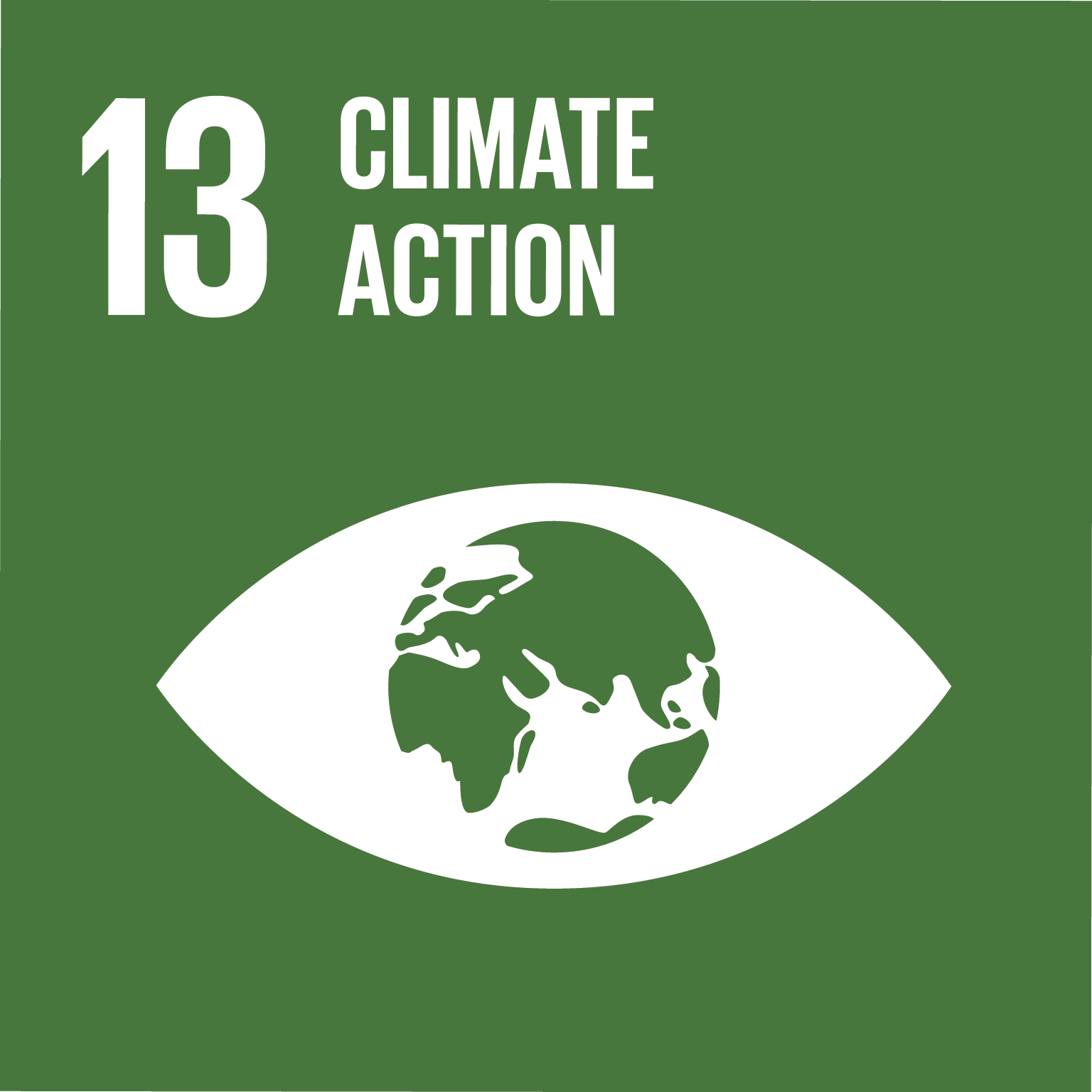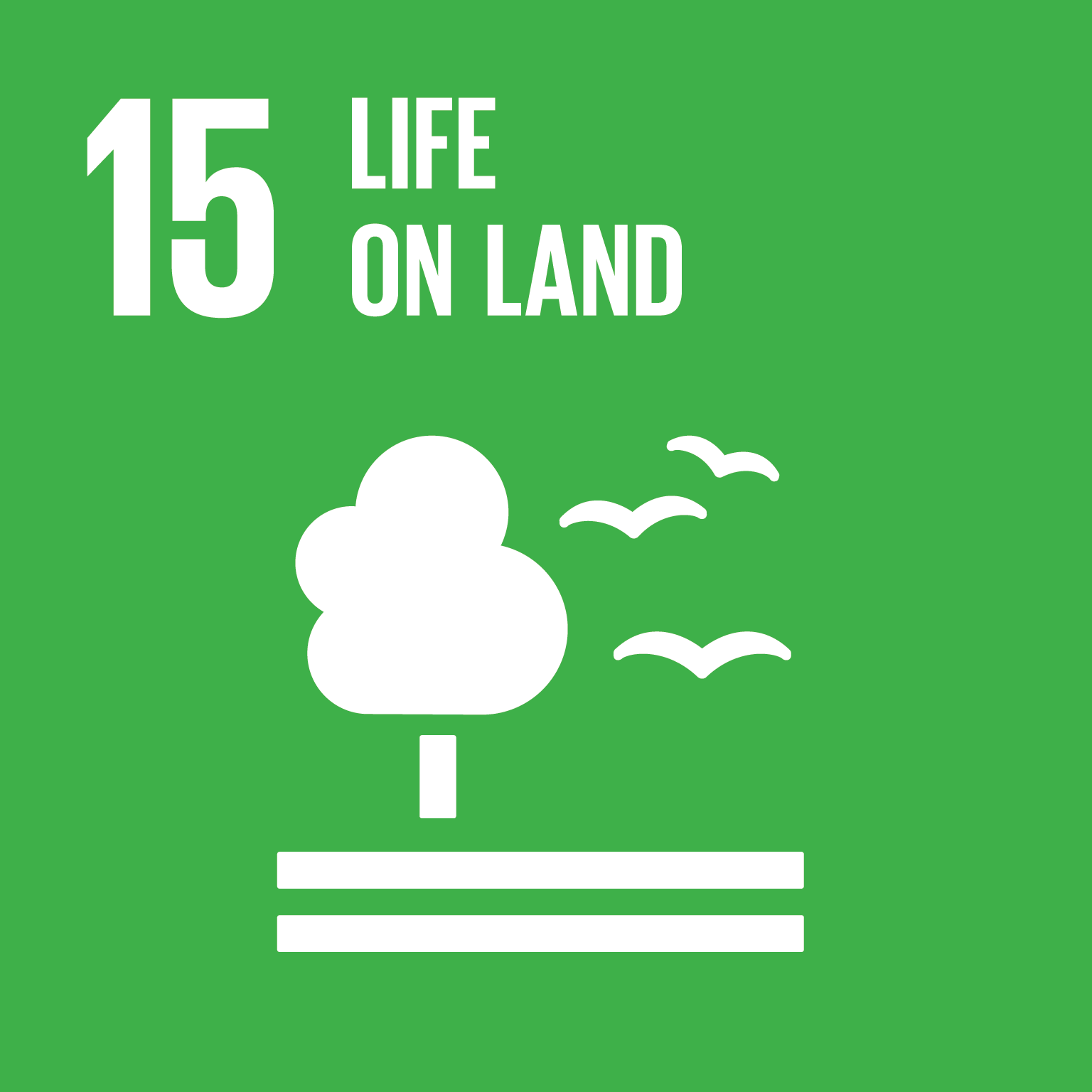 Current Opportunities
Monitoring & Evaluation Advisor – Volunteer in Dominica
Communications Support Officer – Volunteer in Jamaica
Proposal Development and Resource Mobilization Advisor – Volunteer in Colombia
Gender Advisor – Volunteer in Honduras
Resource Mobilization Advisor – Volunteer in Tanzania
AKFC's International Youth Fellowship Program
Coordinator, Youth & Global Initiatives
volunteer advocate – ending global poverty
Communications Advisor – Volunteer in Peru
Gender Advisor – Volunteer in Colombia
Organizational Development Advisor – Volunteer in Nigeria
Program Development Advisor – Volunteer in Cameroon
Project Support Officer – Volunteer in Jamaica
Fundraising Advisor – Honduras (Spanish)
Entrepreneurship Advisor – Honduras (Spanish)
Knowledge Management and Learning Advisor – Colombia (Spanish)
Gender Advisor – Honduras (Spanish)
Monitoring and Evaluation Advisor – Nigeria
Organizational Development Advisor – Honduras (Spanish)
Program and Knowledge Management Coordinator
Monitoring and Evaluation Advisor
Program and Partnership Development Advisor
Monitoring and Evaluation Advisor
Environmental Sustainability Advisor
Research and Grants Mapping Advisor
Communications Officer, Indigenous Programs and Partnerships (IPP)
Director, Strategic Partnerships
Gender Equality Advisor – Malawi
Monitoring and Evaluation Advisor – Kenya
Women Economic Empowerment Advisor – Ethiopia
Events
No Entries Found